Cary Child Photographer | Making Magical Images
As a Cary child photographer I decided  to do something different. I wanted to try making magical images. These images are also known as "Composite" pictures. They are made from several different images merged into just one. There are a lot of free stock images available for you to work with from different sites such as devientart. All you need is a great imagination and patience.  Composite work requires a lot of Photoshop knowledge. You definitely need to know all about Photoshop, layers, layer masks and extracting subjects. For these particular images I used a green screen. Green screens can be very helpful when you are using a child or object you need to "cut out" of another photograph.
Pictures like these are often described as "fine art".   It is making something that is not real – look real and that is where the magic happens! Who doesn't want to fight a giant octopus, feed an elephant or ride in a boat above the clouds!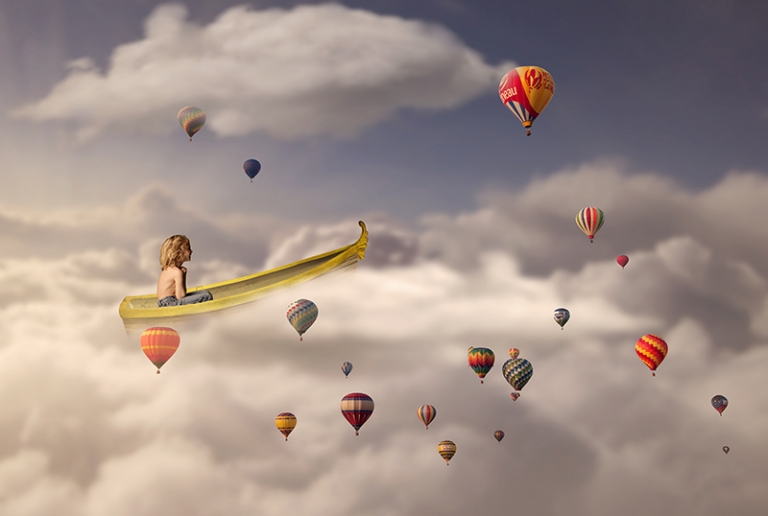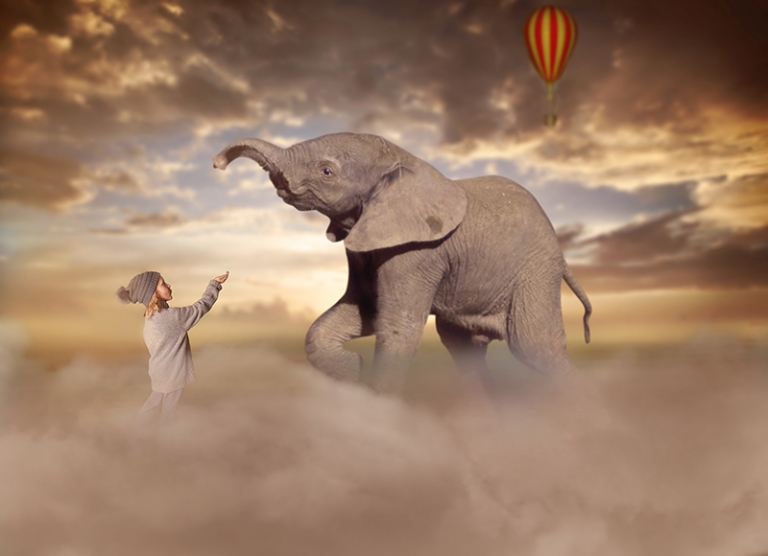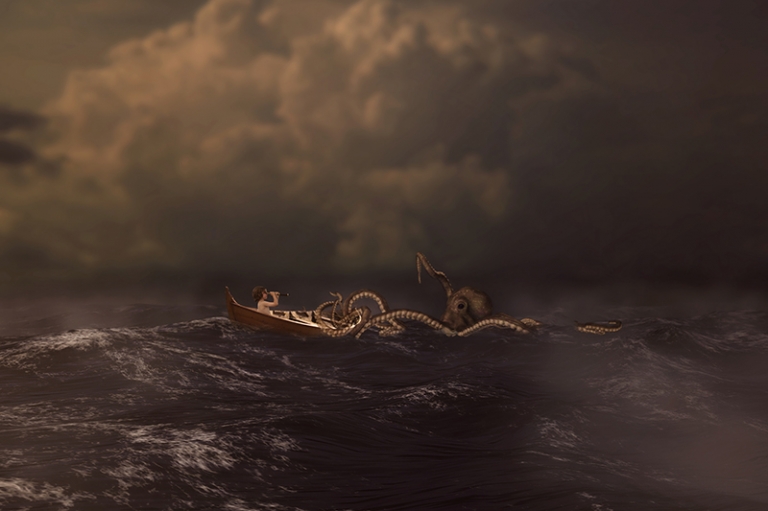 About Nicola Lane –
Nicola Lane Photography is a Raleigh child photographer  located in Raleigh, North Carolina. At Nicola Lane you will find fine art newborn, maternity, child, family and baby photography in the Raleigh, Durham, Cary and the surrounding areas.
Specializing in photographing newborn babies. Nicola also loves maternity shoots, child portraits, and family photography. Schedule today for your photography session .