Sweet Owen,  my  best friends little boy turned ONE.  Time flies by so fast and unfortunately Owen was born in Florida and I was unable to shoot his newborn pictures. You bet as a Holly Springs baby photographer, I did his one year pictures.  Kelly and her family moved back to North Carolina just in time for Owen to turn one. We had already planned that we were going to do some pictures. Kelly had me booked way in advance.  Although I did not get to see this little prince when he was born it was my pleasure to do his one year pictures!
We started our session outside with a good old fashioned fire truck, totally doing it "little boy style" we stayed local to Holly Springs.. So local it was my own back yard where these were taken! If you would believe it we had six children (between us) dodging out of the way of these pictures 😉 I can honestly say this was not a "formal" photo shoot, it was best friends and children getting together to play for the afternoon with a "shoot" scheduled in the mix of things.
After we had played outside we headed to the studio (inside) and got a few more shots of Owen.  Kelly really tried hard to get this stick on mustache to stay on his face and you can clearly see from his expression he was having none of it! I know its not nice to take pictures of little ones who cry but when we look back and see them we sure do get a good giggle out of it! So much so that I even included one of his "cry" pictures on his storyboard.
A week later we did another shoot with their whole family and even extended it to their cousins so Kelly could get her mom a canvas portrait of all the grandchildren.. but that my friends is another post!!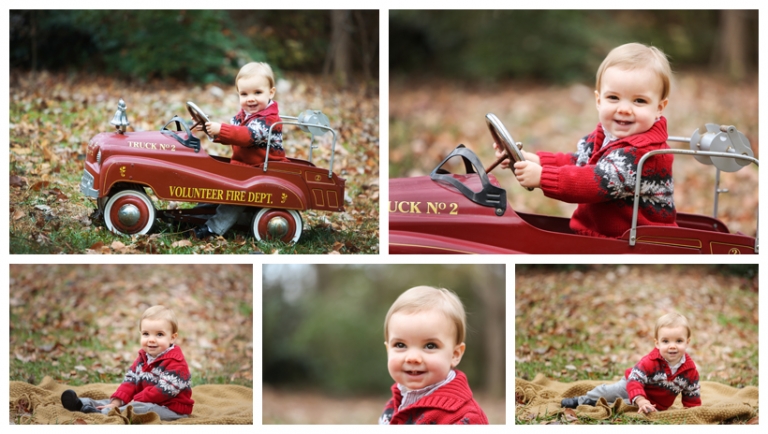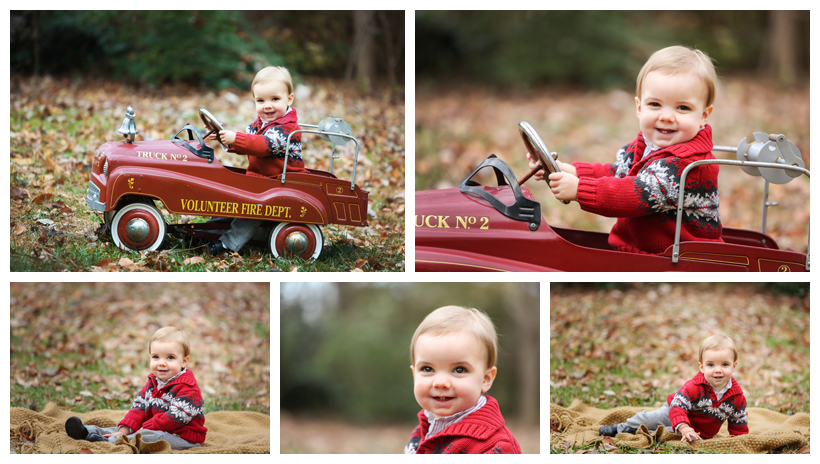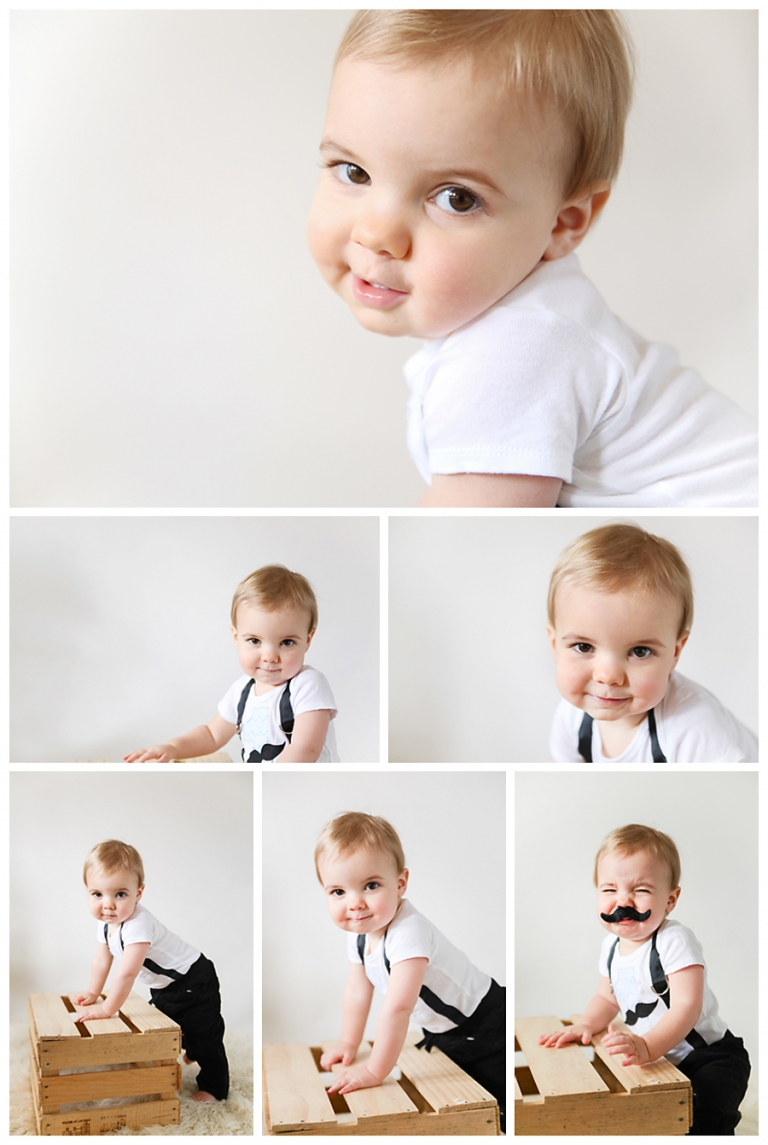 Nicola Lane Photography specializes in newborn babies. Although these brand new little ones are one of my favorite to photograph I also love maternity shoots,child portraits, and family photography. Contact me today to get your session on my schedule.  Its never to early to book for a newborn shoot and everyone deserves to have a lovely family picture to hang in their home, office and to pass along to future generations.
I am available to shoot in Raleigh, Durham, Chapel Hill, Cary, Apex, Holly Springs, Fuquay Varina, Garner and all surrounding areas. Contact me for information on beach portraits and locations outside of NC
To see more of my work visit Nicola Lane Photography or Find me on facebook "Nicola Lane Photography"