Today I headed to the park in Cary with my camera and my two little ones. They have such awesome personalities and I knew I could only capture them with a lifestyle photo shoot. I often refer to my boys as my "puppies" they are just like puppies, they crawl over each other, roll together and act like best friends.  People always mistake them for twins and when I say they aren't the next question is "what is the age difference".  Well they were born sixteen months apart, yes they are very close and I love it! They are best friends (for the most part).
This was a morning filled with laughter, giggles, sillies with dirty fingers and toes and a whole lot of mischief. I followed them around the park just letting them be themselves making sure I captured them exactly as they are. Yes, for some shots I had to say "okay guy's head butt" as this gets them closer than the traditional "hug your brother". I had to dart in and out and wait for the right moment; believe it or not this park was really busy!
I love to capture those nontraditional pictures, the little fingers holding onto the swing chain, the curly locks of hair, just unique angles that are not normally photographed with a stylized shoot. This is why I love lifestyle so much! Well besides the pressure of trying to capture smiles and eye contact it's just fun to see what they do and how they do it and get the true emotion and expression of "in the moment".
As a newborn and baby photographer I don't get to do as many lifestyle shoots as I would like.  I will say though that I will be offering them to all my clients because I believe everyone should have these memories. Just watch the slideshow video I made of our morning and you will understand the emotional value of pictures like these. The joy of being a child photographer, my boys, my life, my love
And a few of my favorites from the session in addition to the slide show.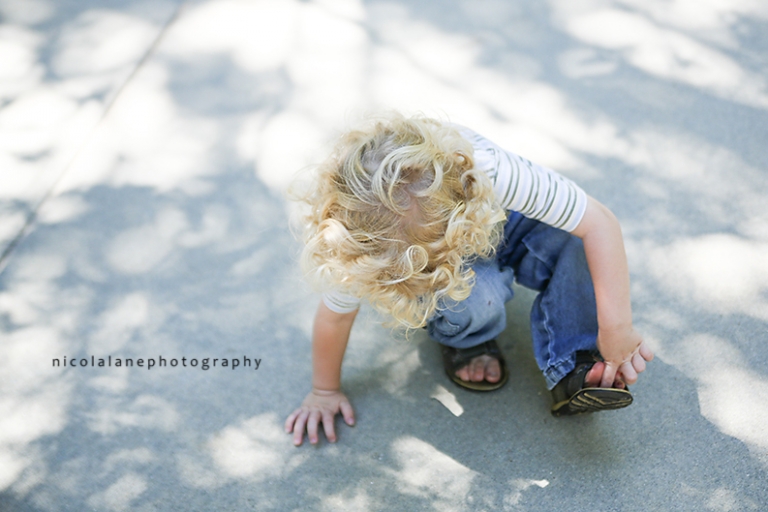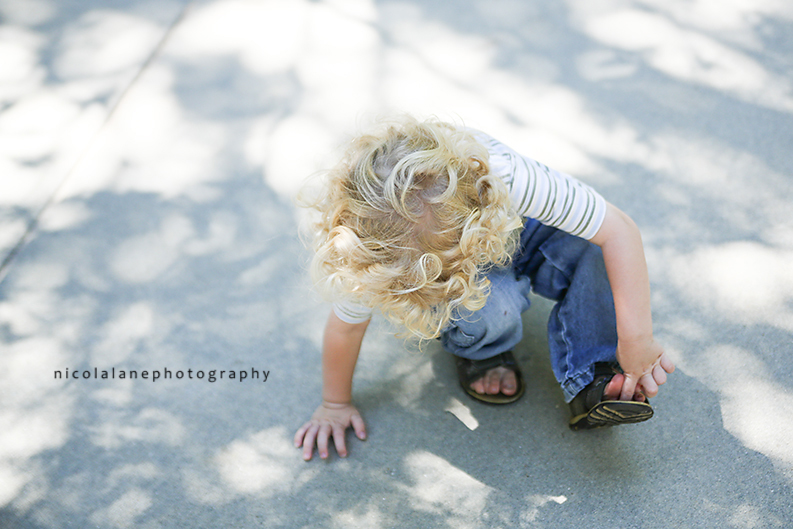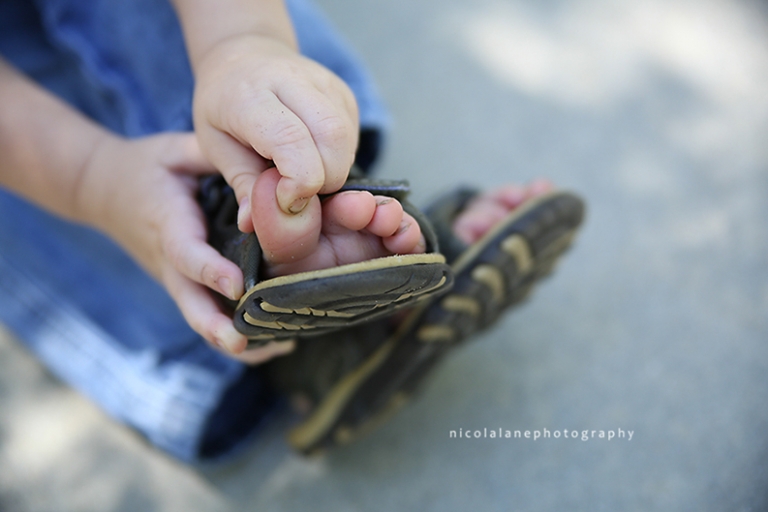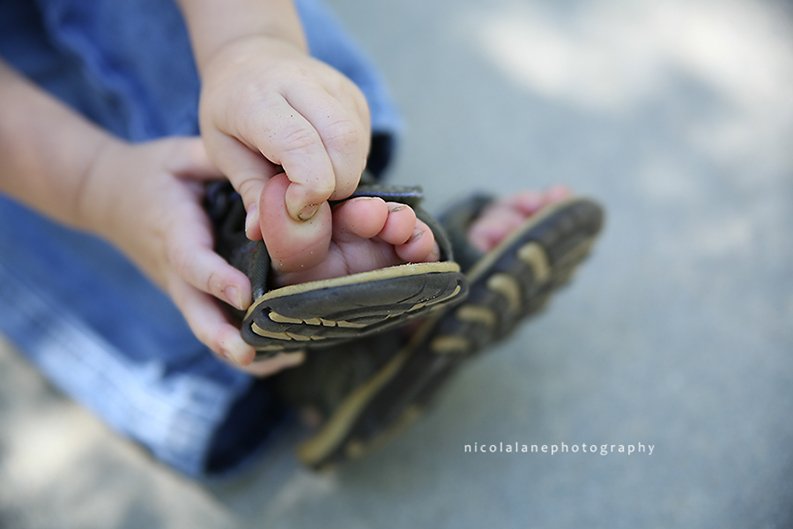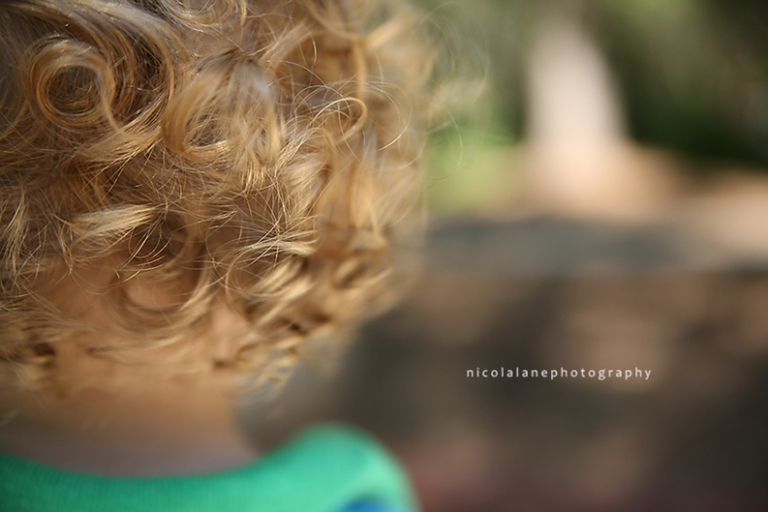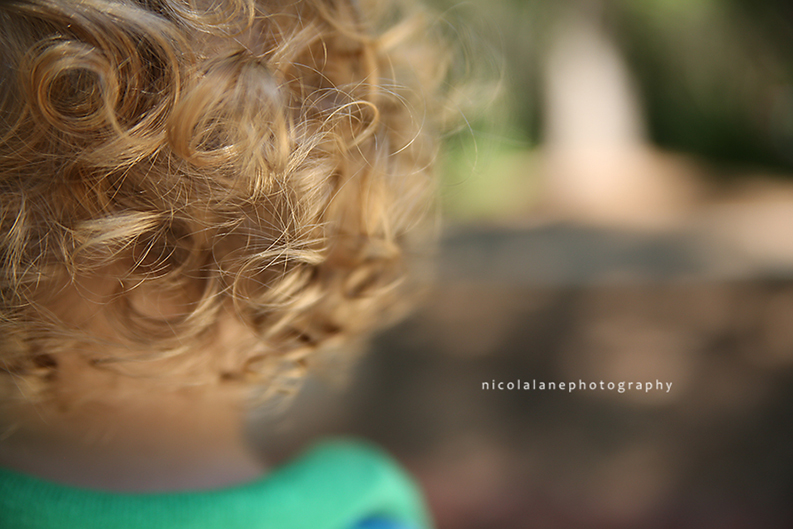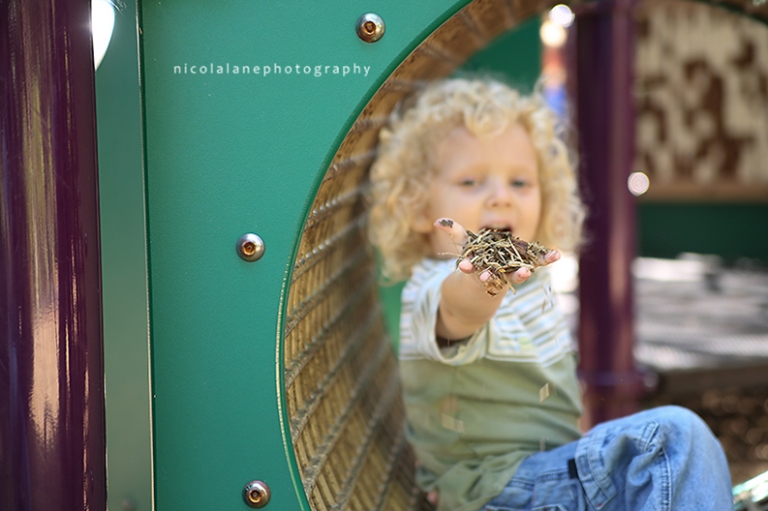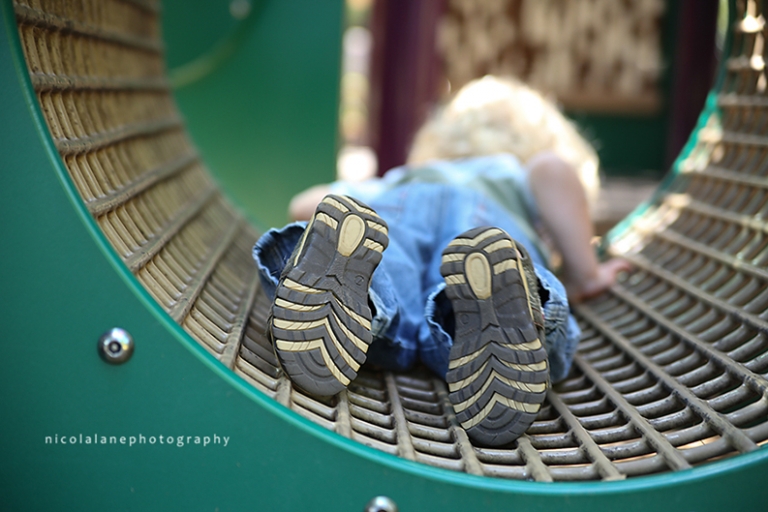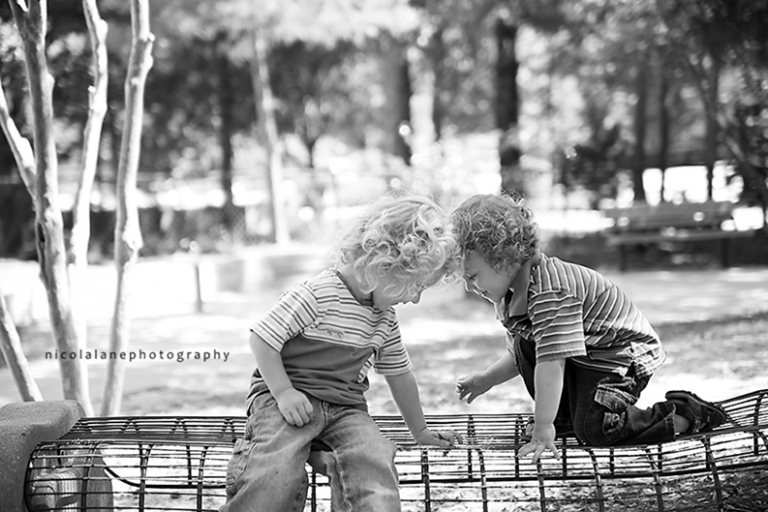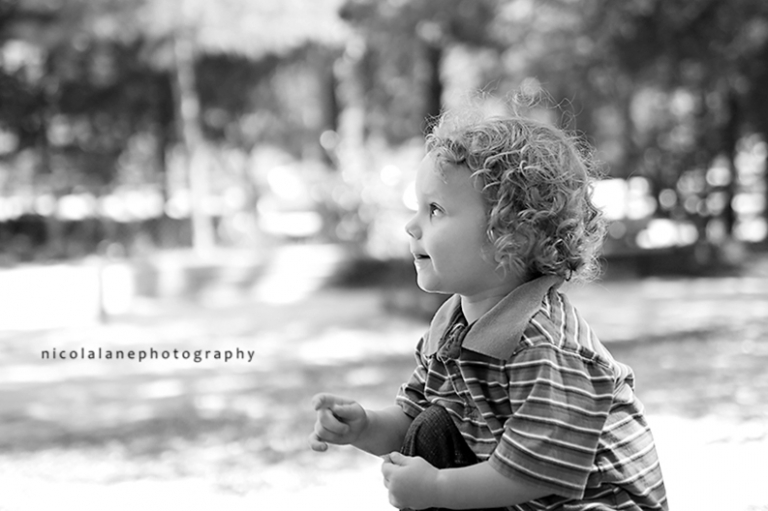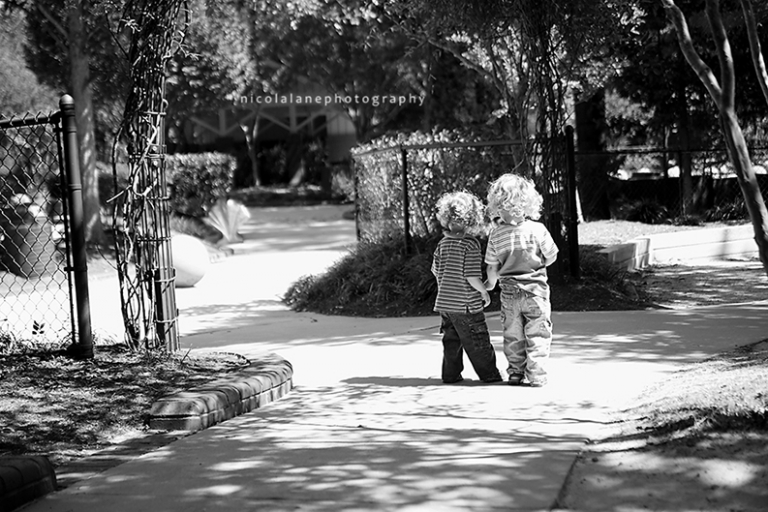 Nicola Lane Photography specializes in newborn babies. Although these brand new little ones are one of my favorite to photograph I also love maternity shoots,child portraits, and family photography. Contact me today to get your session on my schedule.  Its never to early to book for a newborn shoot and everyone deserves to have a lovely family picture to hang in their home, office and to pass along to future generations.
I am available to shoot in Raleigh, Durham, Chapel Hill, Cary, Apex, Holly Springs, Fuquay Varina, Garner and all surrounding areas. Contact me for information on beach portraits and locations outside of NC
To see more of my work visit Nicola Lane Photography or Find me on facebook "Nicola Lane Photography"