Newborn Photography Mentoring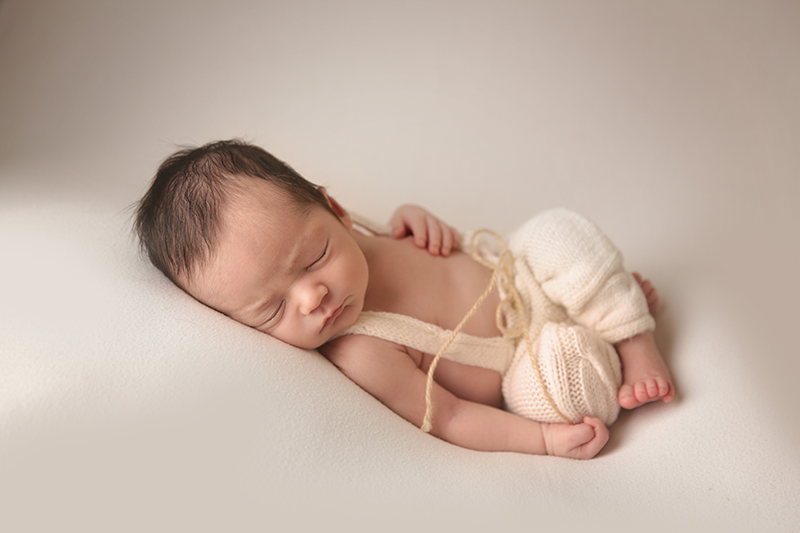 I am often asked if I offer mentoring to other photographers, for the ones who are eager to learn and enjoy my style. It has taken me over five years to perfect my newborn posing. There are so many little tricks and so much behind the scenes that I can honestly say that mentoring is one of the best ways to learn.
I am offering 1:1 mentoring and also 2:1 mentoring. The mentoring will include my prep guide (what I send out to all my parents before the shoot), it will offer an insight into purchasing the right props to maximize your set ups and I will s hare with you how I set up, style and create the images that you see on my website. I will share with you the lenses I use and explain why I use them.
We will go over indoor lighting and studio set up, posing, angles and everything else that you want your work to look like. My style is very laid back and natural. I believe I can teach and help you to grow into the photographer that you want to become.  I am offering one day workshops and also two day workshops. For the one day workshop you will get to sit in with me in a session and help me set up for the newborn; you will get to watch as I pose the baby and wrap the baby and how to soothe a fussy baby and also how to shoot a baby that does not want to go to sleep – sometimes that happens.  On a two day session, the second day is all yours – I will be there to watch and help as you work to pose the newborn yourself. I do know that watching and attempting it yourself and two completely different elements. I can help you with the slight mistakes you may be making and take your newborn photography to a whole new level, sometimes by just changing an angle or two.
I will share with you where I buy my props, and also how to do it in a thrifty way so you are not spending an overflow of money on props and such. Each attendee will take home my prep guide with what to expect (day of shoot) for parents as well as a goodies bag with some headbands other items for you to use.
We will also go over editing and how to achieve that rich, timeless look, the organic look that every parent loves.  We can edit a couple of my images and a couple of your own.  You are welcome to use these images in your own portfolio. I want to share with you my customer service and how to please your clients so they will return.  My style is very natural and organic, I love to showcase the baby and not overdo my props. I like to use texture and neutral colors. Styling is a huge part of my session and I want to share my workflow with you.
I will also have a private facebook group for those who attend a workshop. I will be an open book of questions and answers. After our workshop I will continue to help you and give you feedback and always continue to offer you help on things you are struggling with. I want you to leave your mentoring session feeling excited and knowing you have learned something. I love to teach and would love to teach you!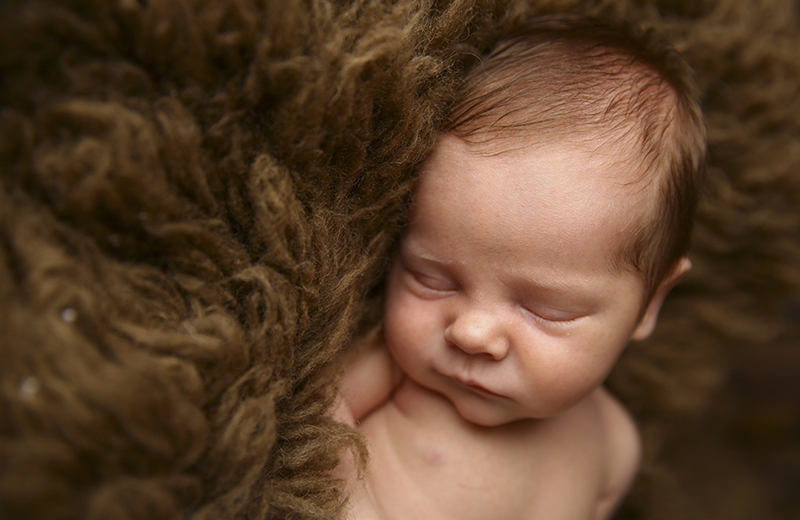 Please contact me for details on pricing for the workshops.