I am so excited to launch my new Etsy store featuring newborn and baby props. I am primarily selling headbands and tiebacks, but I also have some great wraps and some lovely thick knitted blankets. As a newborn photographer I seem to struggle to come up with headbands that I really like, that catch my eye and that make that newborn shoot just even more special with my own custom made props. I offer all these headbands locally to other Raleigh Photographers as well as selling them all over the country.
I like to think outside the box and come up with unique and beautiful newborn props. I love the arts and crafts and love seeing these beautiful headbands and tiebacks coming together. My store on Etsy is "whisperinglane" and on facebook it is also whispering lane – be sure to look me up if your a newborn photographer and your looking for a unique headband.
I often switch out stock so you can get a great variety and thus ensuring not every other photographer will have the same props as you have. As always my style is simple, pretty, elegant, delicate and will make a gorgeous addition to your prop collection! I am going to share some of the things I have in this post but would love for you to take a look and see if there is anything on my site that you would like! Again, this is a very new venture for me and so far I am loving it – however I do love everything baby and newborn!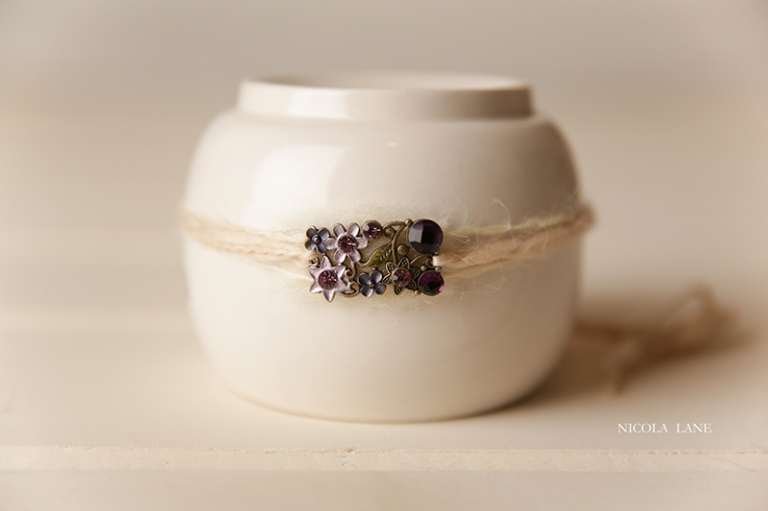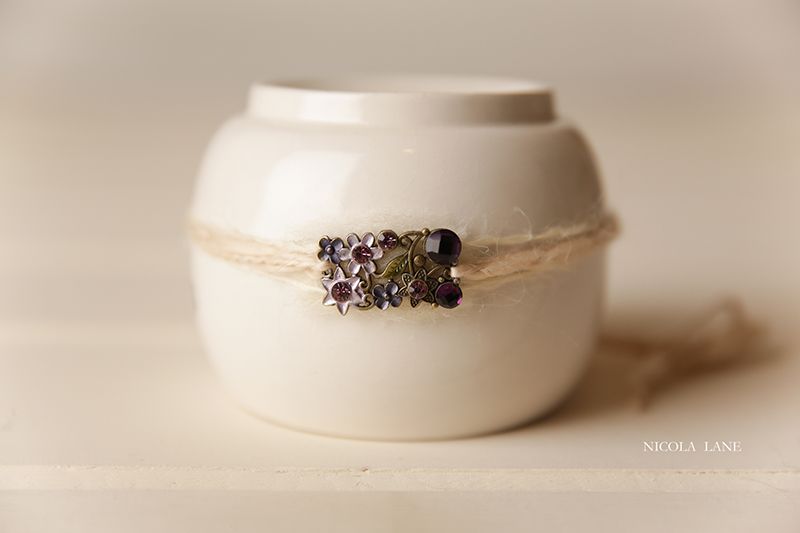 Thank you for looking
---
 Nicola Lane Photography is a Raleigh newborn photographer located in Raleigh, North Carolina. At Nicola Lane you will find fine art newborn photography, maternity photography, child photographs, baby photography,  and family portraits, covering the Raleigh, Durham, Cary and the surrounding areas.