About me
I struggled for quite some time to come up with something  unique that tells YOU about ME. I decided that I wanted my "About Me" to come from someone who knows me almost better than I know myself, so I asked my son, Jack, to help with this section. Here we go…
According to Jack, 10:
"My mom will not slack on the job. And she will do perfect pictures. My mom is very kind as well as generous.  My mom will not take lousy pictures.  My mom will spend hours working on your pictures. My mom is a very good photographer.  My mom loves children and is super mom. My mom is pretty. My mom is always very happy. My mom likes to watch the Bachelorette, but I don't think she watches Shark Tank. My mom likes to dance and make up silly songs."
According to Me: 2016
There are so many wonderful photographers here in Raleigh, NC and it is hard to stand out. You want to make yourself sound different from everyone else who is a photographer. The time and effort I put into my images is more than making money. It is loving what I do –  seeing the smiles on my clients faces when they receive their pictures.  Jack is now 13, I just have not been able to take down what he said at age 10 because it touches my heart.
He did however leave out another great passion of mine and that is thrift store shopping or wandering the flea markets! Finding marvelous gems and props, things that are unique and help my photography stand out.  I am a little quirky, but then I think most genuine artists are the same way. Now I am not quirky "uncomfortable".. In fact it's the opposite.
I have a way with children and people that has definitely helped my career grow.  It has taken me many years to come up with a style I finally feel is unique and my own. As much as I  love newborn photography, I also love child photography, maternity photography and also family photography. I find that I always smile as I am editing pictures, I love the memories you create and I capture.  Some of the images I catch make me laugh out loud, in a great way.. And I love that, every session is like a present to me, when I get home I can't wait to see what I have captured and what I know you will absolutely love! (I still do make up silly words to songs and dance like I am 21)
Photography by Lisa Holloway, LJPhotography.com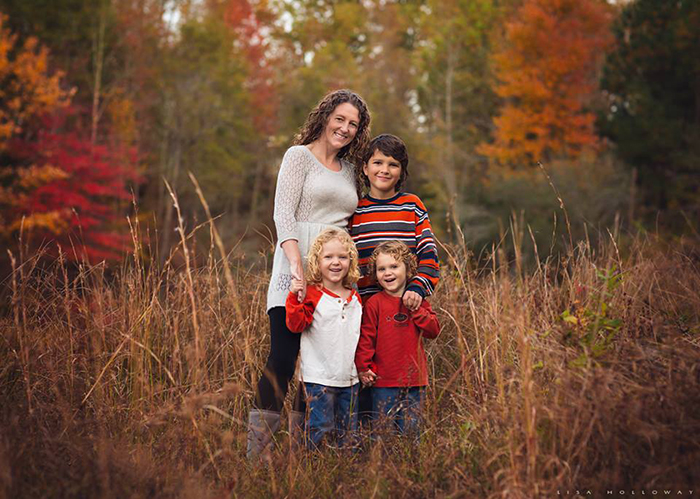 Nicola of Nicola Lane Photography is a Raleigh newborn photographer located in Raleigh, North Carolina. At Nicola Lane you will find fine art newborn, maternity, child, family and baby photography in Raleigh, Durham, Cary and the surrounding areas.