I recently did a shoot, I was inspired by the talented Katrina Parry,  I am friends with Katrina  and showed her the image and asked if she was okay with me posting it, as it was very similar to some images she shoots, and what has become a standard  "style" of hers. Do we all really need to ask permission? No, we honestly don't but to be fair to those who we learn from I personally feel it is the right thing to do. It can be exhausting to teach and share all your secrets that took you years to learn and then share and in a week or two someone's work is looking similar to their mentors.  To be honest, in my opinion the editing and styling is a big part of it but the people you teach are not you.. They have their own ideas. No one can crawl into your head and see and feel what you feel. Agreed it sucks to have someone straight copy you but it happens.. And we have to learn to move on and just try to take it as a compliment. You will always be the original and they will be the "cover band".. I say this ONLY to those who copy down to every detail.
Katrina is a wonderful teacher, she truly puts her heart in her work and she has worked hard to make a style of her own, she is incredible and inspirational. So many people wish to learn from her because she has won so many awards and inspired so many people. Her photography beautiful, exceptional and brings so much freshness into the photography world.
I think this all boils down to respecting those you learn from. You don't need to copy them, your mentor/teacher is trying to give you tools so you can develop your own style, to help you find your own style and they love to see you grow and blossom into the photographer you want to become.
I finish this post with the sadness that portrait photography has become cut throat, like a bucket of crabs… photographers pulling each other down and criticizing, and it saddens me. We should all be strong for each other and encourage each other; we all share the same passion. And need to be a little more accepting, instead of acting like a bucket of crabs pulling each other down. Let's try to encourage each other, let's try to help each other and let's try to be a positive community for the up and coming photographers who started out just as we did."
Follow your heart, follow your dream.. and know you can do this.. Just like others before you have 🙂
Here are a few images for comparison, from where I started and where I find myself now..
2014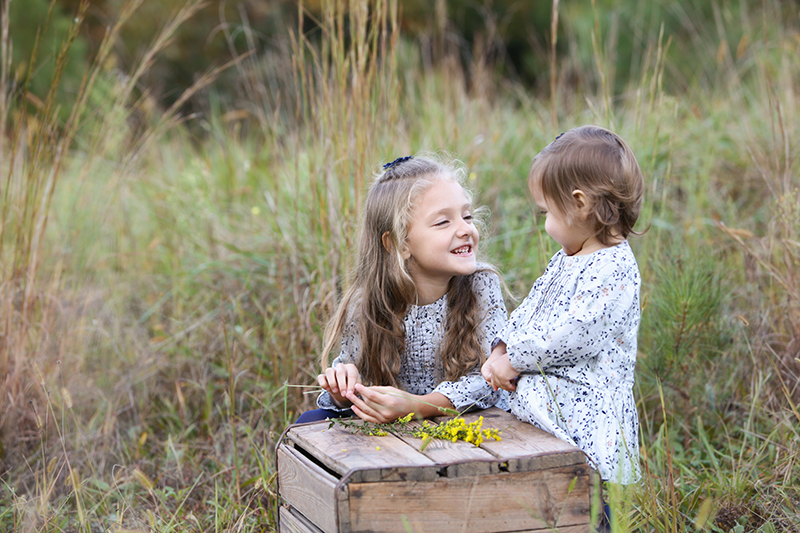 2015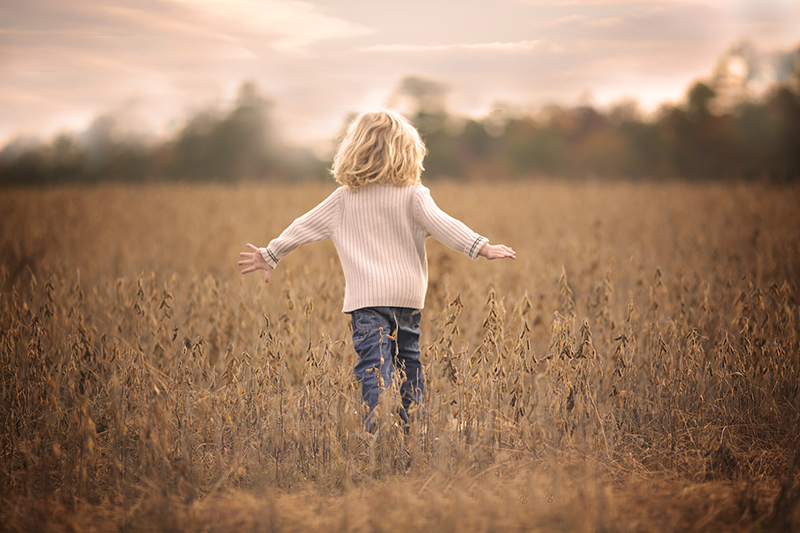 2014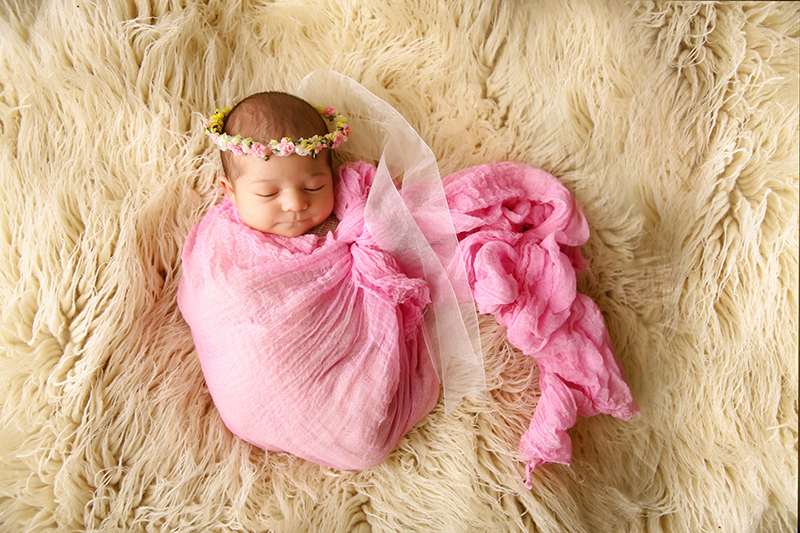 2016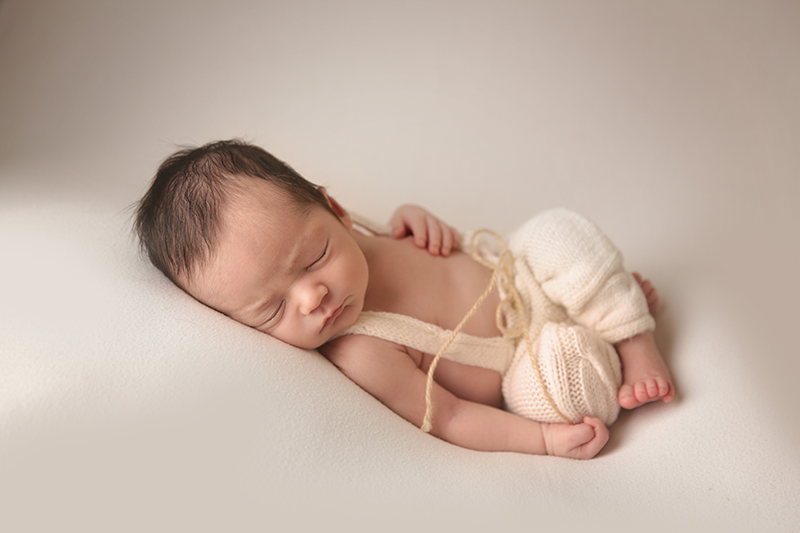 You can see that changes DO happen, you just have to believe in yourself <3
Nicola of Nicola Lane Photography is a Raleigh newborn photographer located in Raleigh, North Carolina. At Nicola Lane you will find fine art newborn, maternity, child, family and baby photography in Raleigh, Durham, Cary and the surrounding areas.