When your a Raleigh baby photographer and you happen to babysit, this is what happens when a good friend of mine leaves her four month old daughter in my care to take a trip to Raleigh!!… I just can not help but warm the studio and set to become a baby photographer 😉 .. I mean seriously who could resist such a sweet little baby girl with beautiful red hair.  My mom is the owner of Props Of Love and makes these amazing outfits.. from newborn to one year old.. The sitting outfits are wonderful, they are all wonderful.. She also makes layering sets and headbands.. She is awesome!
Anyhow.. back to this day.. I am looking at this beautiful little baby girl who I love to bits and I am thinking we just need to hit the studio and have some fun, so with my children in tow we all trample into the studio.. Its warm, the lights are on and we are ready to go, a quick outfit change and a basket and we are off.. It was only four short months ago I had the honor of doing her newborn photos!
I am not sure how much she really enjoyed being sat in a basket but we totally had a blast with it. Babies can be so much fun with their expressions, but then you know me.. I love some baby expressions, I think they speak to us through their expressions.. I just had to share a few from this little series that I took 😉 This little one is like family to me, I love her so much and have known her family for a long time. She is so angelic and perfect in every way. The whole family is wonderful!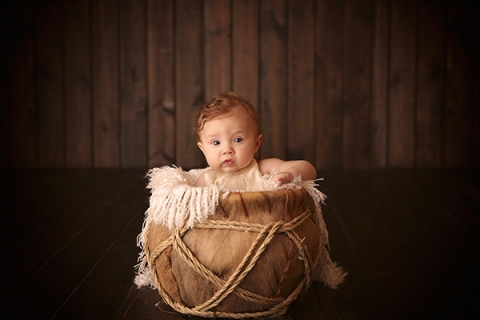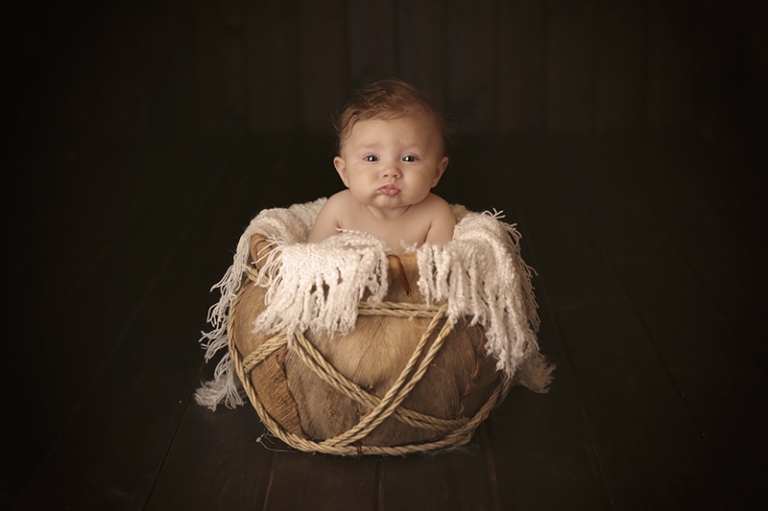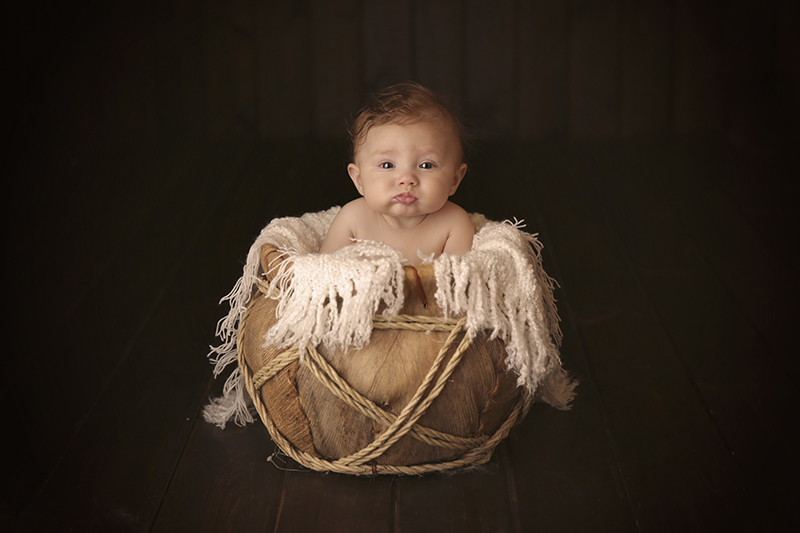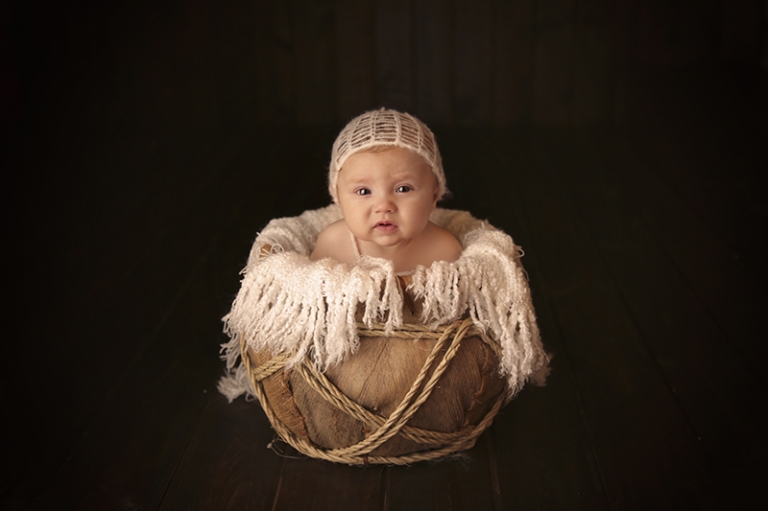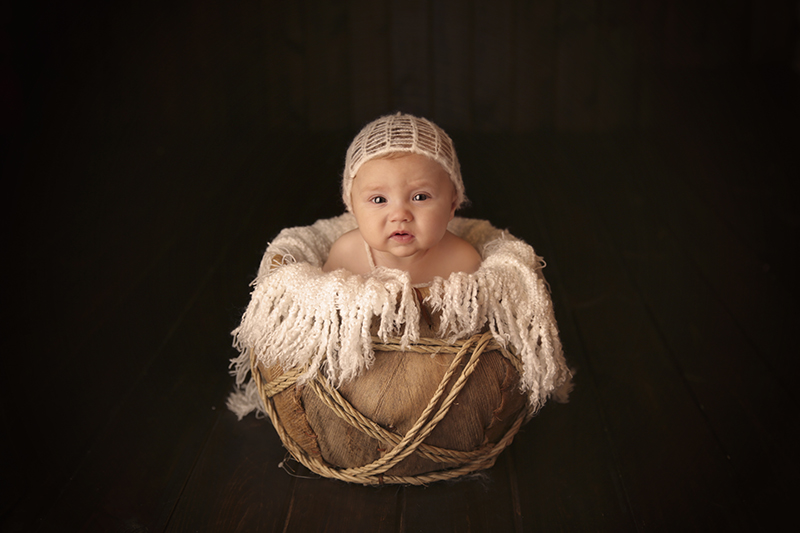 Nicola of Nicola Lane Photography is a Raleigh baby photographer located in Raleigh, North Carolina. At Nicola Lane you will find fine art newborn, maternity, child, family and baby photography in Raleigh, Durham, Cary and the surrounding areas.