This Raleigh baby photographer was a happy camper when I saw this little boy of newborn sweetness!!
I love little ones that have just enough rolls on them to fill them out, so when they curl all their sweet wrinkles show up. We went with a very light and earth tone theme for this newborn session. This little guy was a complete sweetie pie and he slept for most of his session. We all know how much I love an awake baby but this time it was all sleepy poses. he was such a snuggle bug with such precious pouting lips!! To some people all newborns look the same, to me every single one is different and shows different parts of their already growing personalities. Its true love to hold a new baby and know you are one of the very first faces they will see in their whole life.
Newborn's are so tiny for so long and time is ever fleeting, before you know it your back for a six month session and then a year old. Before you know it they are off to preschool and kindergarten. I am so flattered when people contact me to document their newborn, and to provide them with amazing images that they can keep forever.
We did so many different set ups with this little baby and he rocked every single prop that we put on him. He was a complete trooper for his whole session. What a handsome little boy he is. This is one of the reasons I love my job as a newborn photographer so much.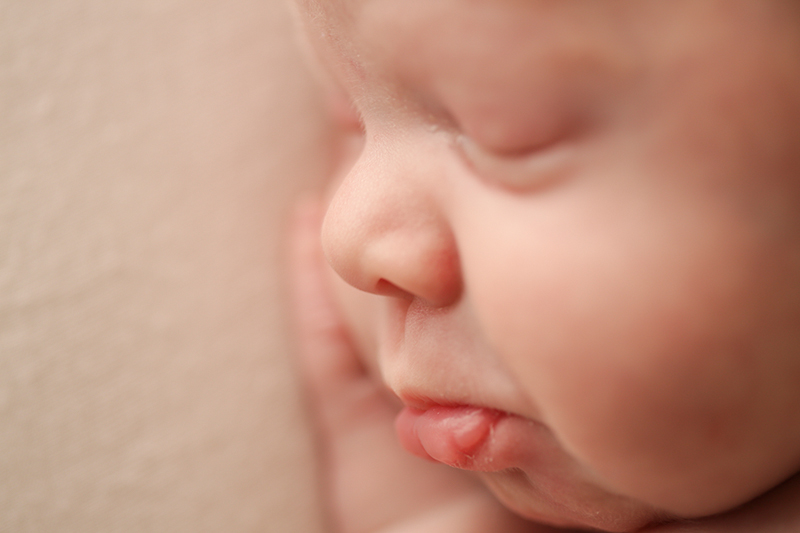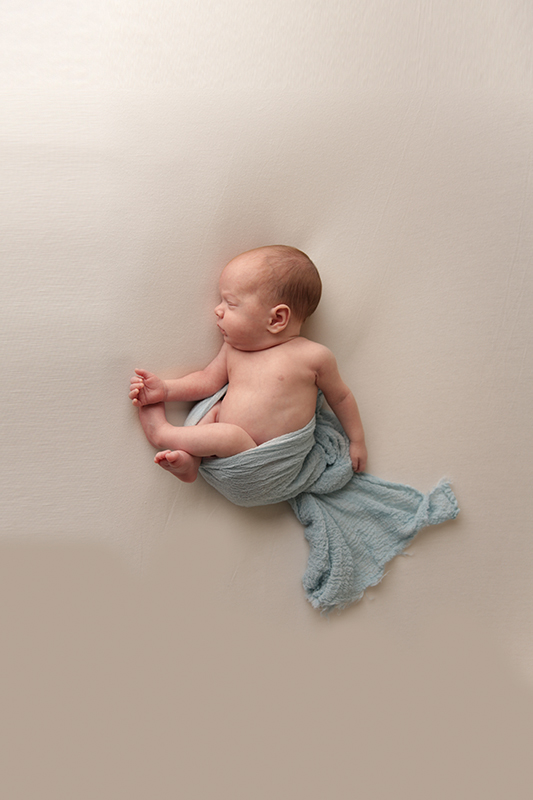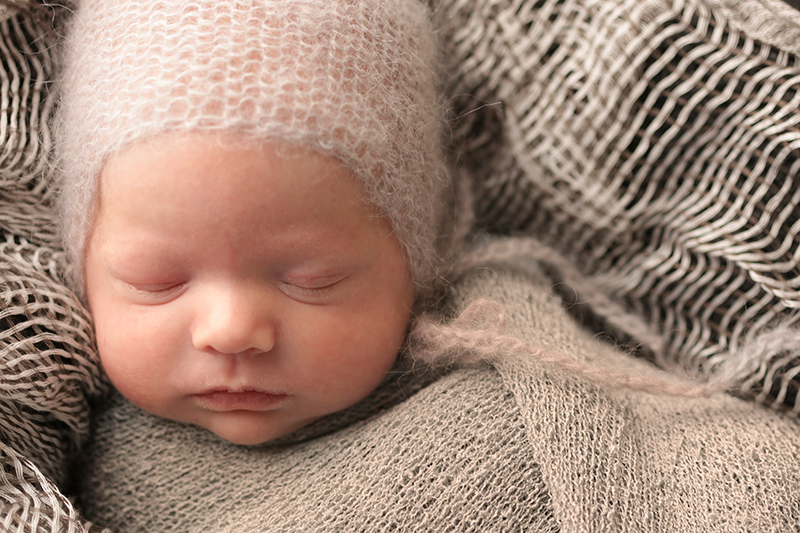 Nicola of Nicola Lane Photography is a Raleigh baby photographer located in Raleigh, North Carolina. At Nicola Lane you will find fine art newborn, maternity, child, family and baby photography in Raleigh, Durham, Cary and the surrounding areas.