Nothing more rewarding than being a Raleigh baby photographer I am absolutely loving this little baby girl! This is baby Hazel, I did her newborn pictures just 3 months ago and here we are now 3 months later!! she is so full of personality and love! It's truly amazing that within 3 months of life a newborn baby can become so expressive. I love how they are able to recognize people and smile and the wonder and amazement that comes from inside. How very perfect sweet Hazel is! I almost get to see this little girl and her big sister every day 😉 She was truly checking out my camera, and I love her perfect eye contact. Look at all that red hair.. I wonder if she will have a slight temper to go with it,  She sure has some sass!!!!
Look how beautiful she is, such gorgeous skin and hair and those eyes. She is always so happy and such a pleasure to be around. I could use her as a model any time because she just shines in her pictures.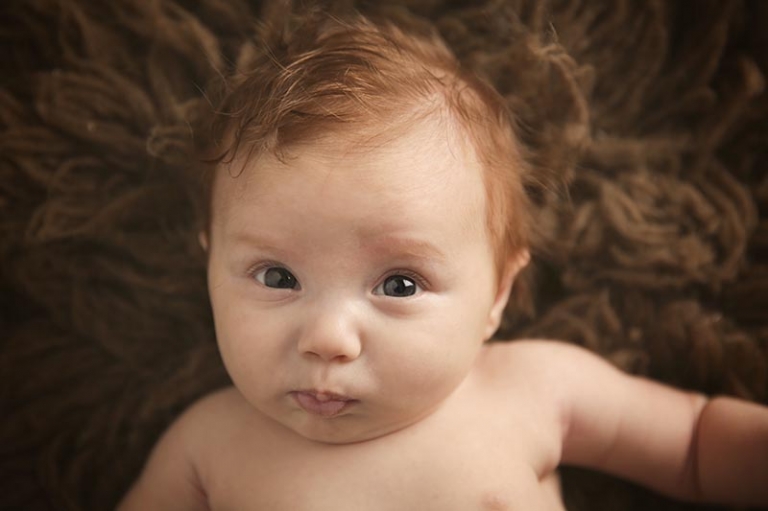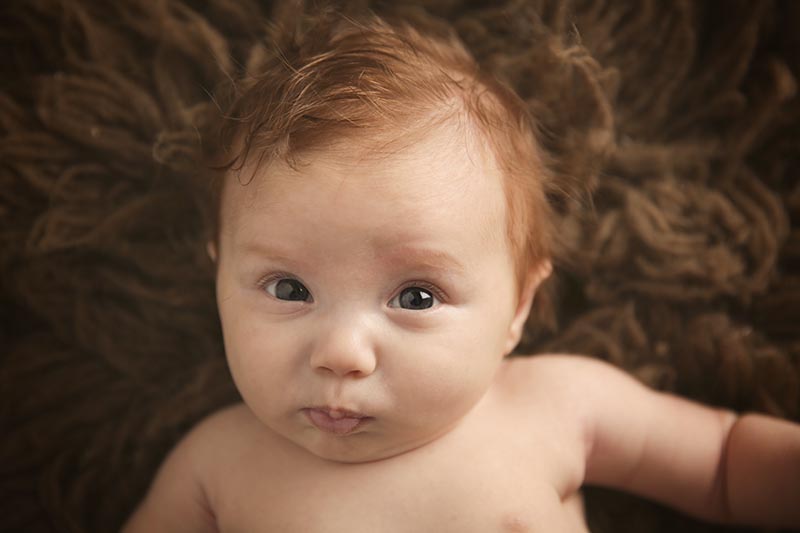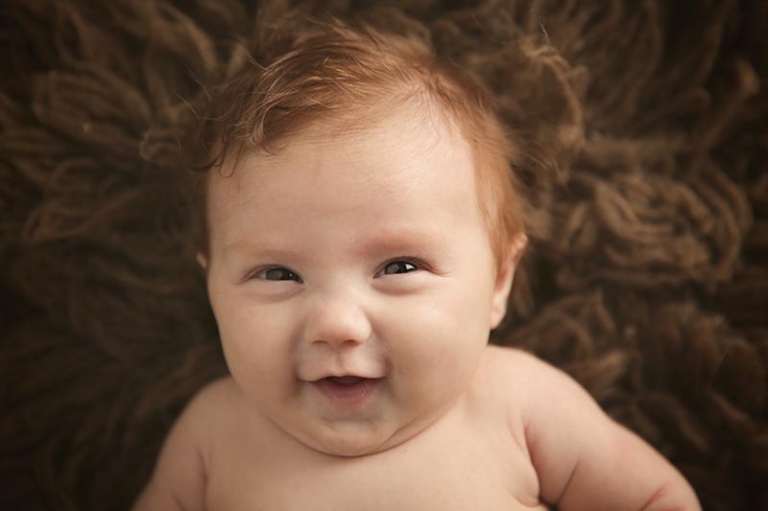 Nicola of Nicola Lane Photography is a Raleigh baby photographer located in Raleigh, North Carolina. At Nicola Lane you will find fine art newborn, maternity, child, family and baby photography in Raleigh, Durham, Cary and the surrounding areas.