Two words "Baby Love" Seriously, this little baby boy is beautiful!! He was such a happy little guy for his shoot. Mom came prepared with a rocking chair from her past that she just really wanted pictures of him in! We managed to get one shot unfortunately at just shy of three months he was not quite able to safely sit alone. We certainly made up for it with other images that were taken during the shoot!!! He was so full of smiles and such fun to work with. I never knew that being a photographer would bring so many smiles on my own face, from the moment of meeting the client and working with the newborn/baby/child or family; to presenting them with a gallery full of images they love. I love capturing personality, I say it often, almost every blog post but its so true! I love smiles and eye contact and knowing that these photographed will be cherished forever and that I am honored to have been chosen to be this families photographer. I have the best clients ever and always try to give them the best service and experience possible. For years I did  not have a clue what I wanted to do with life, I knew I wanted to help people, I care, I wanted to make people happy – I am a people person and photography is perfect for my world.
I may do a little bit of an overload of images with this little guy! He is just so adorable and handsome, just like a little prince.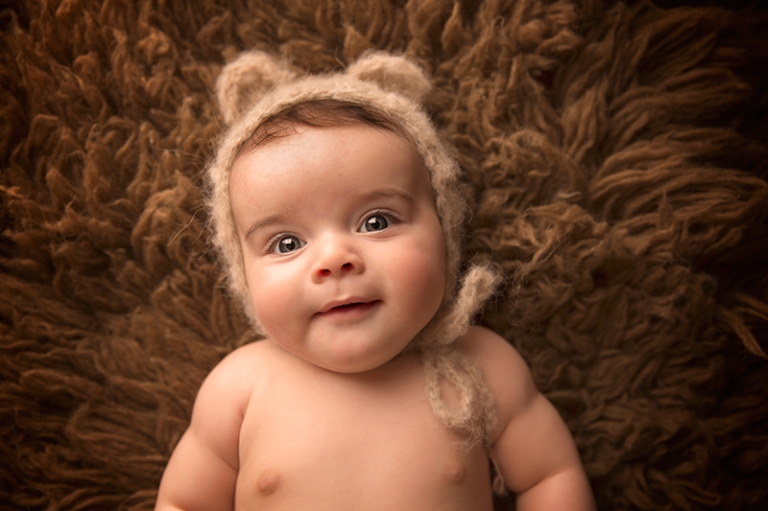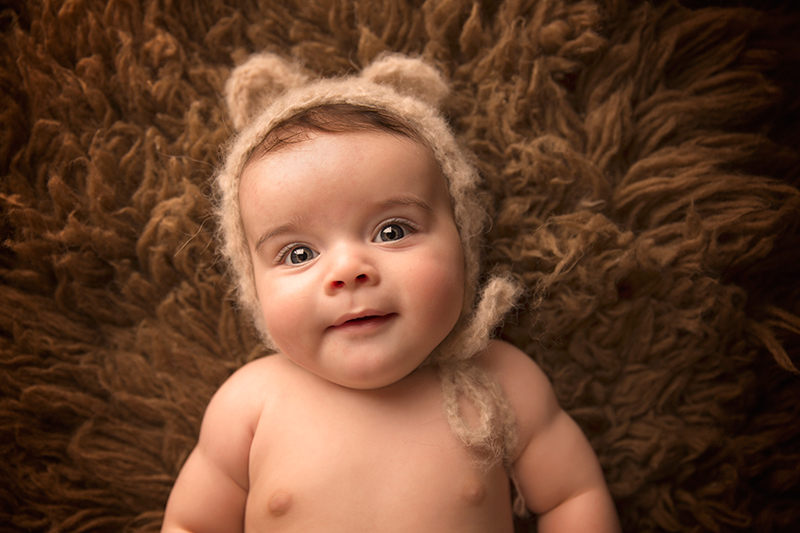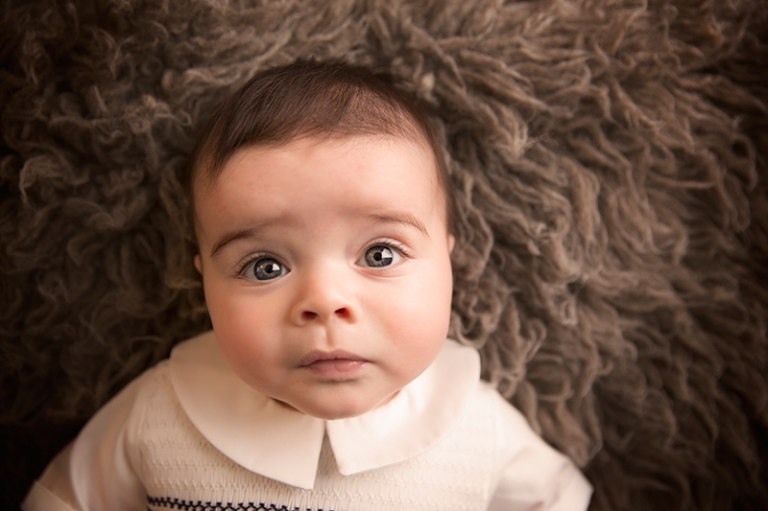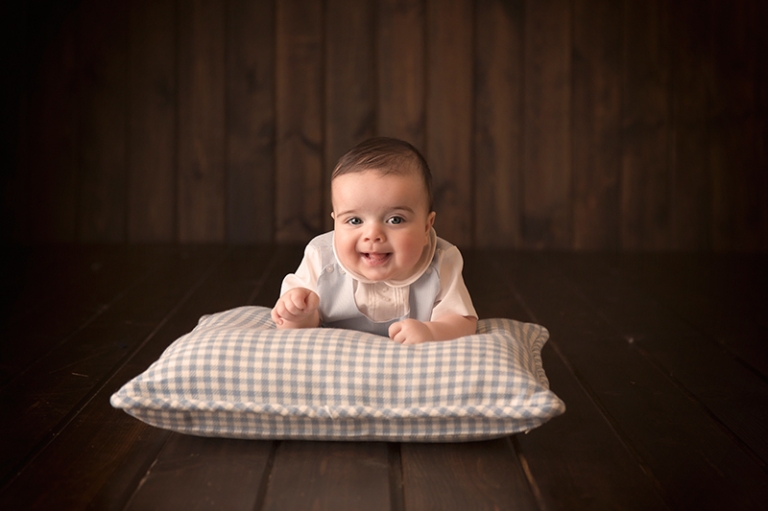 Nicola of Nicola Lane Photography is a Raleigh baby photographer located in Raleigh, North Carolina. At Nicola Lane you will find fine art newborn, maternity, child, family and baby photography in Raleigh, Durham, Cary and the surrounding areas.