I love being a Raleigh child photographer. I have known this family for two years now! I have watched this sweet little one go from being a  newborn to a full blown toddler! Almost two years ago I had the honor of doing her beautiful newborn pictures. Now we finally get to do some family photos and updated pictures of all her toddler sass.  Being a part of the Raleigh child and family photographers is an honor. I am so grateful to have this gift of photography. I definitely had to suggest that mom and dad run up to their car to "find" something. Sometimes children will cooperate a little bit easier without their parents watching in. It usually works very well and it certainly did for this shoot.
Considering I have a close relationship with this family it was easy to suggest mom and dad go off to get something.  I usually send them back to the car while I was left alone to get some great pictures. It's amazing how differently children will act when their parents are not there watching over them.  Ruby was so good and so happy and we totally rocked this shoot and got some great images of her. What a beautiful little girl she is and oh so close to my heart.
I know that mom was anxious about family pictures and making sure the right outfits had been picked out.  I always like to help as much as possible and they did  a great job with it. In the end with families I find its about the emotion you capture. Finding the  real smiles and love that shines through the photographs. Of course a standout outfit always works well, but in the end to just have a lovely setting with the people you love makes the rest easy!!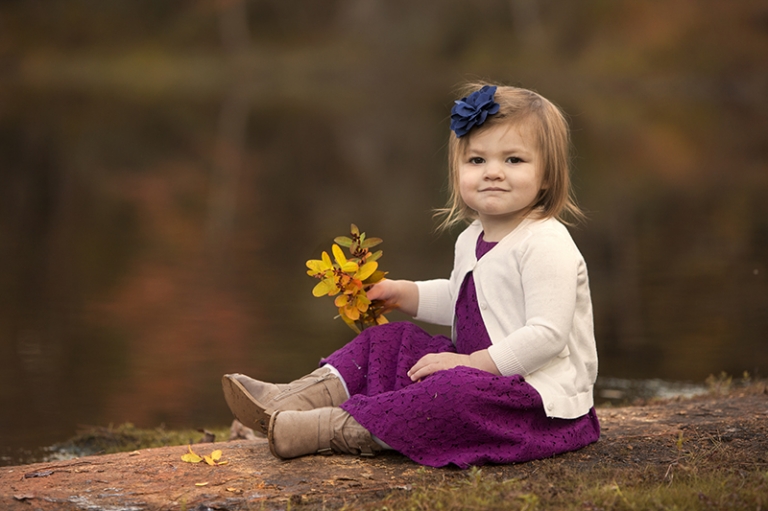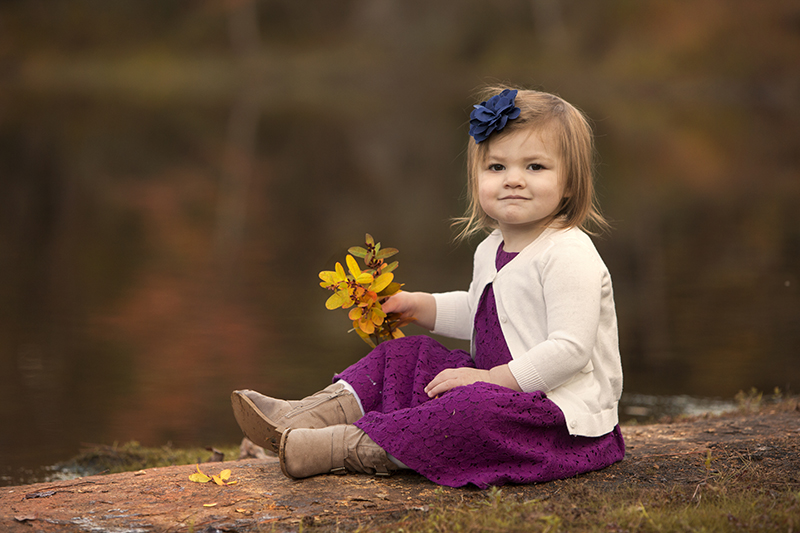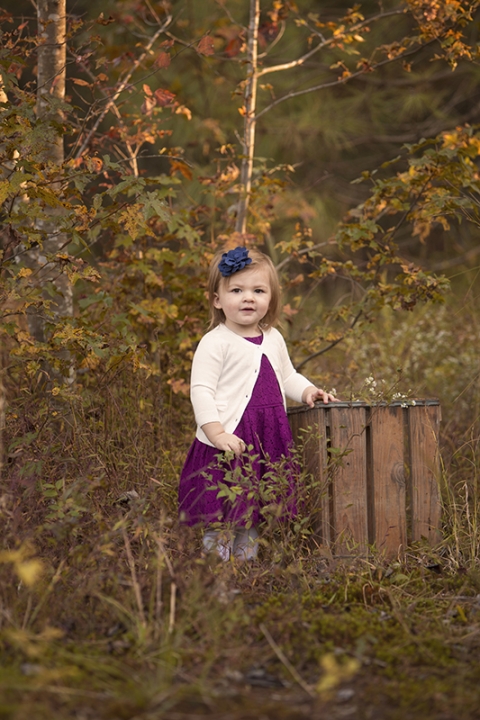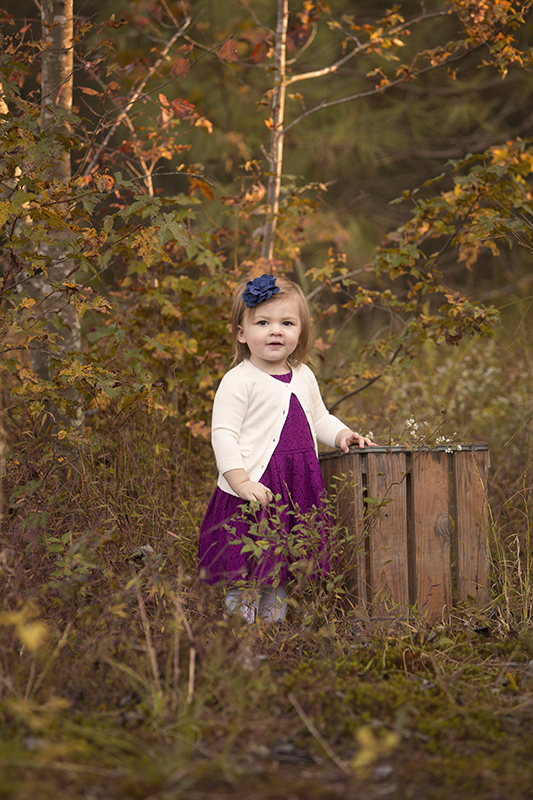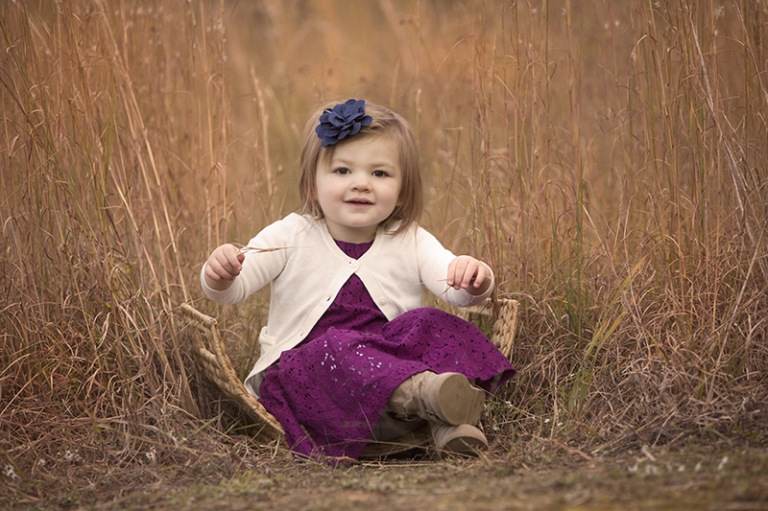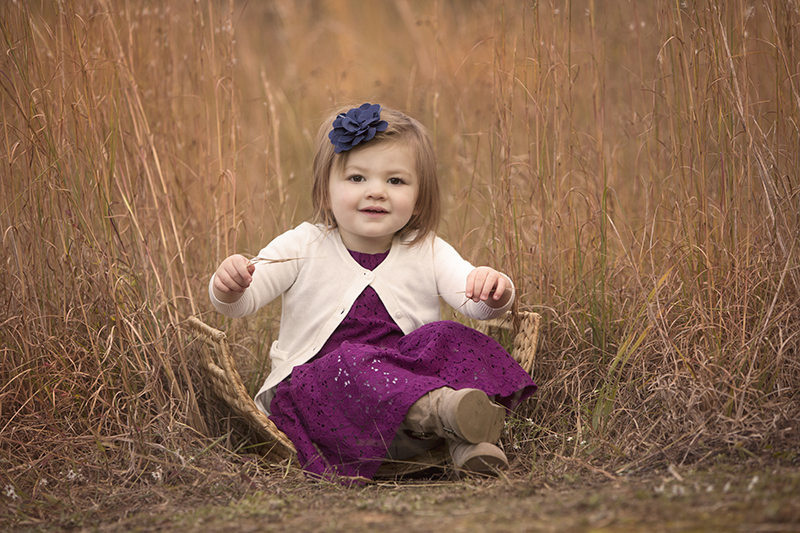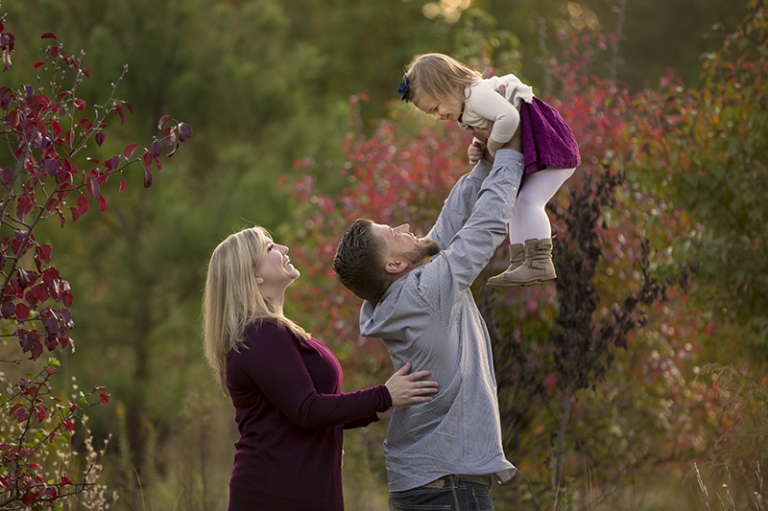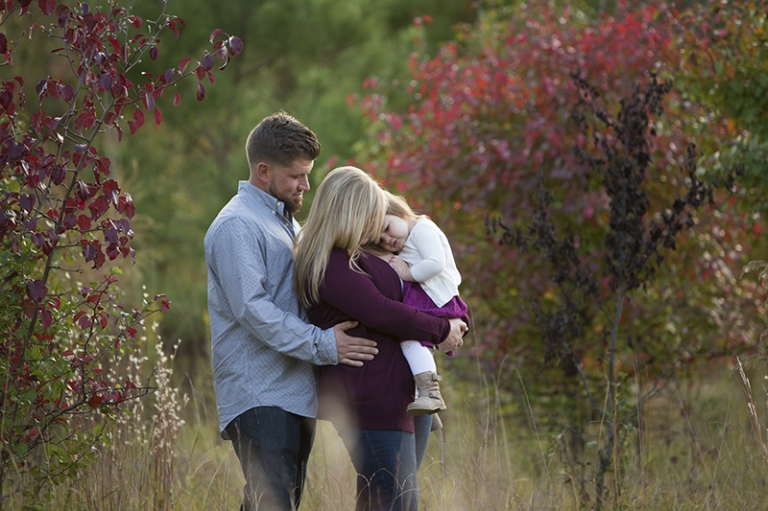 Nicola of Nicola Lane Photography is a Raleigh child photographer located in Raleigh, North Carolina. At Nicola Lane you will find fine art newborn, maternity, child, family and baby photography in Raleigh, Durham, Cary and the surrounding areas. Nicola Lane Photography specializes in newborn babies. Although these brand new little ones are one of my favorite to photograph I also love maternity shoots,child portraits, and family photography. Contact me today to get your session on my schedule.  Its never too early to book for a newborn shoot and everyone deserves to have a lovely family picture to hang in their home, office and to pass along to future generations. To see more of my work visit Nicola Lane Photography or Find me on facebook "Nicola Lane Photography".