Raleigh Child Photographer
As a Raleigh child photographer there is no better joy than photographing my boys. I am always taking pictures of other peoples children and I love it. But I have to say it is just magical when I get to photograph these little people of mine. On this particular day a friend of mine came with me to shoot. We had no idea how it would go. There was a whole lot of promises made for good behavior. We thought we would only end up with one of the boys. How lucky were we when they both decided to come along.
So, the deal is I can't call it a photo shoot. I need to call it an adventure – "Lets go on an adventure, and I will take my camera just in case".  They really do know better and I get the rolled eyes and "noooooooo" but hey.. you do what you  have to do!  On this day the boys (as I call them) or the "littles" were so very good. This may have something to do with another photographer being present. However, they were so good and so full of smiles and fun. Charlie is always my silly boy.. giggles and cant do a serious face to save his life. William is the more serious one, very "Charles Dickens" in this shoot.
I do specialize in newborn and maternity photography. My hobby and love is children and this year I am really going to push to photograph more children. I want to capture the magic of childhood. Not the fake smiles or the overly posed ones. I want to capture their little souls. I want to capture their joy in the little things they find on our adventure. As a photographer I love amazing pictures, as a mother I love to see my boys laugh, smile and have so much fun.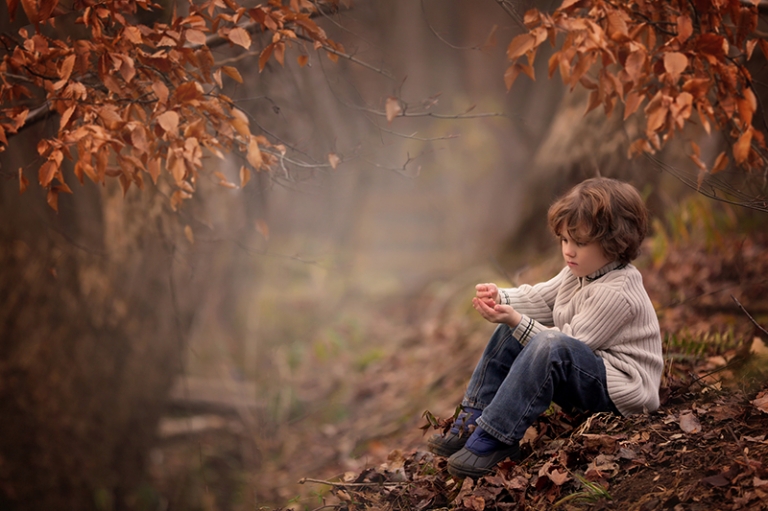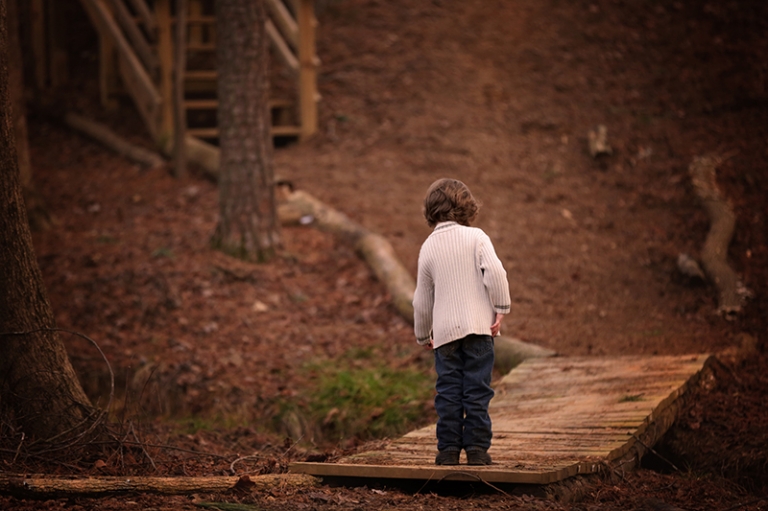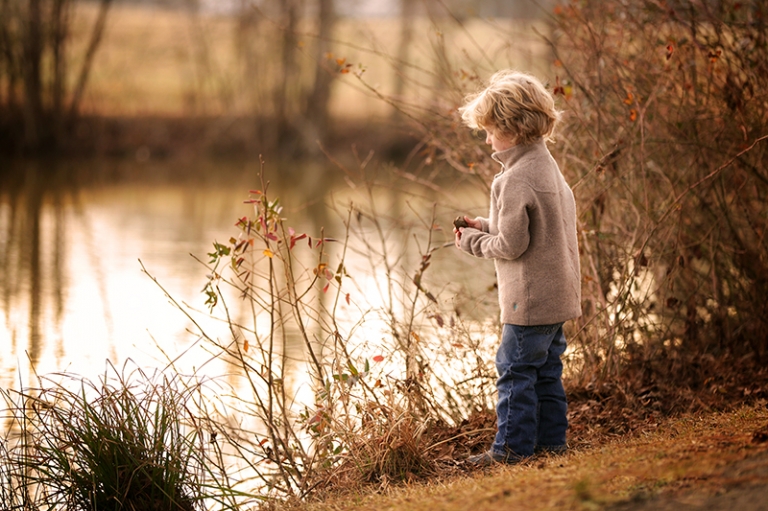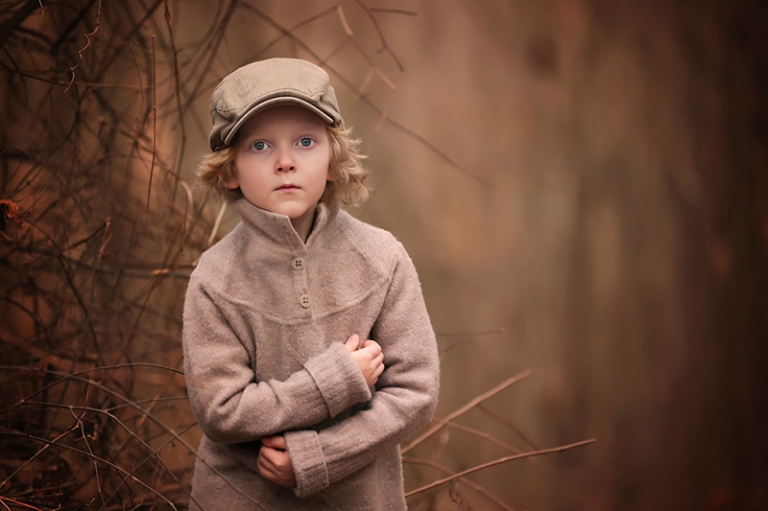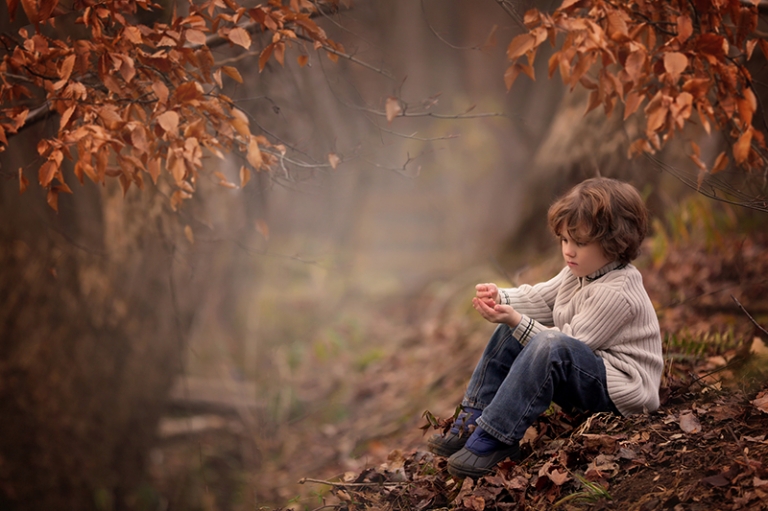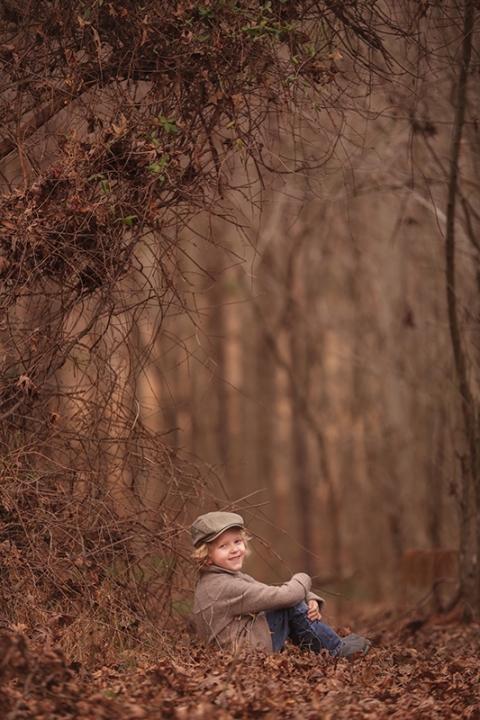 Nicola of Nicola Lane Photography is a Raleigh child photographer. Nicola is located in Raleigh, North Carolina. At Nicola Lane you will find fine art newborn, maternity, child, family and baby photography in the Raleigh, Durham, Cary and the surrounding areas.
Nicola Lane Photography specializes in photographing  newborn babies. Nicola also loves maternity shoots, child portraits, and family photography. Contact me today to schedule your session. Its never too early to book for a newborn shoot.