Raleigh Child Photographer
Being a Raleigh child photographer I feel so honored when people chose me to take their pictures. It truly is heartwarming that they trust me to capture their child's persona. When I have the opportunity I love to take images of my own boys. I am a mother to three amazing little people. Each one of them has a unique personality. This shoot was with my youngest son. I knew as soon as I saw this pile of wood what I wanted to do. The outfit I had in mind would have to be hand made. Actually I made it from a sweater of mine.
I am so happy with how this all came together. We took with us a little lantern and then made magic happen. These images still catch my breath. They are a huge milestone of my photography journey. These made me feel like an artist. It was my creation come to life.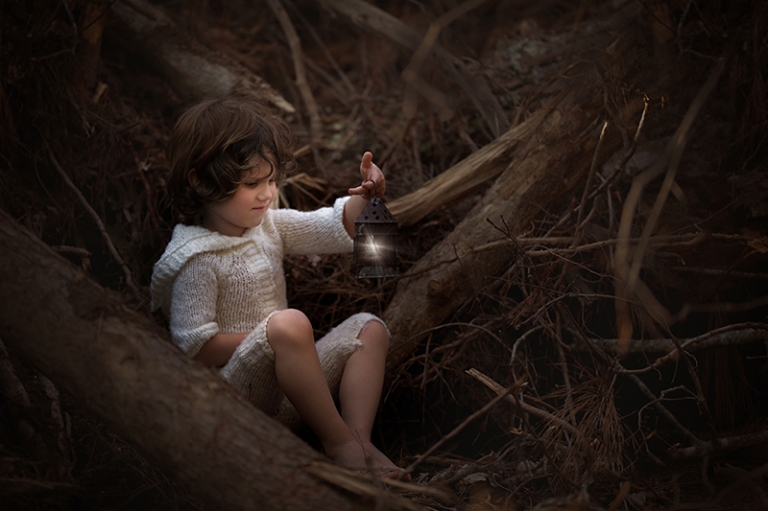 Nicola of Nicola Lane Photography is a Raleigh child photographer. Nicola is located in Raleigh, North Carolina. At Nicola Lane you will find fine art newborn, maternity, child, family and baby photography in the Raleigh, Durham, Cary and the surrounding areas.
Nicola Lane Photography specializes in photographing  newborn babies. Nicola also loves maternity shoots, child portraits, and family photography. Contact me today to schedule your session. Its never too early to book for a newborn shoot.