I am sure every one of Raleigh child photographer's were out yesterday making the most of the little snow we got!!! I have three little boys who really did not want to play with my camera, they wanted to sled and throw ice at each other. So with that in mind I called my wonderful neighbor to ask if I could use her daughter as my "Snow Princess" This sweet little lady is only 5 years old and she was all game for having pictures done.  We didn't need to go too far, in fact we were across the street and in her own yard while we took these.
I love the snow.. I love the pure white, clean, fresh and beautiful sight of snow… It changes everything and makes you see everything so differently. I originally wanted a jewel color dress, then I thought no.. lets do white on white, with her long dark hair I think it worked out perfectly!! I am so lucky to have great neighbors who don't mind me borrowing their little girl, a little girl who loves to have her picture taken no less 🙂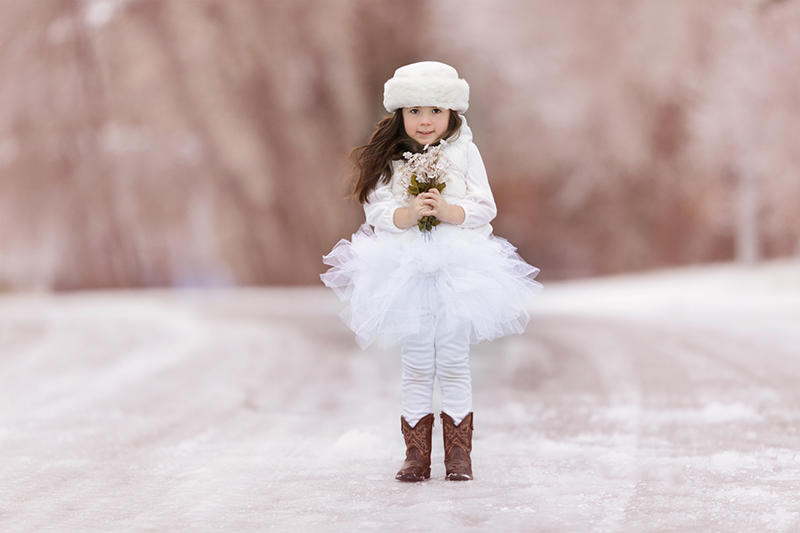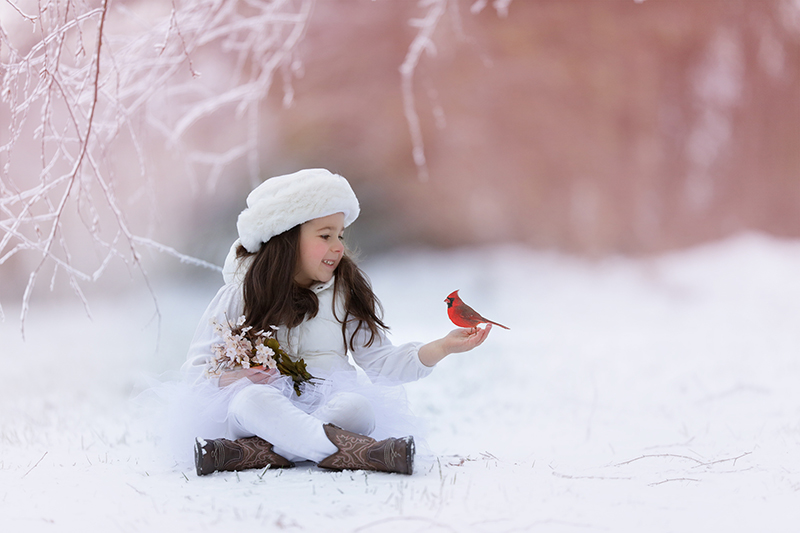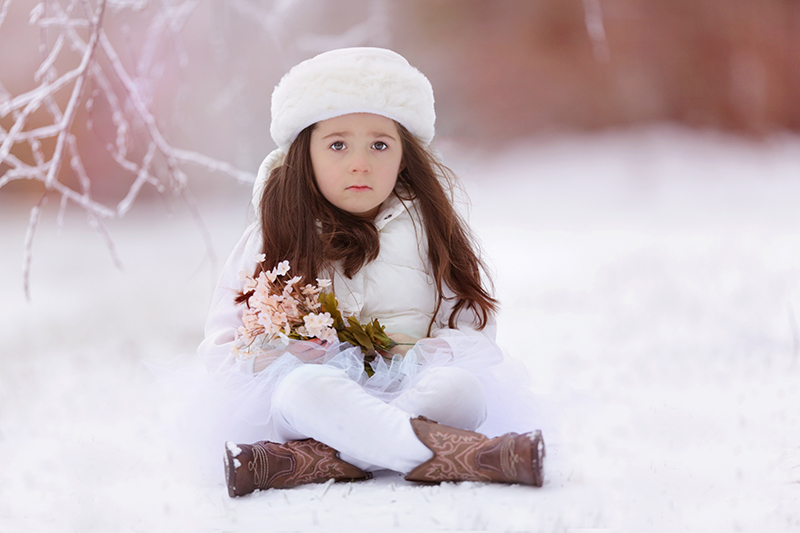 Don't worry, we did get smiles too…

Nicola of Nicola Lane Photography is a Raleigh child photographer located in Raleigh, North Carolina. At Nicola Lane you will find fine art newborn, maternity, child, family and baby photography in Raleigh, Durham, Cary and the surrounding areas.