As a Raleigh child photographer I always love the time I get to spend with my own children.  When they surprise me and agree that is,  to have their pictures taken. A photographer can not force a child to have their pictures taken, not even their own, the child must decide (or be persuaded into this venture).  For myself this is few and far between and never usually "posed", these are more candid moments I try to catch between the two of them. My older son prefers to stay out of pictures and I only really push for him to join in once a year. I think to capture my own little boys feels so magical to me, I have the freedom to go and do what I totally envision. Then I have the freedom to edit as creatively as I want too.  I think if I ever want to consider having some beautiful  family pictures  I will need to hire another Raleigh child photographer to get the job done right!
However occasionally I will take  pictures of my own boys in between client sessions; it refuels me and brings me back to life when I feel I need a little "push" because I feel like I may be in a little bit of a slump.  To my clients,  when you see pictures of my boys, I am not avoiding editing your images, your galleries are always most important to me.  I am just refueling my energy and experimenting with light and processing so I can continually evolve as an artist. This is so  I can stay on top and offer you superb photos. Know that I am looking for new locations and finding new light and all this fills my heart back up for the love of photography. I never put a clients images on the back burner to do my own, its more like a "coffee break" to edit one of my own.. It allows me to slow down and re pace myself.
Most photographers I know do this, its our breath of fresh air to be able to also document our own children and to gift ourselves with the same images we provide for our clients <3.   We sometimes get so caught up in taking pictures for other families we forget to update our own. Not to mention our own extended families who constantly remind us they want pictures of their grandchildren, nephews and cousins! So here are a couple of mine to share with you. (Minus my pre-teen, but don't worry we will get him next time).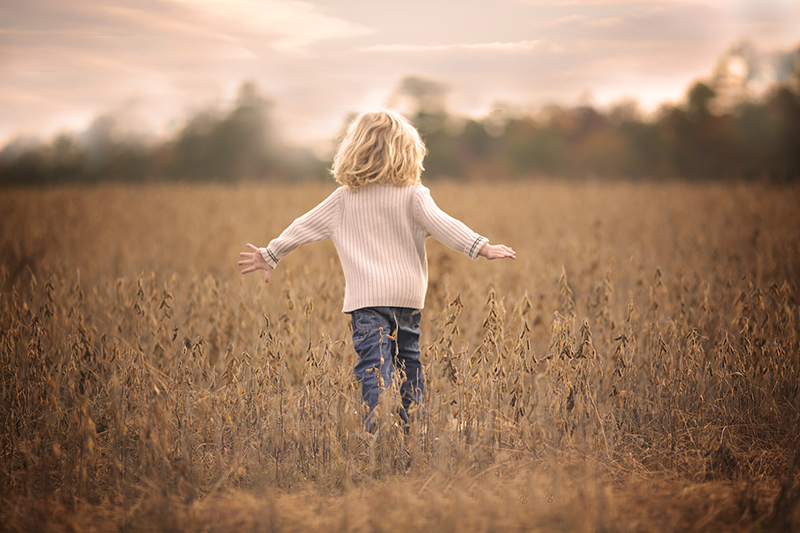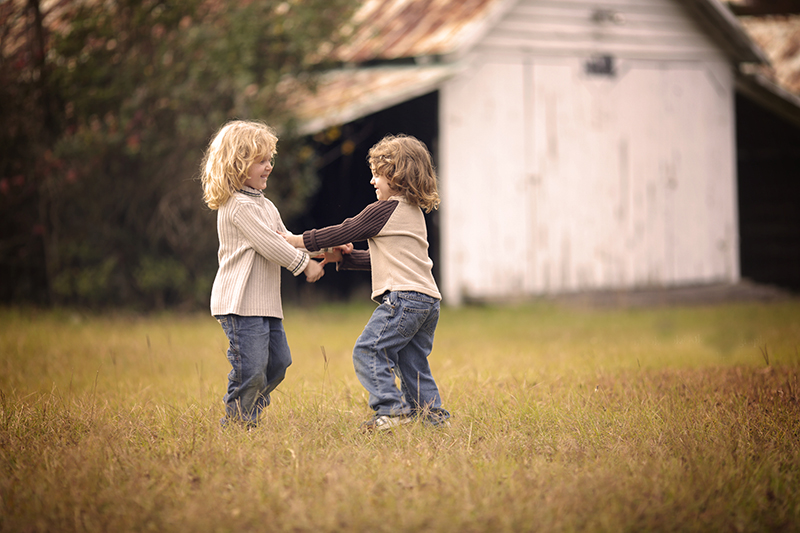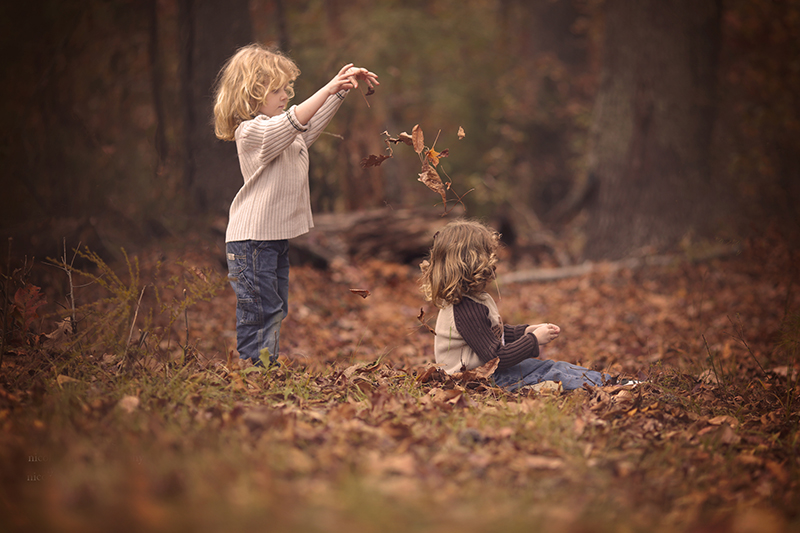 Nicola of Nicola Lane Photography is a Raleigh child photographer located in Raleigh, North Carolina. At Nicola Lane you will find fine art newborn, maternity, child, family and baby photography in Raleigh, Durham, Cary and the surrounding areas.