As much as I love photographing babies and newborns, I absolutely adore being a Raleigh child photographer.  I was sitting at home one day and I felt an urge to shoot.. I put a model casting call out in one of the groups in Raleigh, NC. I knew I wanted a little boy or girl, age around seven who would not be afraid of the water. I am very very careful and make sure parents are right there when I am shooting in water. This is a private lake that I use and this little guy had the time of his life splashing around and enjoying himself.
We both got super wet as I was almost up to my waist in the lake, oh the things we do as photographers. I love to do modeling cast calls because I get to set the scene and style it how I pictured it.  It was a little cold on this day and the air had a little bit of drizzle but we still managed to get some great shots.  I just bought a new lens specifically for children and will be stretching its legs soon, I am very excited and will certainly share!!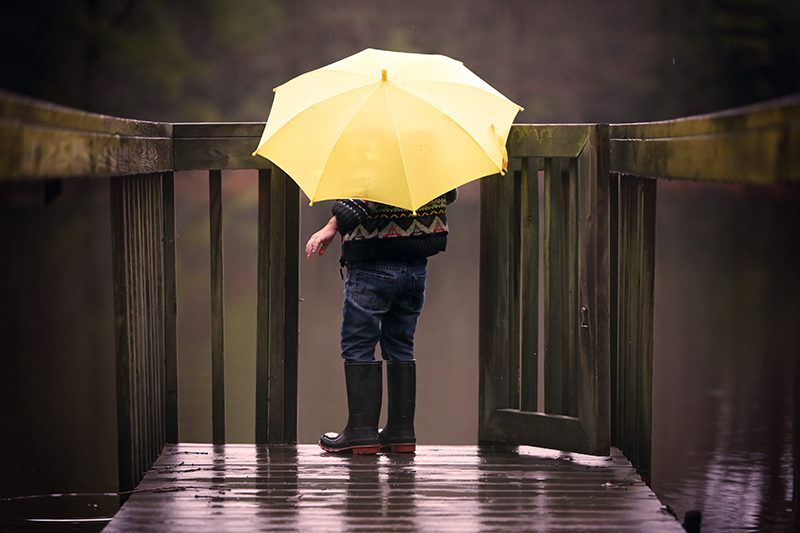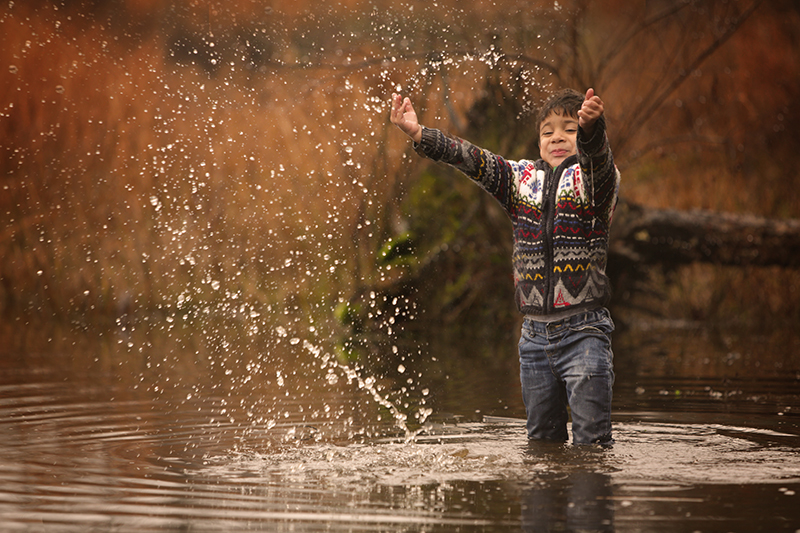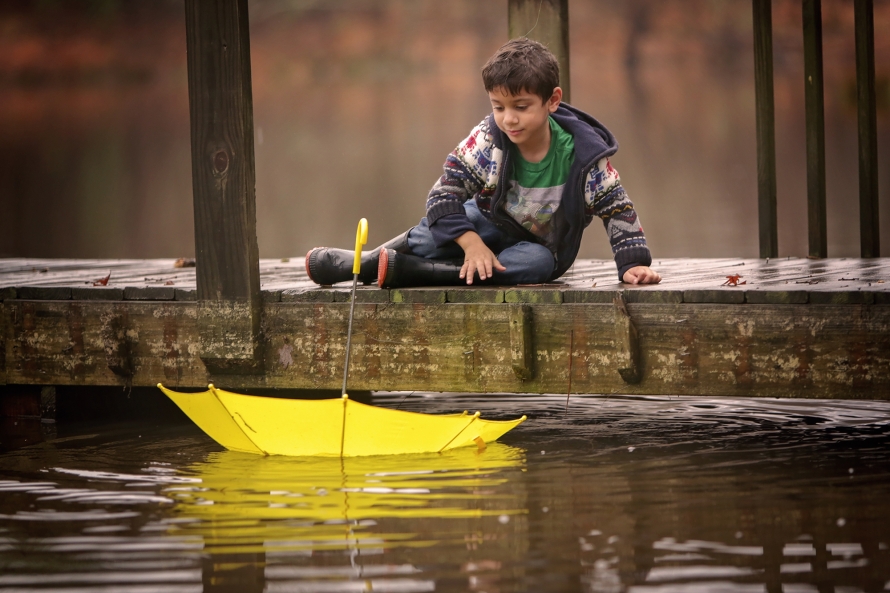 Nicola of Nicola Lane Photography is a Raleigh child photographer located in Raleigh, North Carolina. At Nicola Lane you will find fine art newborn, maternity, child, family and baby photography in Raleigh, Durham, Cary and the surrounding areas.