As a Raleigh child photographer, I can't say enough amazing things about this little girl. Such an amazing personality, I was honored when they picked me to be their child photographer. Mom and daughter both had different thoughts and outfits for the shoot, and I decided we could definitely fit both in. Some with the pretty dress and more girly things and some with the guitar and just being her sweet self. We went to such a unique location and this little girl was an explorer, she loved walking around and finding all the lakes and buildings on the property where we did the shoot. Once of my favorite locations ever! I love children, being a child photographer and being creative can be so much fun! Kids rock!!
This is always such a perfect age as girls tend to listen and typically enjoy having their photographs taken. She was definitely up to help and make suggestions as to what would work and what would look good and we just rolled with the flow.  I love to give children something to hold during the shoot. I find otherwise their hands can hang or they can become a little awkward and hands can look stiff.. If you give a child an object to hold it usually really helps with this and of course it will add in more texture and interest into the photograph.
I love how casual she was and then how just how comfortable she was, so happy and so relaxed and this truly makes for a beautiful artistic gallery of lovely images that I know her family will cherish forever. This is why I love to photograph children, I get out of the studio, get to use one of my big fancy lenses and really have fun with editing..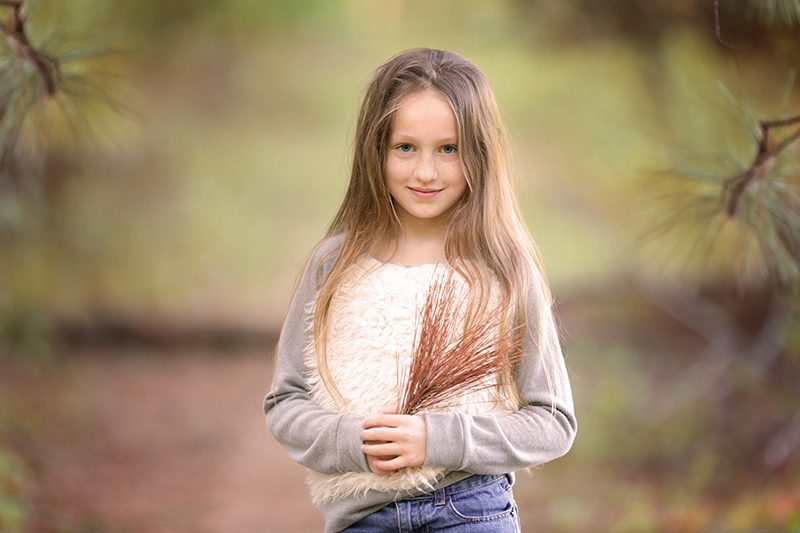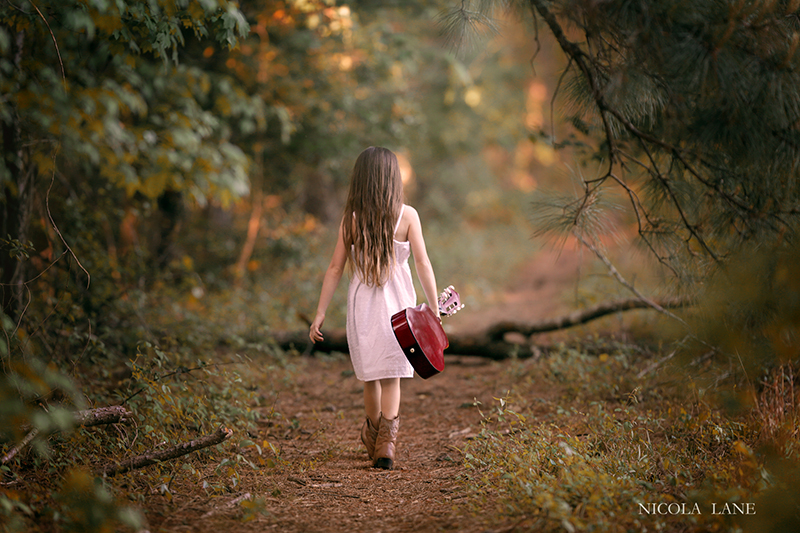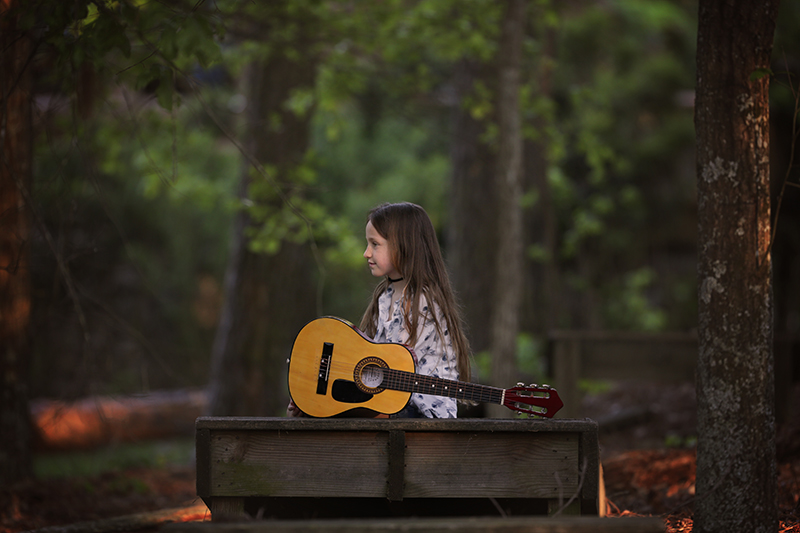 Nicola of Nicola Lane Photography is a Raleigh child photographer located in Raleigh, North Carolina. At Nicola Lane you will find fine art newborn, maternity, child, family and baby photography in Raleigh, Durham, Cary and the surrounding areas.