Raleigh Child Photographer | Christmas Pictures
Doesn't everyone love it when the time comes for Christmas pictures!
Merry Christmas!
Merry Christmas from this Raleigh child photographer.  It's that time of year that I am offering mini  shoots.  I have sessions for families who are wanting pictures for their holiday cards. I always love doing these pictures, so festive and fun. I absolutely love the colors of fall and the reds that Christmas brings with it.  I was recently driving and came across a great location, I stopped  and immediately knew this was a spot that I had to take pictures at.   As always I like to go out and see the location at different times of day to determine the best time for a session.  On this particular day it was a little overcast which I happen to love.  I rounded up my  boys, threw on some Christmas looking clothes and headed back to the location. I was determined to get Christmas pictures of these boys!!
The light was perfect, the boys all in their outfits and this location made for some of my favorite images of my boys.  It is not easy to get pictures of them.  I think because I am their mom they tend to act differently than a clients child would.  My instruction to my oldest son was to keep up with them, at least I can direct him a little.  The only prop I took with me was a small crate that I love. I tell you,  a small crate can still be distracting to boys.
I was able to use a lens that allowed me to stand back, far enough away that they were not too bothered by my camera.  They were too busy off exploring.  They ran, played, laughed and went on a bug hunt! My personal favorite is of them walking away and holding hands. This just shows their brotherhood, they do have a close love for each other and I can't even tell you how happy that makes me feel.  I am one proud mother,  and these boys.. well, they are the best!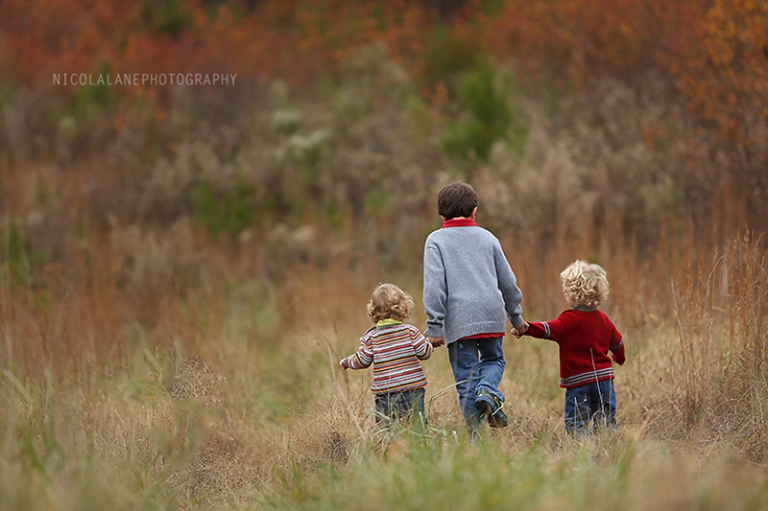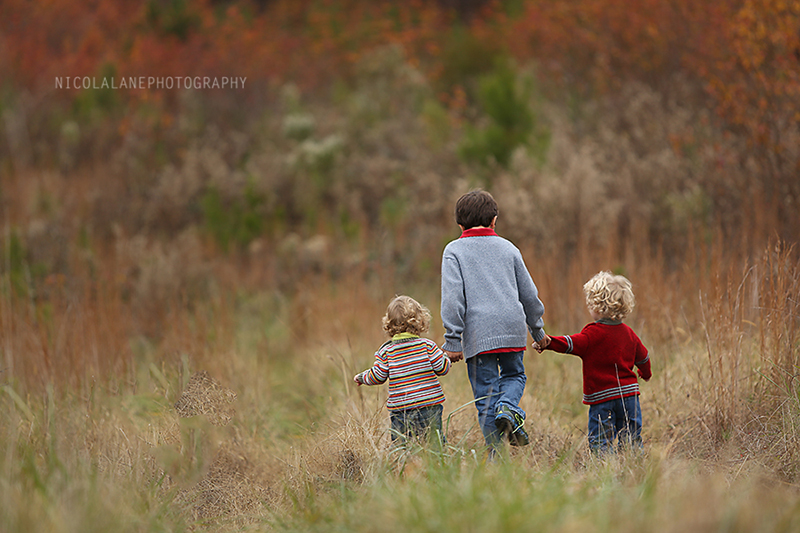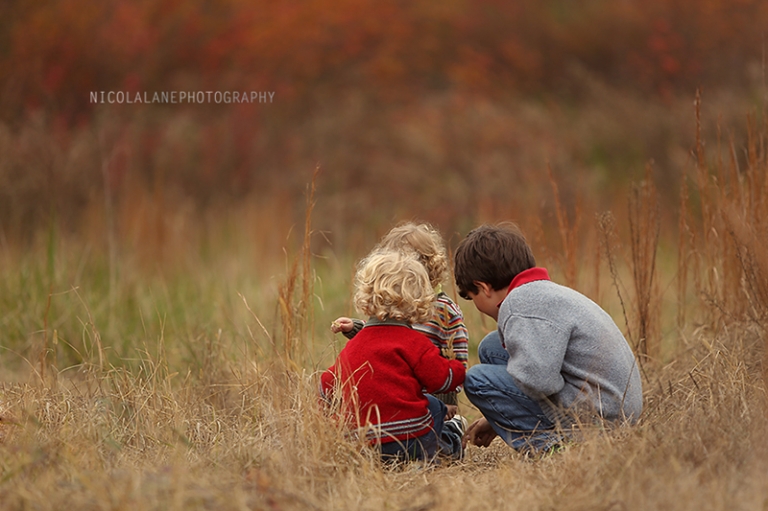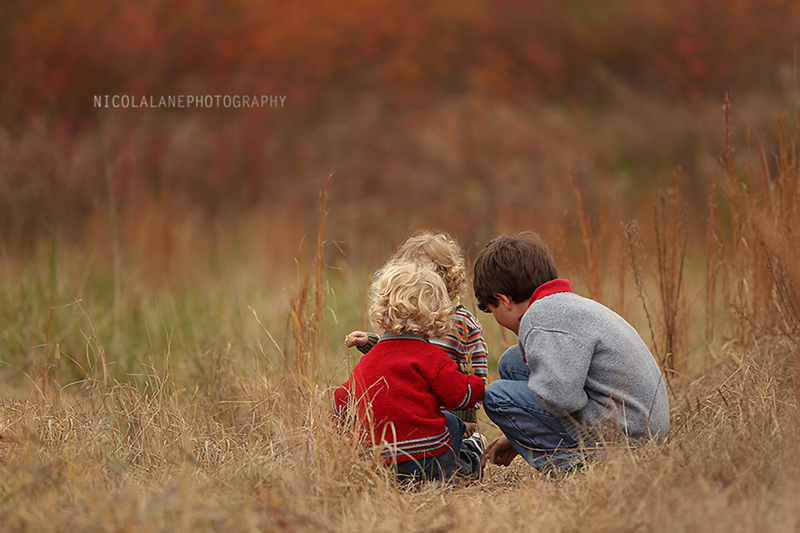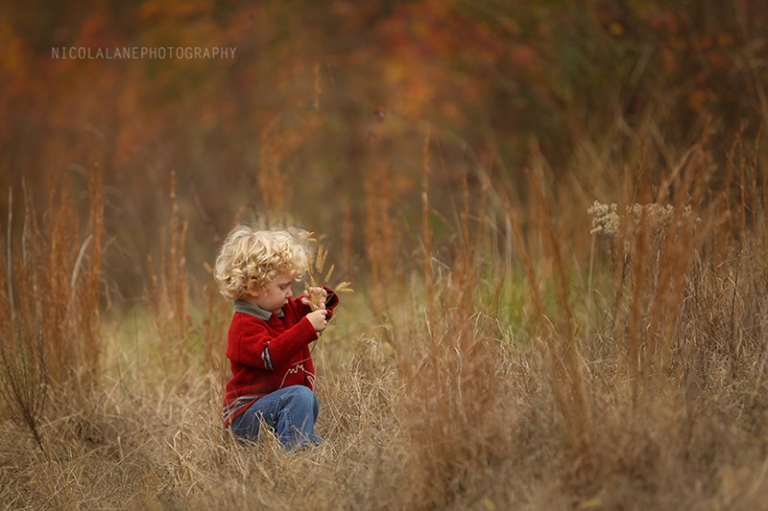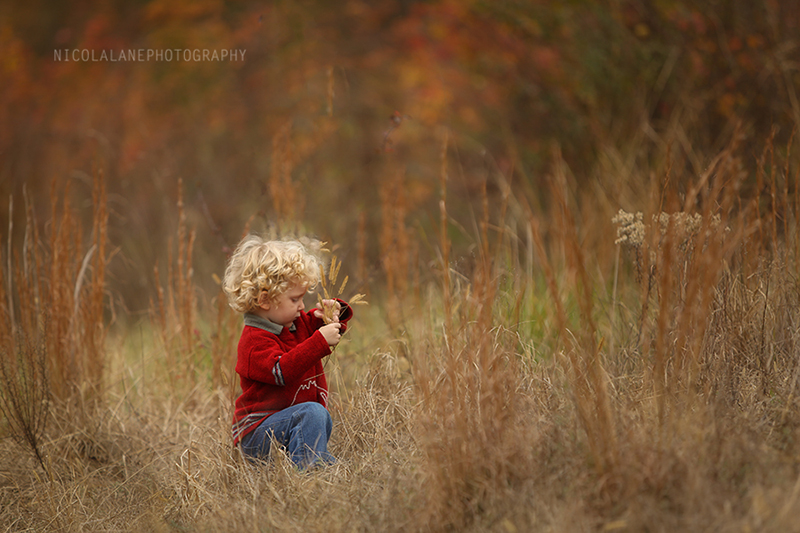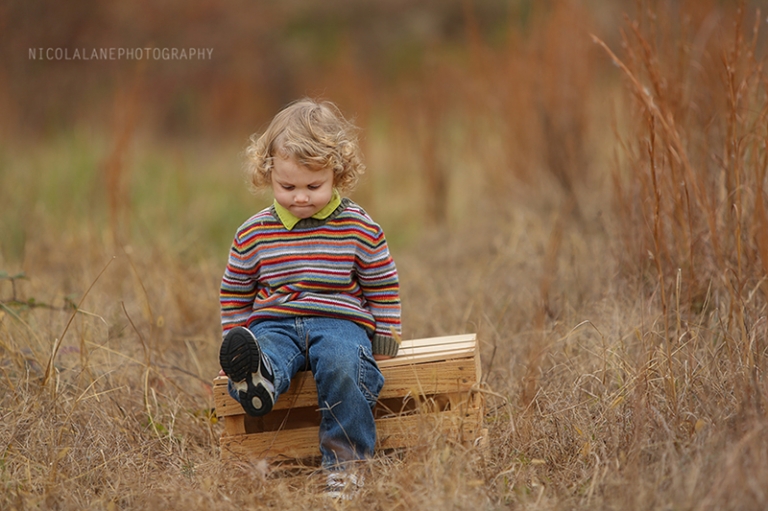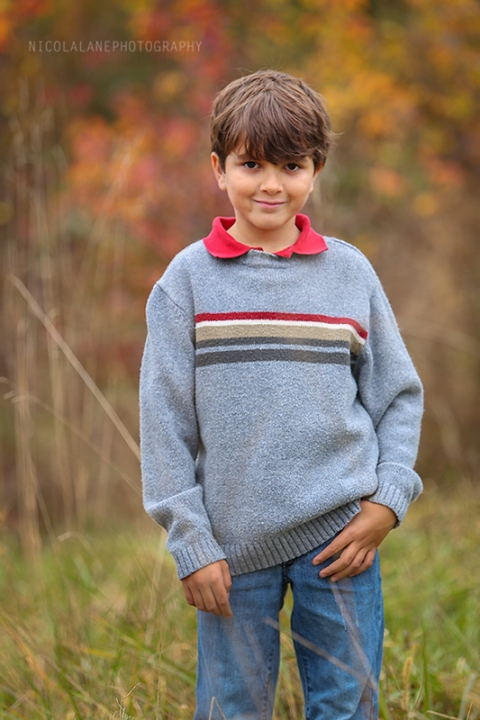 Nicola Lane Photography specializes in newborn babies. Although these brand new little ones are one of my favorite to photograph I also love maternity shoots,child portraits, and family photography. Contact me today to get your session on my schedule.  Its never to early to book for a newborn shoot and everyone deserves to have a lovely family picture to hang in their home, office and to pass along to future generations.
I am available to shoot in Raleigh, Durham, Chapel Hill, Cary, Apex, Holly Springs, Fuquay Varina, Garner and all surrounding areas. Contact me for information on beach portraits and locations outside of NC
To see more of my work visit Nicola Lane Photography or Find me on facebook "Nicola Lane Photography"