Being a Raleigh child photographer,  when I find a super cute dress in the right size there is only one thing to do; Make a headpiece and set out on an adventure with my best friend and her lovely, beautiful, strong daughter. We started here at the house, trying on dresses and combinations while I started on making a custom headpiece for the session. We  headed down to one of my favorite places on earth, my private location which allows for so many varieties of lovely backdrops!
I absolutely knew as soon as I saw the field full of white trees I had to make a stop. I knew the exact location and what I was going for. This little girl is made to model, this is only part one of our shoot,  we did two dress changes! This  one is the first and I have to say I totally LOVE it!! It captures innocence, peace and calmness.. I knew even before I got the pictures onto my computer that we had an amazing set up.. I knew I would love them and of course that mom would love them too!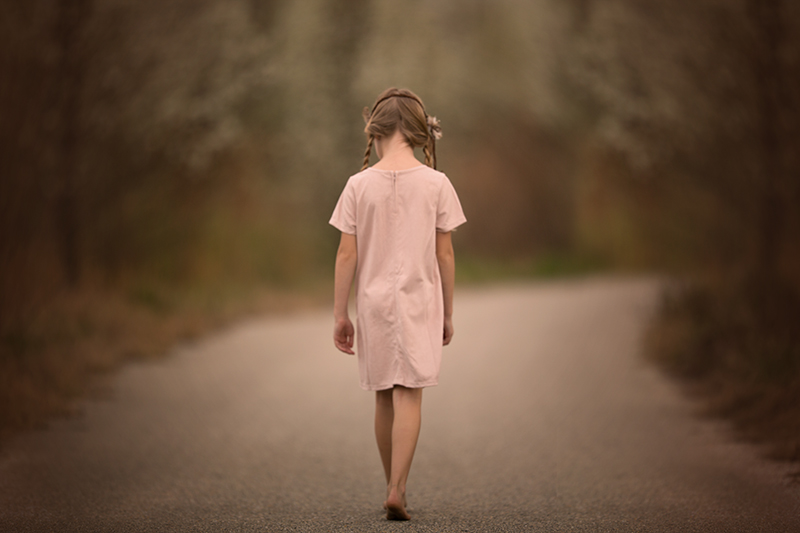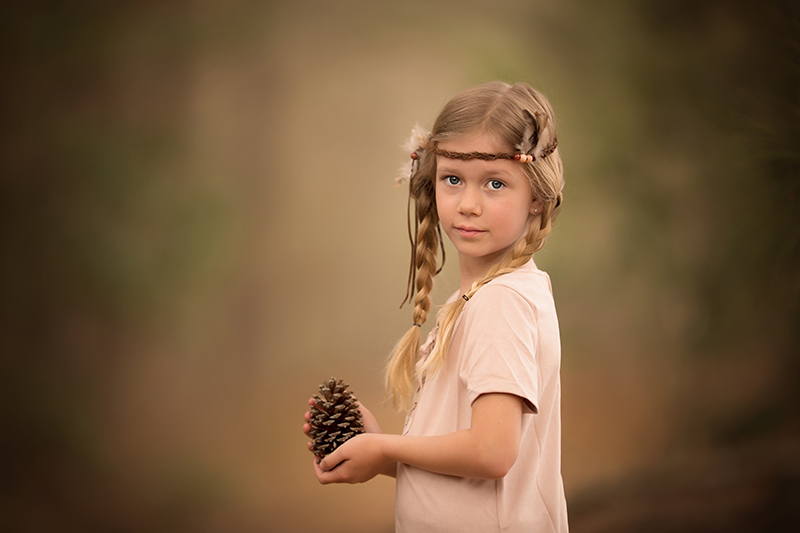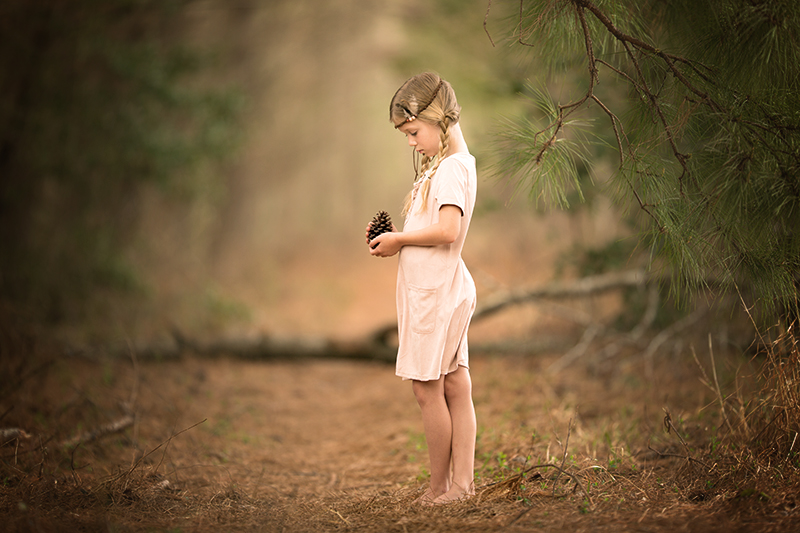 Nicola of Nicola Lane Photography is a Raleigh child photographer located in Raleigh, North Carolina. At Nicola Lane you will find fine art newborn, maternity, child, family and baby photography in Raleigh, Durham, Cary and the surrounding areas.