As a Raleigh child photographer what better gift is there to give than a photo session for her own child. This wonderful teacher has been such an amazing influence in my sons life. He started kindergarten last year and this was his first experience in school. With the help of Mrs. Chamberlain and her assistant Ms. Schumann, my son, William had a great year. They helped him tremendously to get over his shyness, and to find himself and his voice. As a parent, I can't thank them enough, as a photographer I can do something so she will also have some great memories of her own to keep forever.
This little one was fast, like super fast! She wanted to be by my side, she did not want to sit down or smell the flowers. She did not want to even stand by mom and dad. What she wanted was me (well my camera to be honest).  I always find if you take a few minutes to just let a child adjust to the camera and lens it helps.  This was a giant lens I was using and she was overly intrigued. I think a good name would be electric legs, I was called that as a child too. This one sure gave me a run around, I didn't need to come home and work out.  I love the smiles and curiosity that comes with photographing children. I love to watch them and see how they see the world. What it is that makes them stop for a second.
I don't know how many times we said "oh, look at the rabbit, or look at the bird, nothing stopped her. She wanted to run and she could run fast. Thankfully we were at a location where she could run, I am not sure what we would have done in the studio!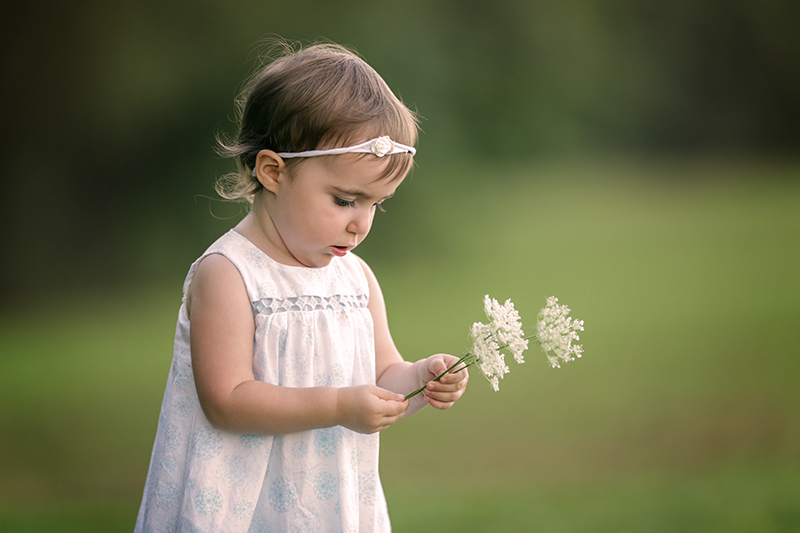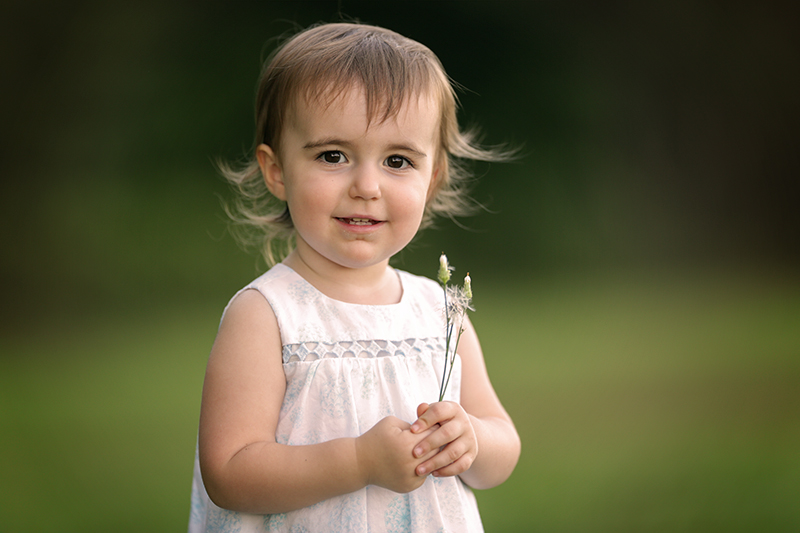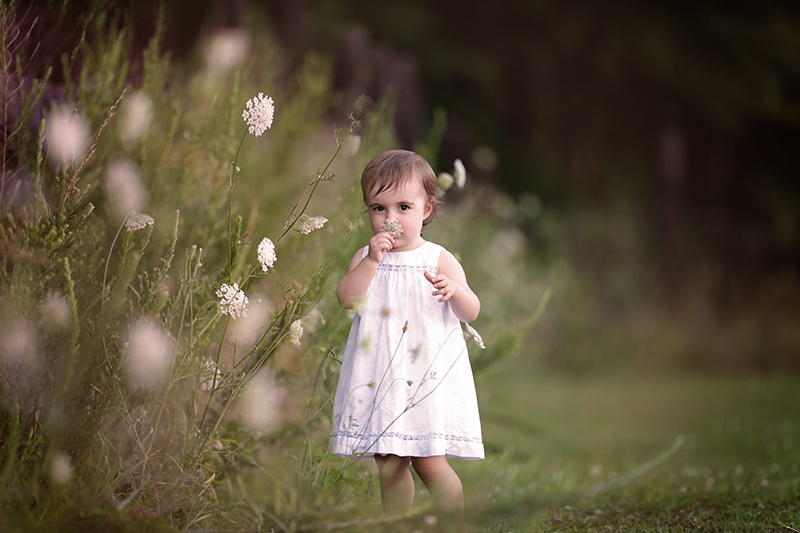 Nicola of Nicola Lane Photography is a Raleigh child photographer located in Raleigh, North Carolina. At Nicola Lane you will find fine art newborn, maternity, child, family and baby photography in Raleigh, Durham, Cary and the surrounding areas. 
Nicola Lane Photography specializes in newborn babies. Although these brand new little ones are one of my favorite to photograph I also love maternity shoots,child portraits, and family photography. Contact me today to get your session on my schedule.  Its never too early to book for a newborn shoot and everyone deserves to have a lovely family picture to hang in their home, office and to pass along to future generations. To see more of my work visit Nicola Lane Photography or Find me on facebook "Nicola Lane Photography".