I love to shoot my own sons, being a Raleigh child photographer has allowed me to capture some beautiful images of my boys.  It is few and far between that this happens as I have said before. Because I am take photos for a living they hate my camera. I truly think it's a boy thing – girls seem to love the camera but boys don't. Maybe it is children in general, some are great and some are a little more hard to handle.
On this day my children were persuaded with a LOT of candy to go do this shoot for me. I really didn't want many images, just a couple, one or two. I had them dress in thick sweaters because it was cold outside,  VERY cold! I knew it would be a short shoot! I recently purchased a lovely new lens and I really wanted to stretch its wings and see what it was capable of. These images are shot with a Canon 200mm f2 lens. It is truly one of the finest lenses that canon sell, and has a hefty price tag! I was pure determined to get the shot I had envisioned.  I believe you have to know what exactly you want the image to look like to have a successful shoot. You have to have an idea of location, clothing and colors… I wanted a woodsy theme, I knew the lighting would be perfect.. and so with that I got the boys buckled in and we headed out on an "adventure"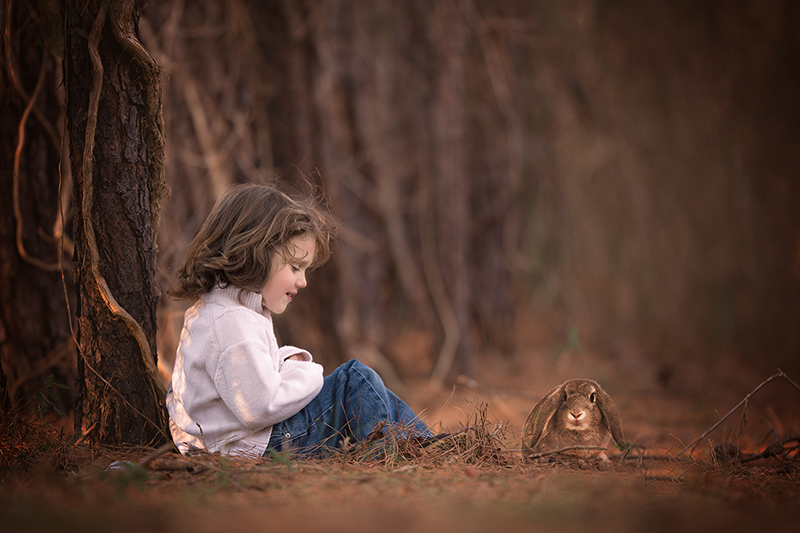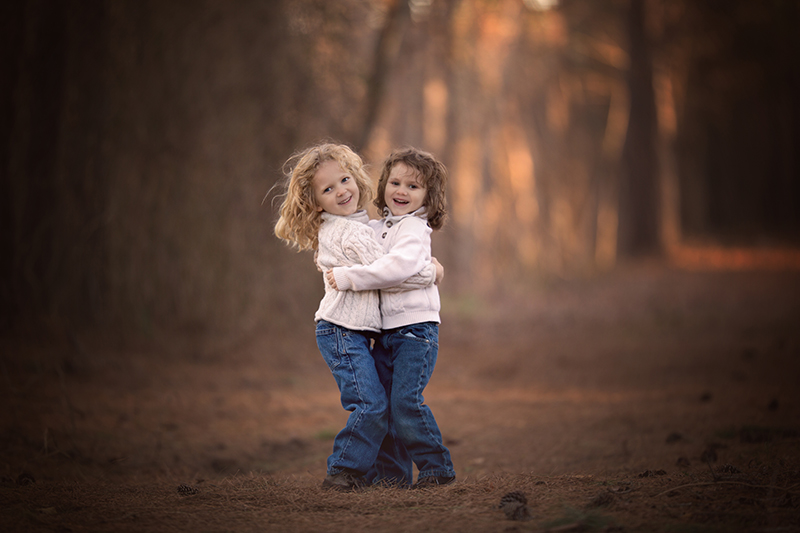 Nicola of Nicola Lane Photography is a Raleigh child photographer located in Raleigh, North Carolina. At Nicola Lane you will find fine art newborn, maternity, child, family and baby photography in Raleigh, Durham, Cary and the surrounding areas.