Being a Raleigh family photographer allows me to continue relationships with my clients. I usually start in the pregnancy stage with shoots. Then we do the newborn and milestone sessions. After that comes the family and I love to see them grow.  This family is extra special to me as they used to be neighbors. I have seen their children grown from small toddlers to high school. Time flies in the blink of an eye. I love that mom and dad still have so much love for each other. I love that these siblings get along so well together. It was my honor to photograph their family. And what a beautiful family they are.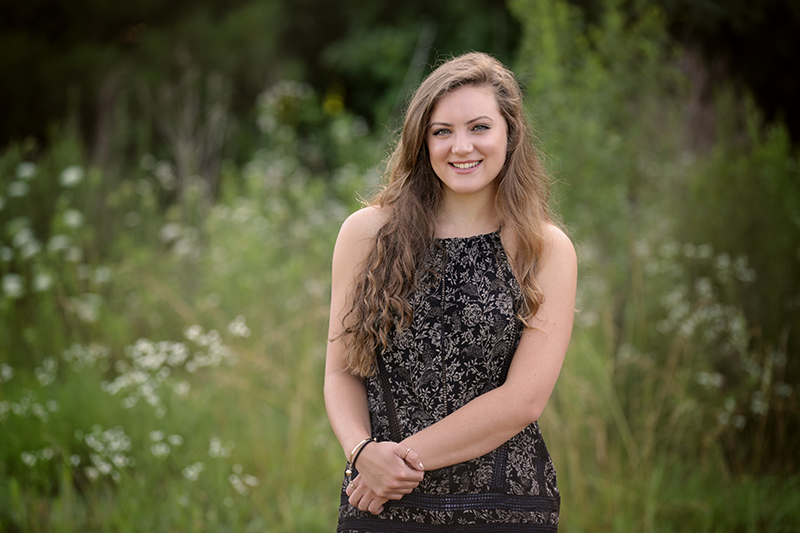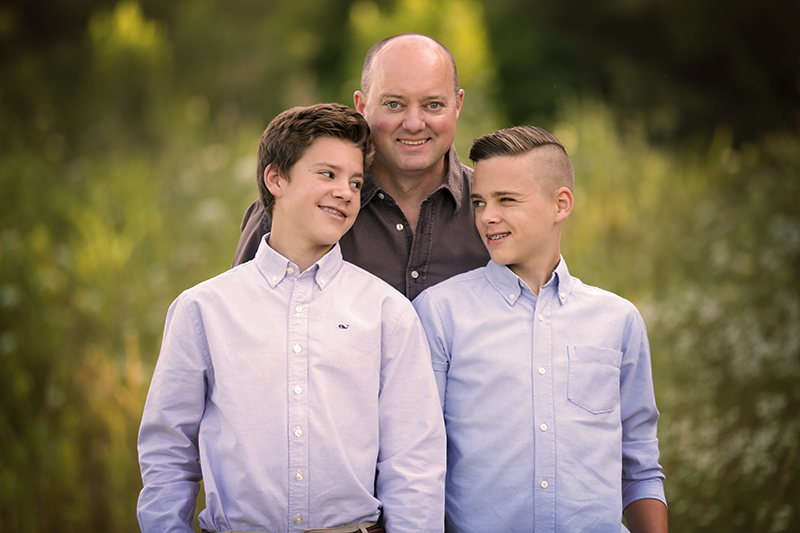 Nicola Lane Photography is a Raleigh family photographer located in Raleigh, North Carolina. At Nicola Lane you will find fine art newborn, maternity, child, family and baby photography. All  in Raleigh, Durham, Cary and the surrounding areas. 
Nicola Lane Photography specializes in newborn babies. Although these brand new little ones are one of my favorite to photograph I also love maternity shoots,child portraits, and family photography. Contact me today to get your session on my schedule.  Its never too early to book for a newborn shoot. Everyone deserves to have a lovely family picture to hang in their home, office and to pass along to future generations. To see more of my work visit Nicola Lane Photography or Find me on facebook "Nicola Lane Photography".