Raleigh Maternity Photographer | Nicola Lane Photography
I love being a Raleigh maternity photographer. I think it is such an honor when a client pics me to be their photographer. There are so many great things about meeting parents while they are still expecting. I get to see the love they have for each other. I get to be a part of the anticipation of a newborn arriving. It is so much fun to watch parents to be, interact and capture that love for them. I am a photographer, there is no emotional tie to me. The emotions are between husband and wife. And that is where I want to keep it, and capture it.
This beautiful couple are so full of love. I absolutely know their baby will be gorgeous. I can not wait to meet their newborn when we do more pictures. And the best part is, I have already met them. They are comfortable with me. I know a friendship has formed. This only makes the newborn session a better experience.
Maternity photography is one of my favorites. Glowing mothers and happy fathers. You just can't go wrong. It is  a beautiful time in their lives.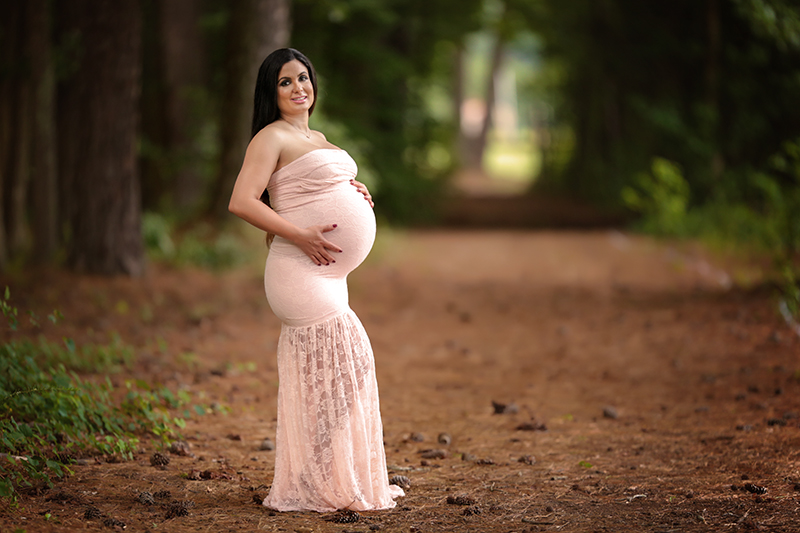 Nicola Lane Photography is a Raleigh maternity photographer located in Raleigh, North Carolina. At Nicola Lane you will find fine art newborn, maternity, child, family and baby photography. All  in Raleigh, Durham, Cary and the surrounding areas. 
Nicola Lane Photography specializes in newborn babies. Although these brand new little ones are one of my favorite to photograph I also love maternity shoots,child portraits, and family photography. Contact me today to get your session on my schedule.  Its never too early to book for a newborn shoot.