Raleigh Maternity Photographer
Being a Raleigh maternity photographer I have the chance to meet so many new mothers. It is always a joy to hear their stories. I love to find out where they came from if not natives of North Carolina. I myself am from the UK so it's refreshing meeting people from all over. Here in the Raleigh area there are people from all over the world working in the RTP.
I set up hair and makeup for this beautiful mother to be and she looked amazing when she arrived at the studio! I think to have hair and makeup done before a maternity shoot is awesome. To feel even more beautiful and be pampered before a photo shoot is so nice!  This couple were so much fun and although Dad did not speak English we were still able to communicate and laugh together. I can't wait to meet their little boy who was just born. I am sure he is going to be gorgeous like his mom and dad.
This lovely couple had really wanted an outdoor shoot. Unfortunately we were running out of time with bad weather. Eventually we decided to go ahead and do a studio shoot. It was during a hurricane, the lights flickered a couple of times. Thankfully we did not lose power and the shoot was beautiful.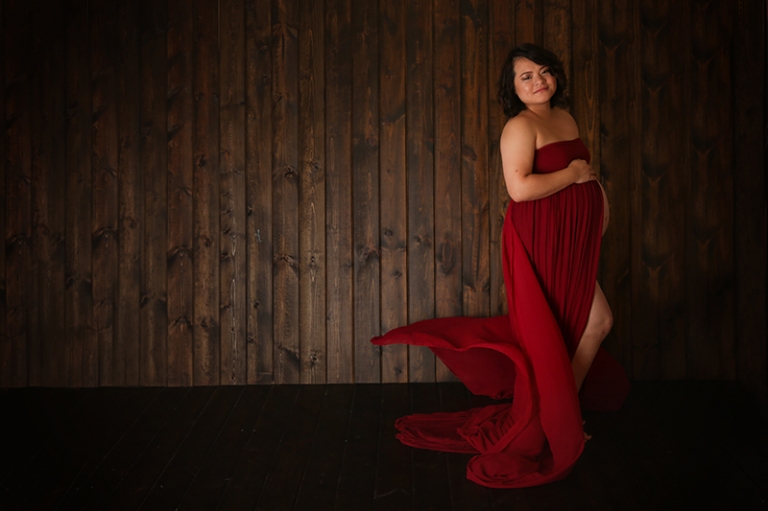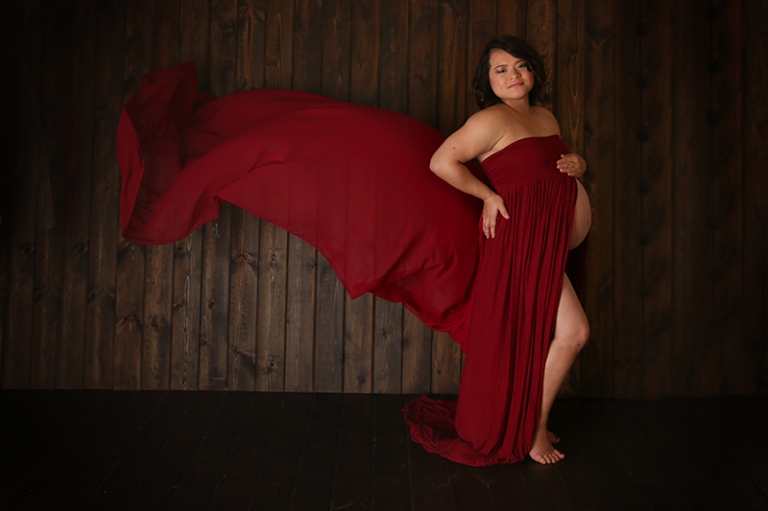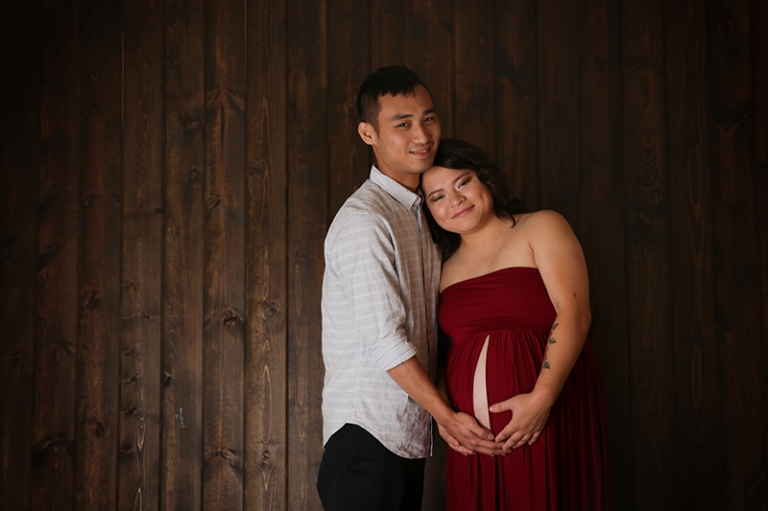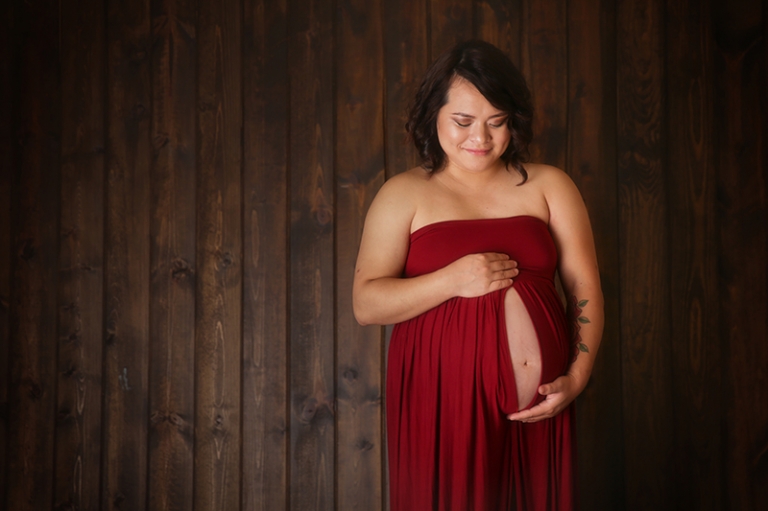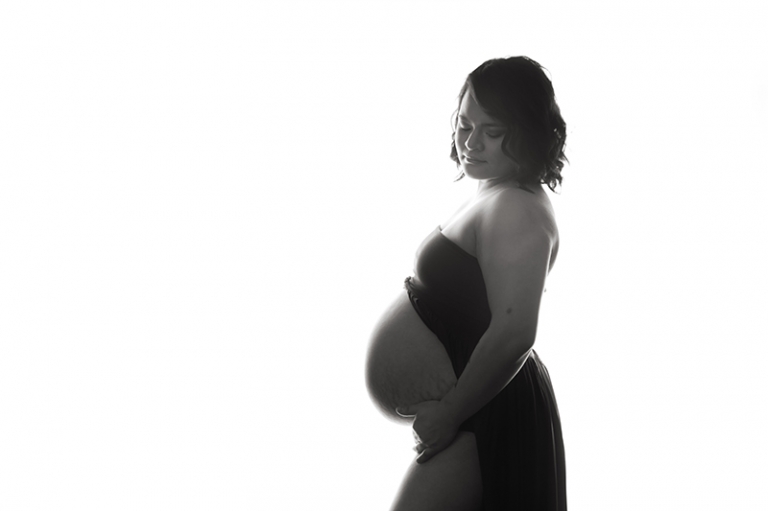 Nicola of Nicola Lane Photography is a Raleigh maternity photographer. Nicola is located in Raleigh, North Carolina. At Nicola Lane you will find fine art newborn, maternity, child, family and baby photography in the Raleigh, Durham, Cary and the surrounding areas.
Nicola Lane Photography specializes in photographing  newborn babies. Nicola also loves maternity shoots, child portraits, and family photography. Contact me today to schedule your session. Its never too early to book for a newborn shoot.