Raleigh Maternity Photographer
For this Raleigh Maternity photographer, November was a busy month. I love maternity shoots they are one of my favorites. When I get to meet the parents to be before a shoot it creates a special bond. This is where I feel the trust begins. We are not strangers when they hand me their newborn in a few more weeks. It makes the newborn session a lot more fun too. This couple are simply beautiful and so in love. You can see it in ever picture. I love when dads to be get so excited and it shows all over their faces. I had so much fun photographing them and I can't wait to meet their little newborn.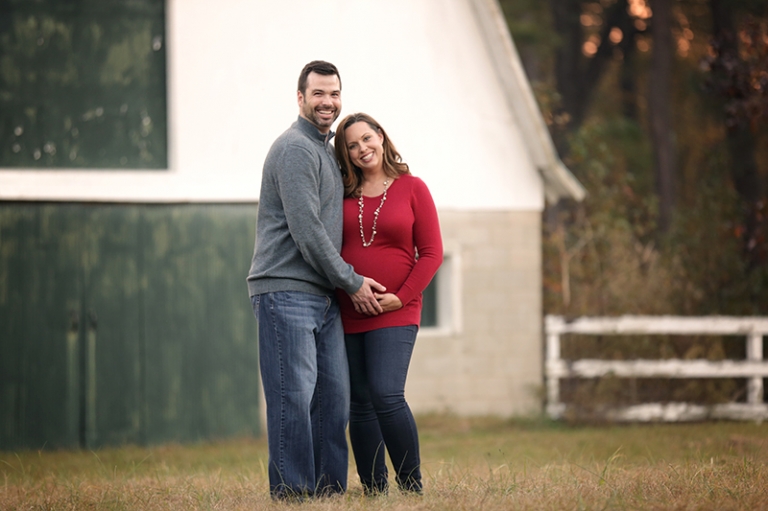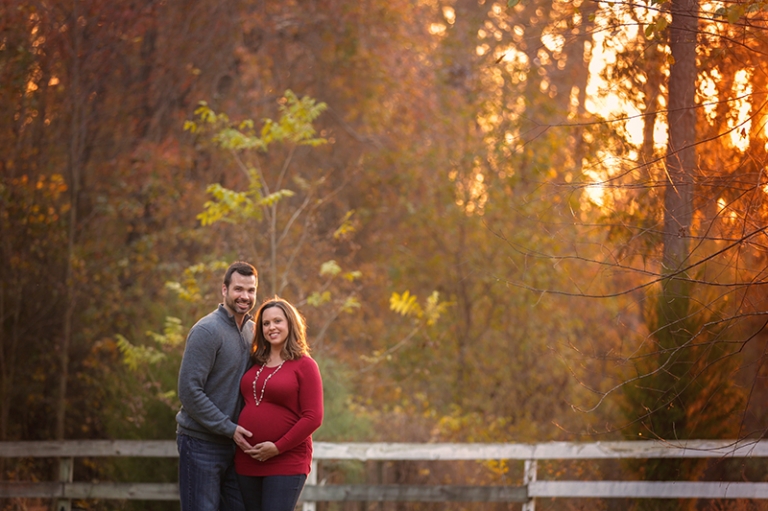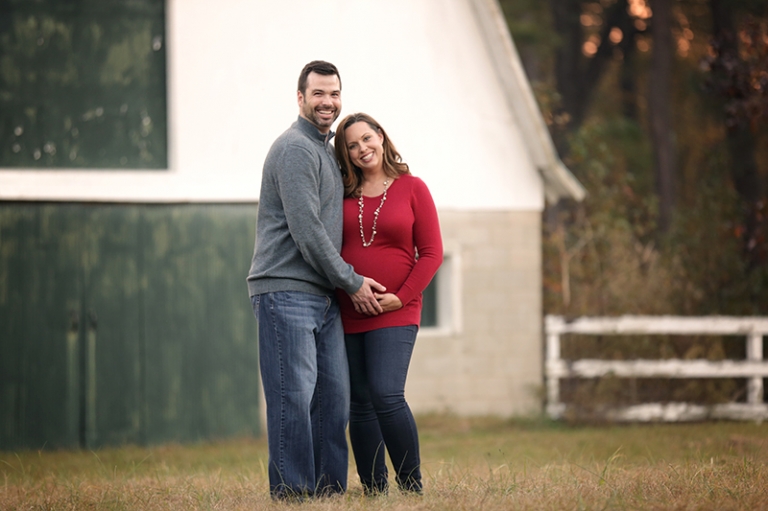 Nicola of Nicola Lane Photography is a Raleigh maternity photographer. Nicola is located in Raleigh, North Carolina. At Nicola Lane you will find fine art newborn, maternity, child, family and baby photography in the Raleigh, Durham, Cary and the surrounding areas.
Nicola Lane Photography specializes in photographing  newborn babies. Nicola also loves maternity shoots, child portraits, and family photography. Contact me today to schedule your session. Its never too early to book for a newborn shoot.