Raleigh Maternity Photographer
As a Raleigh maternity photographer I want my clients to have a great shoot. I have invested hundreds of dollars into my custom gowns. My clients now have a choice of over 16 dresses that they are welcome to use. The gowns I have available all vary in color, style and size. Should a client want to custom order a gown I help them find what they want and then will purchase it for them to use. With maternity clients it is so important to have your mom to be feel beautiful. I always suggest hair and makeup too. I love the look of glowing mothers. Their conversations about becoming a mother, and motherhood in general. As a mother of 3 boys I always have fun stories to tell them.  This mother to be came straight from her baby shower, changed in her car and was ready to go! (I do actually have a pop up changing room but she chose her car, lol).  So stunningly beautiful and this dress is gorgeous on her!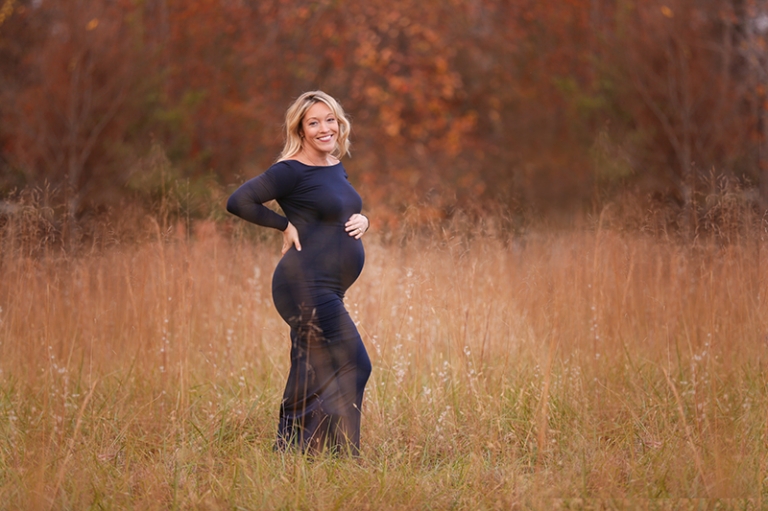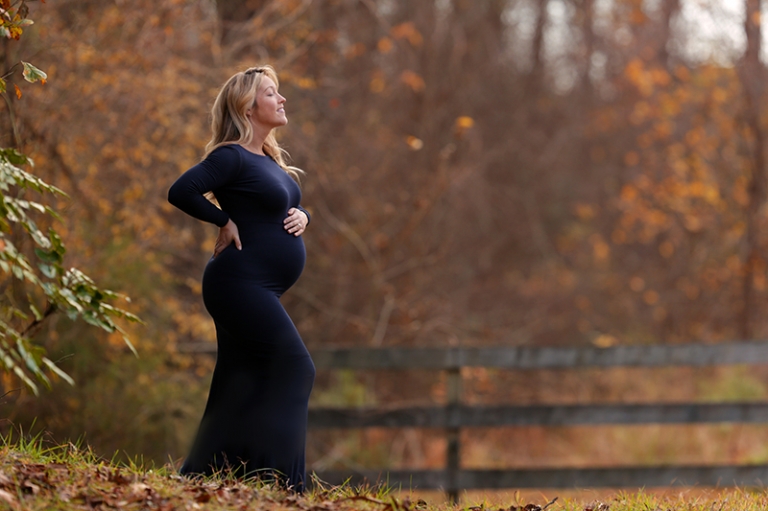 Nicola of Nicola Lane Photography is a Raleigh maternity photographer. Nicola is located in Raleigh, North Carolina. At Nicola Lane you will find fine art newborn, maternity, child, family and baby photography in the Raleigh, Durham, Cary and the surrounding areas.
Nicola Lane Photography specializes in photographing  newborn babies. Nicola also loves maternity shoots, child portraits, and family photography. Contact me today to schedule your session. Its never too early to book for a newborn shoot.