Raleigh Maternity Photographer
Being a Raleigh maternity photographer has given me so much joy. I say it all the time because its just so true. When someone contacts me in search of a maternity photographer it makes me so happy. I love to hear that a mother is expecting a child and has seen my work and wants me to capture those moments for her. I have an extensive collection of maternity dresses for these mom's to be to wear.  If I can be of any help at all in providing a beautiful gown for them to wear that makes me happy. When women try these dresses on – their faces light up!!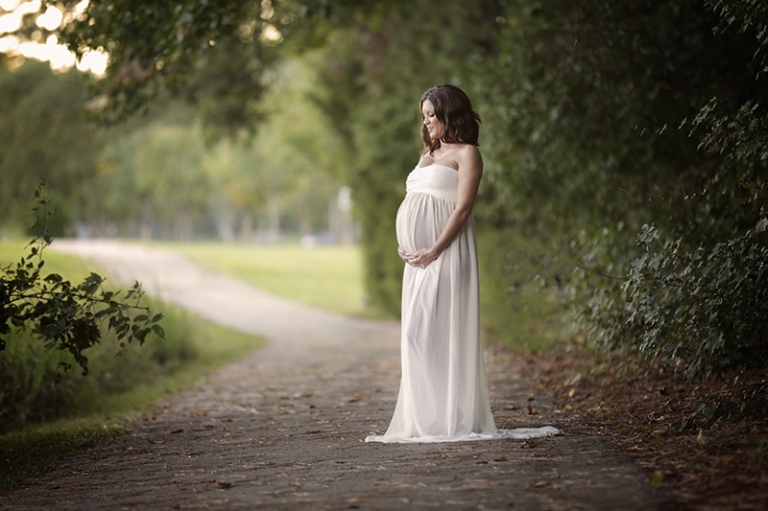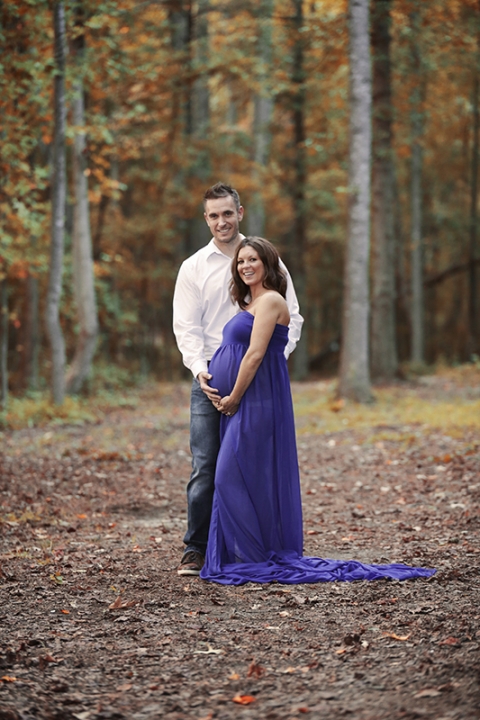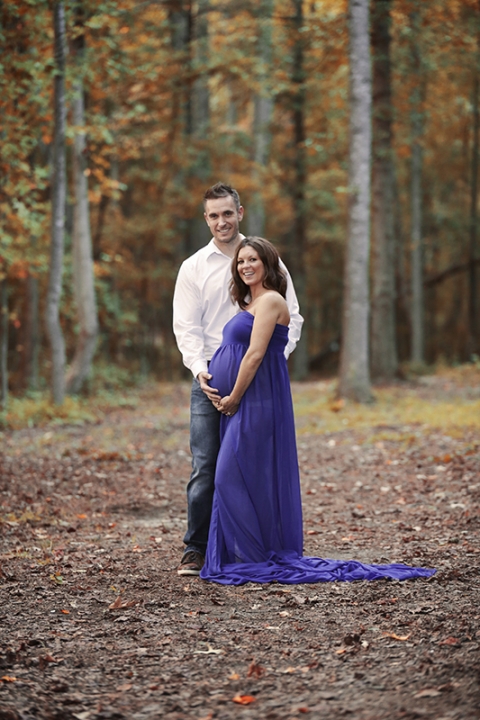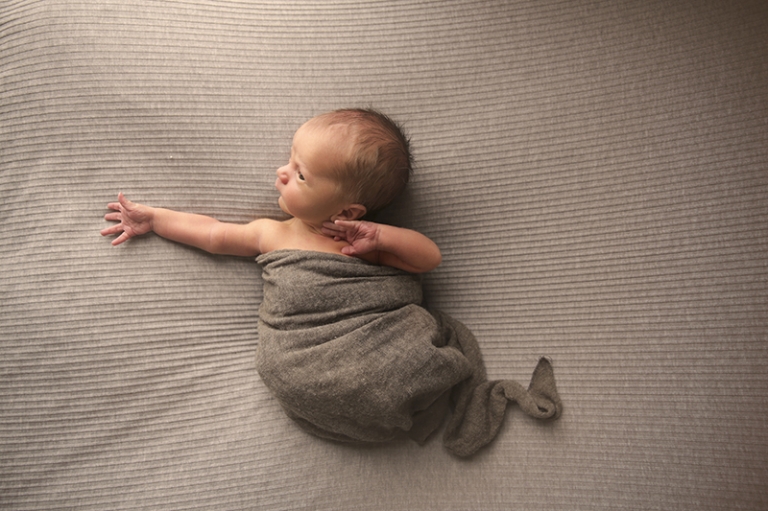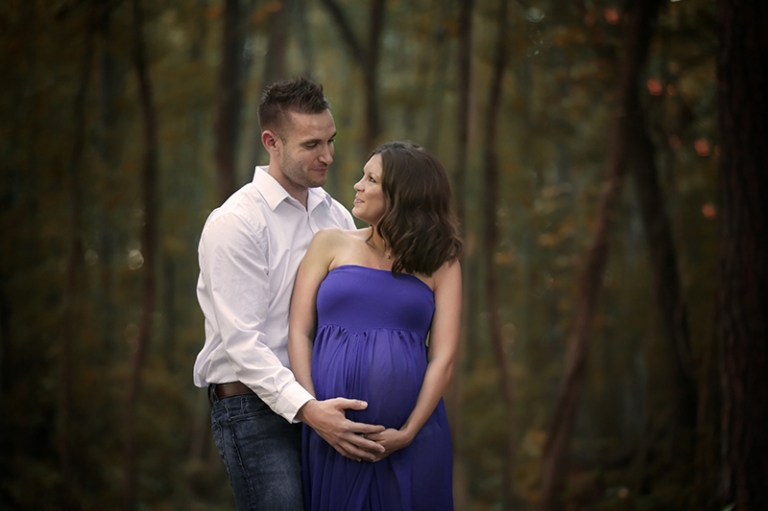 Nicola is a Raleigh photographer located in North Carolina.  At Nicola Lane you will find fine art photography portraits.  Specializing in  newborn and maternity photography.  Working in  Raleigh, Durham, Cary, Holly Springs, Fuquay -Varina, and the surrounding areas.Nicola's  also passionate about child portraits, and family photography. Contact Nicola today to schedule your session. Its never too early to book for a newborn shoot.