Pregnancy brings so much joy as a Raleigh maternity photographer, I can't believe before Elizabeth moved here that she was looking for a Raleigh maternity photography, little did she know that she was moving in right next door to one. I am so proud and happy to call this sweet and beautiful lady one of my closest friends now. Her family are so beautiful, so kind, loving and considerate. The love they have for each other is a rare form of true love. I was so much fun when they moved in and we instantly clicked. As soon as I found out she was an expecting mommy I knew I just had to do her maternity and newborn pictures.  We even slipped in a fresh 48 session, this is where I go to the hospital to do a photo shoot.  We had so much fun on this session with the changing of dresses and different light and locations. We both decided to shop at my favorite maternity gown online store "sew trendy" I bought five new dresses.
I will be following up shortly with some fresh 48 pictures and of course her beautiful newborn daughter. Look how gorgeous she is, what a beautiful pregnancy glow she has.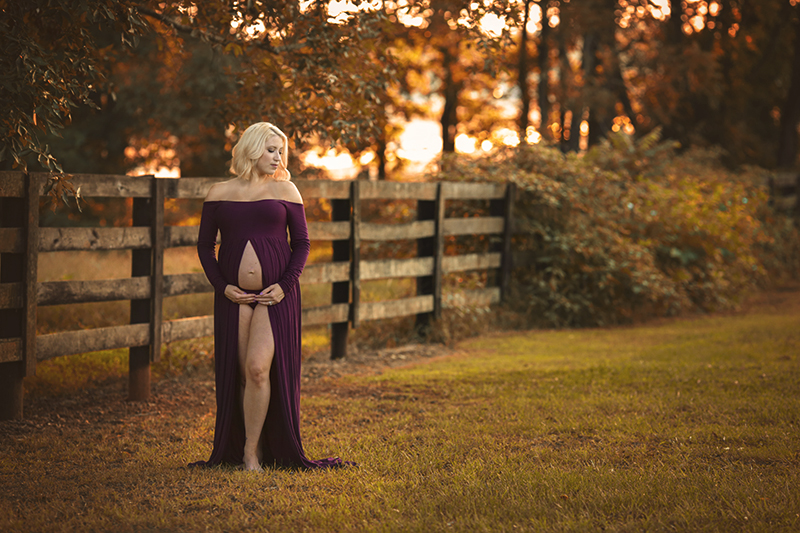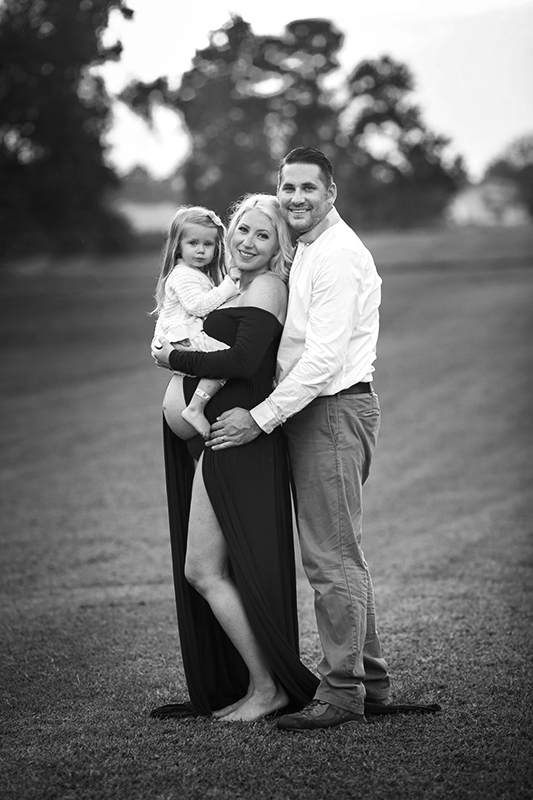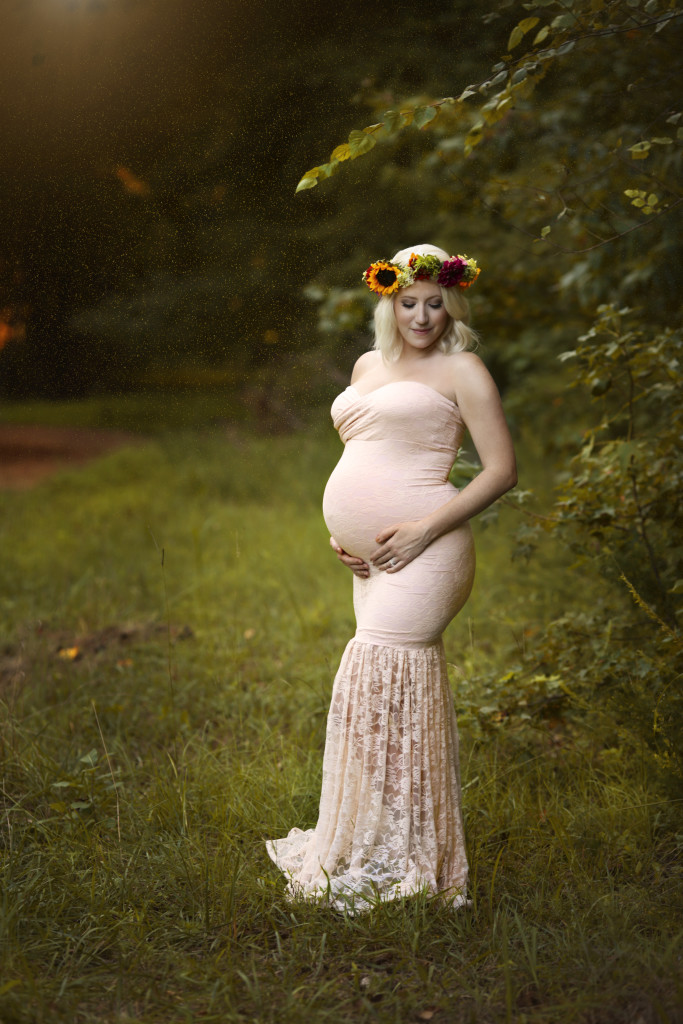 Nicola of Nicola Lane Photography is a Raleigh maternity photographer located in Raleigh, North Carolina. At Nicola Lane you will find fine art newborn, maternity, child, family and baby photography in Raleigh, Durham, Cary and the surrounding areas. 
Nicola Lane Photography specializes in newborn babies. Although these brand new little ones are one of my favorite to photograph I also love maternity shoots,child portraits, and family photography. Contact me today to get your session on my schedule.  Its never too early to book for a newborn shoot and everyone deserves to have a lovely family picture to hang in their home, office and to pass along to future generations. To see more of my work visit Nicola Lane Photography or Find me on facebook "Nicola Lane Photography".