Let me first say that I absolutely LOVE this family, I am so happy I was their Raleigh maternity photographer.  I first met them when their first child was and I was their newborn photographers. We became such good friends. Over the next few years we always got together for family shoots. To say these guys are a match made in heaven is an understatement, it is that everlasting love.  They were meant to be, it  is beyond beautiful and its so powerful you can feel it radiate. That true love, its simply amazing.
This mother to be is always glowing, not just pregnancy glow and expecting, but that genuine happy glow.  We worked on a indoor maternity session in the studio and tried out a few different maternity dresses. I have to say that on her shoot she looked gorgeous in them all.  She has several friends who are Raleigh maternity photographers and I am so very happy she chose me to take these photos for her.  Unfortunately they moved shortly after this shoot and I was unable to photograph their second newborn. Congratulations to a beautiful family, and a friendship forever. Pregnancy is a beautiful thing, and they loved how their pregnancy photo's came out. Sadly after this session they moved  away from  Raleigh. I sure will miss them dearly.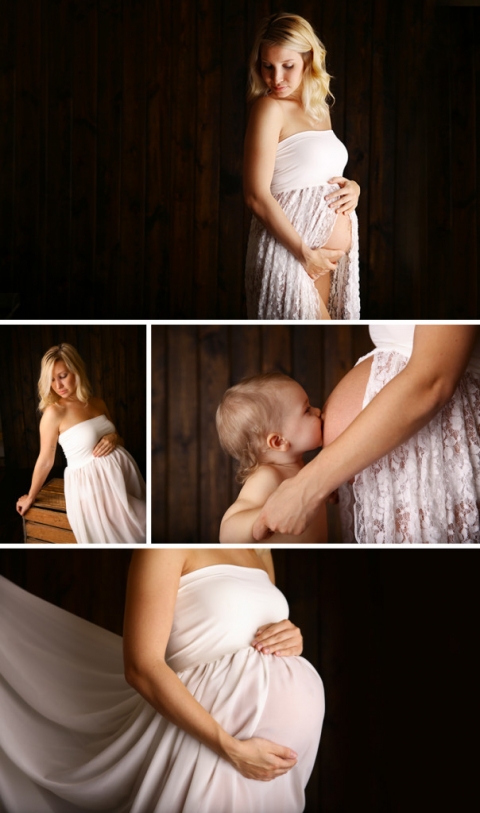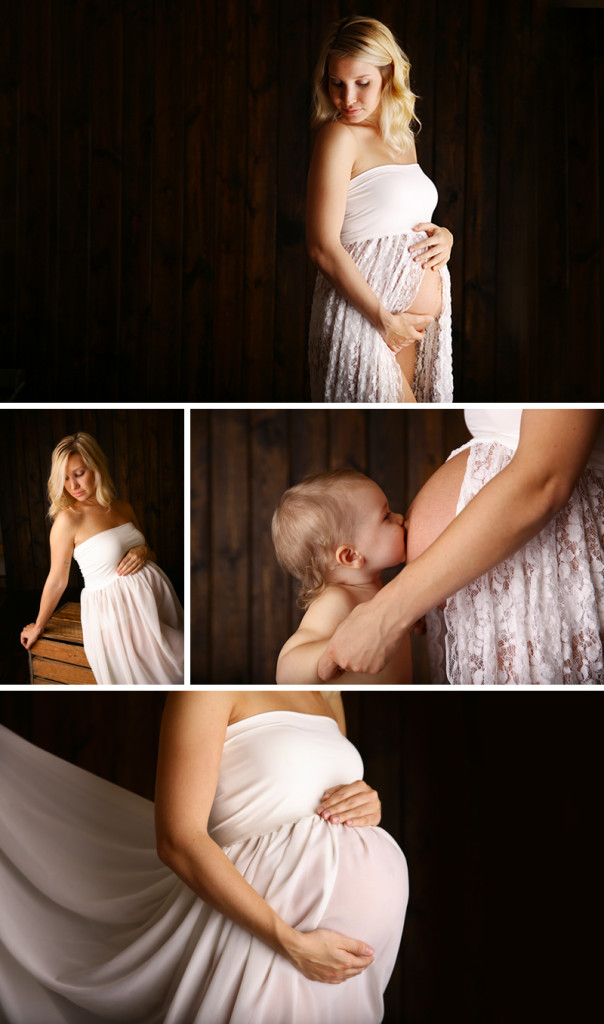 Nicola of Nicola Lane Photography is a Raleigh maternity  photographer located in Raleigh, North Carolina. At Nicola Lane you will find fine art newborn, maternity, child, family and baby photography in Raleigh, Durham, Cary and the surrounding areas. 
Nicola Lane Photography specializes in newborn babies. Although these brand new little ones are one of my favorite to photograph I also love maternity shoots,child portraits, and family photography. Contact me today to get your session on my schedule.  Its never too early to book for a newborn shoot and everyone deserves to have a lovely family picture to hang in their home, office and to pass along to future generations. To see more of my work visit Nicola Lane Photography or Find me on facebook "Nicola Lane Photography".