As a Raleigh maternity photographer I couldn't have been more happy to meet this couple! We decided Kalen should wear one of my gowns.  I love it when clients use my gowns, they are beautiful. So the night before the shoot Kalan came over and took a few of my dresses to try on before the session. She was completely stunning in the peacock full coverage dress. This is one of my most favorite colors. I loved that she was so comfortable and could see she felt beautiful.
We went to one of my favorite locations which is private and perfect. I have to say I really wanted to capture the emotion between these two. There is more of a connection with each other than with me, they don't know me. I love to see the love that maternity couples have for each other. I love to find the moments they don't think the camera is rolling. I see so much emotion and love and tenderness. Just beautiful pictures of a beautiful couple.  I can not wait to meet their newborn baby in three weeks.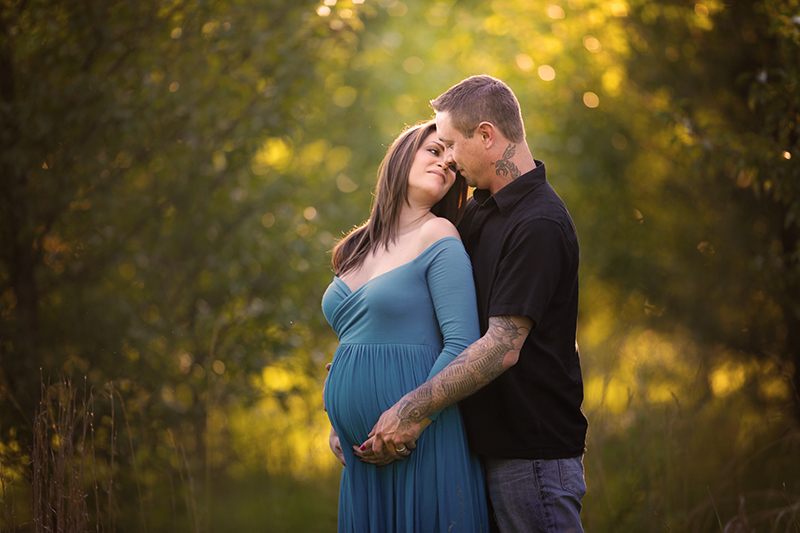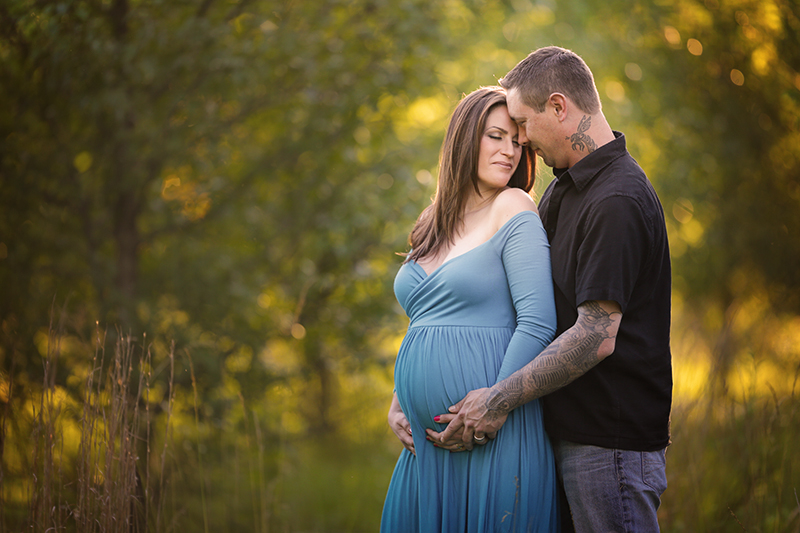 Nicola of Nicola Lane Photography is a Raleigh maternity photographer located in Raleigh, North Carolina. At Nicola Lane you will find fine art newborn, maternity, child, family and baby photography in Raleigh, Durham, Cary and the surrounding areas. 
Nicola Lane Photography specializes in newborn babies. Although these brand new little ones are one of my favorite to photograph I also love maternity shoots,child portraits, and family photography. Contact me today to get your session on my schedule.  Its never too early to book for a newborn shoot and everyone deserves to have a lovely family picture to hang in their home, office and to pass along to future generations. To see more of my work visit Nicola Lane Photography or Find me on facebook "Nicola Lane Photography".