How much better does it get than being a Raleigh newborn baby photographer! This little princess is my neighbor and good friends little baby.. We had so much fun setting up this session and picking through props. She is a truly miracle baby and most definitely worth the bed rest she had her mommy on for the last few weeks of her pregnancy. She is so blessed to have a gorgeous big sister and amazing, loving parents who I am proud to call my friend.
A few weeks later came the call that she was going into hospital, of course I headed down there with my camera so I could get some hospital pictures of her newborn baby daughter, this is what we call a fresh 48 session but I am not fooling anyone when I say I couldn't wait to get my hands on this precious little baby girl! This mother is a picky one (she loves me) and so to be the photographer picked out of all the Raleigh Newborn baby photographers, I felt very special.
When things had settled at home it was time for our newborn shoot. This was such a dreamy shoot, we had so much fun picking out colors and textures (yes I used color!! most of the time I use very natural organic muted tones) but I do have "some" color around the studio 😉  What a sweet baby girl, she did amazing for her shoot and is equally as beautiful as her big sister and mother.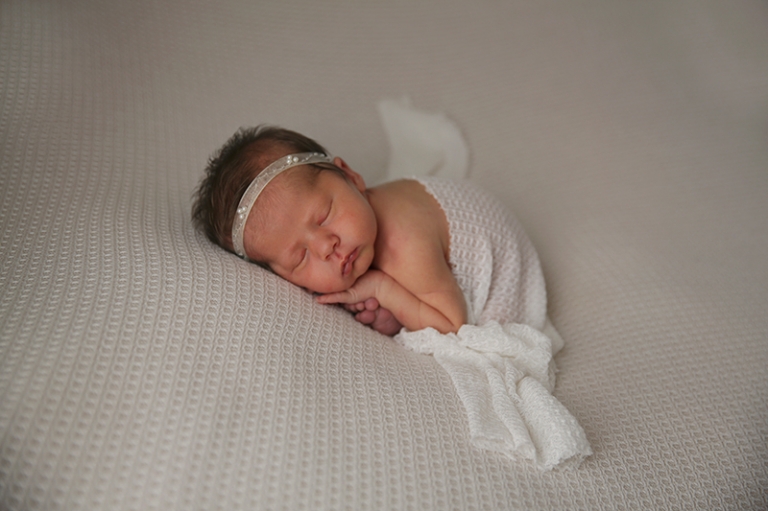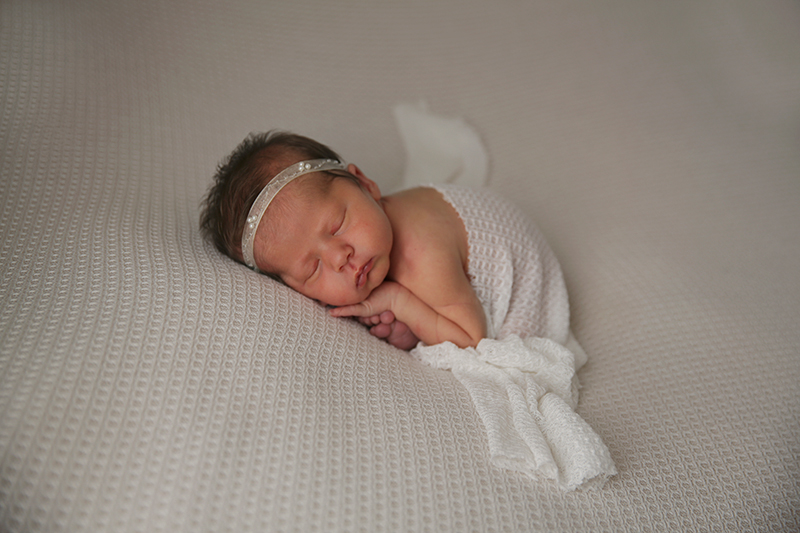 Nicola of Nicola Lane Photography is a Raleigh newborn photographer located in Raleigh, North Carolina. At Nicola Lane you will find fine art newborn, maternity, child, family and baby photography in Raleigh, Durham, Cary and the surrounding areas.