As a Raleigh newborn photographer, who doesn't love,Baby Love. Every time a new baby comes into the studio I get baby love. Also known as baby fever.  This sweet newborn girl was such a beautiful baby and she was so very sleepy. I love when a newborn is so sleepy that they allow you to mold them into the poses you are wanting. I love that they stay fast asleep and make life so easy for you, it's wonderful! We decided to go with a very simple white/cream theme for this shoot. I love simple, I love pretty and I think too many props can distract from the actual baby. I want my clients to see the beauty of their child, not have so many props to look at that the baby gets lost. Isn't she just so beautiful, those lashes!!!! Wow, and that perfect yawn, yawns are my favorite. I love them equally as much as smiles ;).  I have started to make my own newborn props, I find this offers my clients some unique options for their session. I really like to personalize it as much as possible so parents know they are getting every penny worth for their session. As a mother of three little boys, when I have the chance to photograph a little newborn girl I always wonder what it would be like to have a daughter. This beautiful baby girl, just as beautiful as her mother. The bond that a mother and daughter share is so precious, I believe in a daughter you will find a best friend.
Disclaimer – My boys are my best friends, I just think those with little girls get what I am saying, and those with all little boys understand it too. Boys or girls the gift of having a baby and starting a family is most amazing.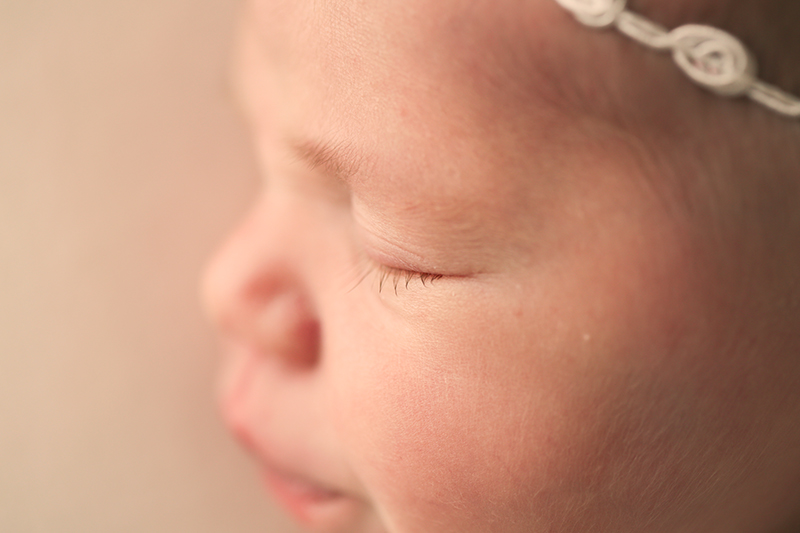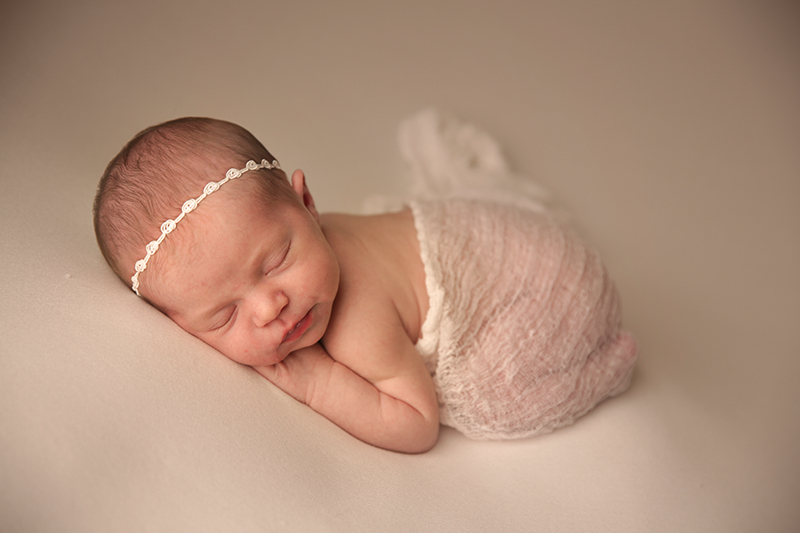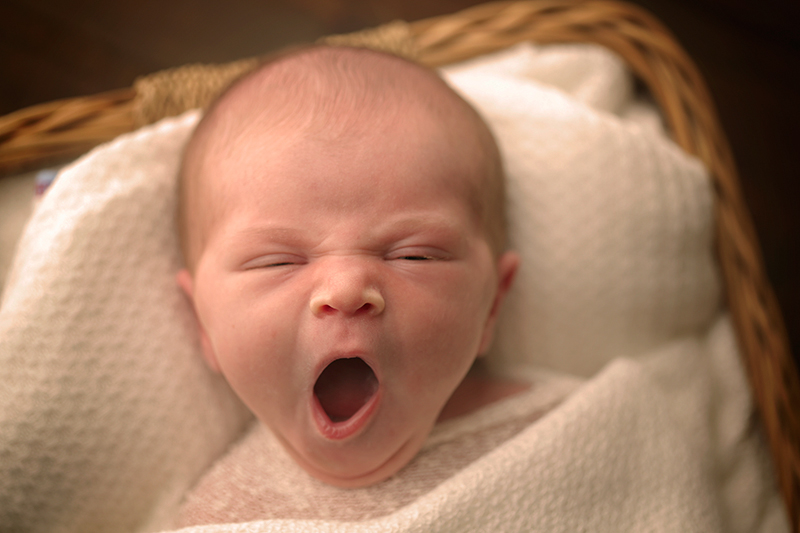 Nicola of Nicola Lane Photography is a Raleigh newborn photographer located in Raleigh, North Carolina. At Nicola Lane you will find fine art newborn, maternity, child, family and baby photography in Raleigh, Durham, Cary and the surrounding areas.