As a Raleigh newborn photographer, I am always looking for fun and new things so that each client gets something unique, something a little bit different and to make sure I capture everything that is new about your baby. I love all the posed images and all the basket and prop set ups. However, I must confess one of my absolute favorite shots are my macro shots. These are shot with a special lens, you know the one that makes even tiny bugs look huge! I find with this lens you can get so up and personal and really focus on the details that you want in a gallery for parents. baby lips never stay the same, little toes get bigger, tiny hands become hands you hold in your own. My favorite macro shots are shot with the Canon 100mm macro lens. I love this lens, its attention to detail is amazing!
I love to catch those long lashes and believe it or not boys always have the best lashes! I love to capture the close up of them, where only the lashes or part of the lashes are in focus. I love lips, little squishy baby lips and trying to make them pouting for a perfect lip shot. I love little hands and fingers, toes, and noses. These are all things that you tend to forget about and don't remember them being so small. I mean seriously who doesn't love some baby toes? I love the little white speckled dots that appear on most babies noses and they don't stay forever, they are so short lived so I love to make sure I capture them.
I think adding detail shots into a gallery reminds parents of just how tiny their babies are and these are treasured memories to keep forever.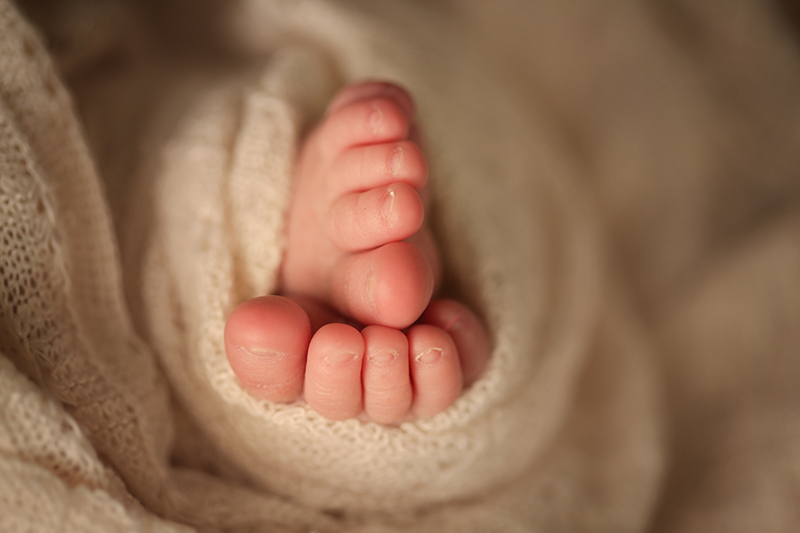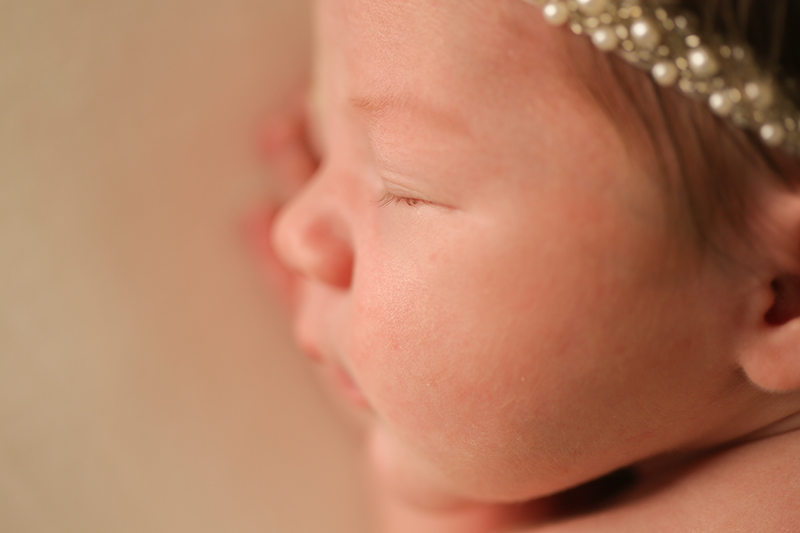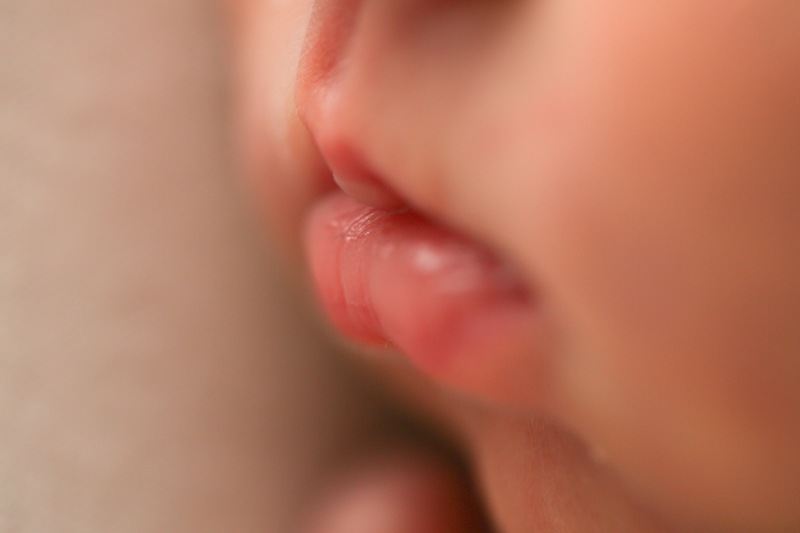 Nicola of Nicola Lane Photography is a Raleigh child photographer located in Raleigh, North Carolina. At Nicola Lane you will find fine art newborn, maternity, child, family and baby photography in Raleigh, Durham, Cary and the surrounding areas. Nicola Lane Photography specializes in newborn babies. Although these brand new little ones are one of my favorite to photograph I also love maternity shoots,child portraits, and family photography. Contact me today to get your session on my schedule.  Its never too early to book for a newborn shoot and everyone deserves to have a lovely family picture to hang in their home, office and to pass along to future generations. To see more of my work visit Nicola Lane Photography or Find me on facebook "Nicola Lane Photography".