As a Raleigh newborn photographer it can be a little scary when another photographer contacts you. Although this is very flattering it is also nerve wrecking for some reason. I was honored that this particular family chose me to take their newborn pictures. They drove all the way from Raleigh to my Holly Springs studio. What a handsome lovely little man he is, seriously.
I love being able to talk to my moms during any photography session. This was fun because mom was a photographer so we got to talk shop a little.  Most of my conversations are about pregnancy, hospitals and birthing. They are about sleepless nights and excitement of a new member of the family.
For this family, this beautiful child is a complete miracle. They did not know that they would be able to have their own child.  Infertility can be completely heartbreaking, devastating.  So when they got a positive pregnancy test you can only imagine the emotions to go with it. I have met many women who suffered from infertility, such a difficult journey.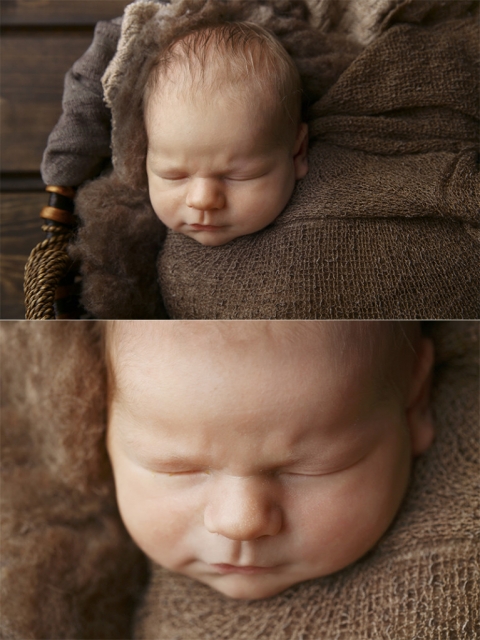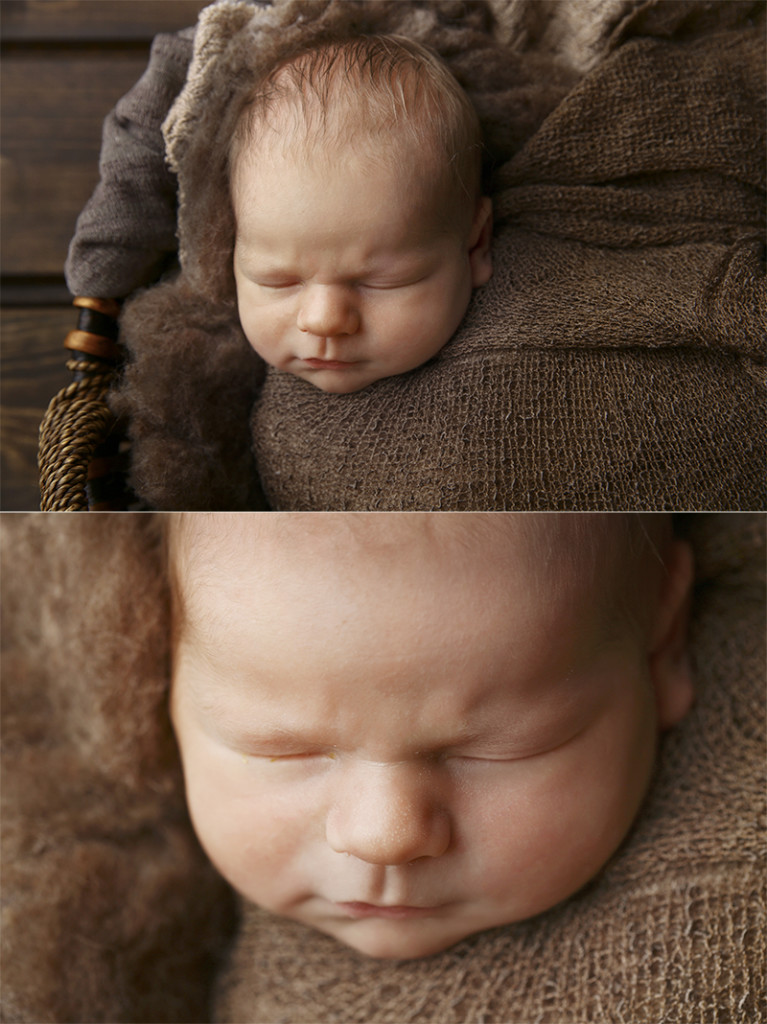 Nicola of Nicola Lane Photography is a Raleigh newborn photographer located in Raleigh, North Carolina. At Nicola Lane you will find fine art newborn, maternity, child, family and baby photography in Raleigh, Durham, Cary and the surrounding areas.
 Nicola Lane Photography specializes in newborn babies. Although these brand new little ones are one of my favorite to photograph I also love maternity shoots,child portraits, and family photography. Contact me today to get your session on my schedule.  Its never too early to book for a newborn shoot and everyone deserves to have a lovely family picture to hang in their home, office and to pass along to future generations. To see more of my work visit Nicola Lane Photography or Find me on facebook "Nicola Lane Photograph