Being a Raleigh  newborn photographer I get so many babies in the studio, what a sweet newborn baby boy this little guy was! I love that I am available to photograph babies from all around the Raleigh area! I have noticed lately that my style is changing a little bit and I love it. I am starting to really see the baby and not use as many props. I think as a photographer we all go through these style changes and continually evolve. Lately I have tried to focus on light, texture and the realness that comes with a newborn. All those little details, wrinkles, tiny hands and feet, this little boy was so sleepy and certainly made my job very easy. Once you place a baby down (as photographers) we pray they stay asleep long enough to move them and pose them and give their parents a full gallery of beautiful baby portraits. It only took me almost 20 years to figure out my love for newborn photography!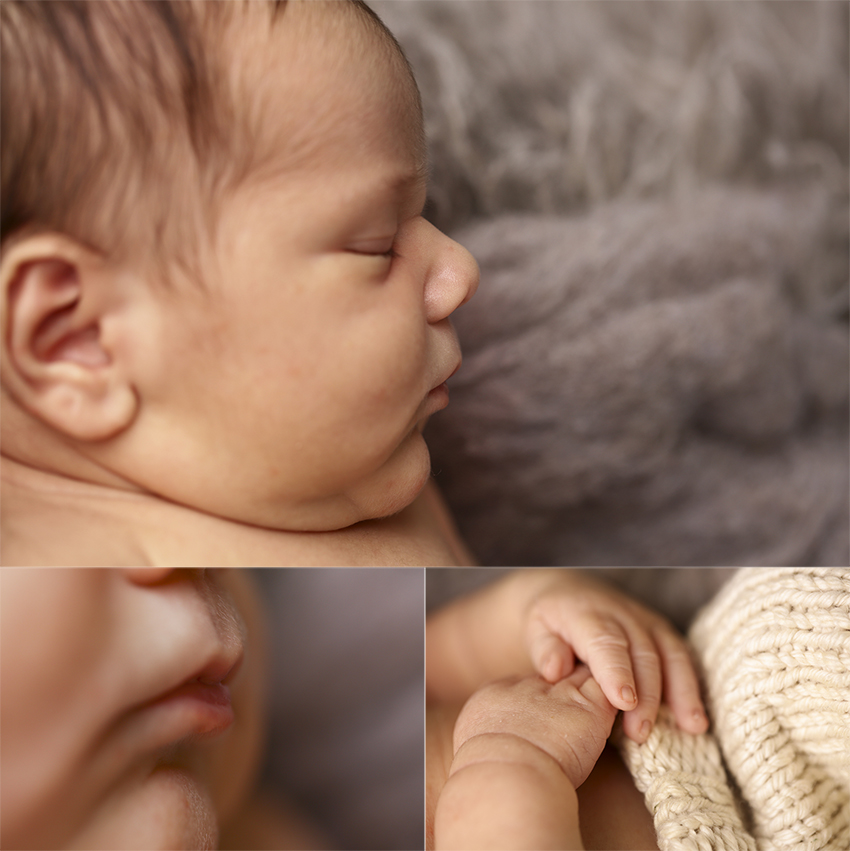 Nicola of Nicola Lane Photography is a Raleigh newborn photographer located in Raleigh, North Carolina. At Nicola Lane you will find fine art newborn, maternity, child, family and baby photography in Raleigh, Durham, Cary and the surrounding areas.
Nicola Lane Photography specializes in newborn babies. Although these brand new little ones are one of my favorite to photograph I also love maternity shoots,child portraits, and family photography. Contact me today to get your session on my schedule. Its never too early to book for a newborn shoot and everyone deserves to have a lovely family picture to hang in their home, office and to pass along to future generations. To see more of my work visit Nicola Lane Photography or Find me on facebook "Nicola Lane Photography".