We started off the new year with this beautiful little baby boy.  Being a Raleigh newborn photographer rocks. I wonder why it is I get baby fever every time I do a shoot? This is why, he is simply perfect. This year my photography style is evolving. I hope to focus more on the newborn  newness and capture all the most important details. Those little lashes, tiny fingers and toes, sweet squishy lips and little nose!  I hope you follow my journey with me! I see big changes ahead in hopes that my style will be a touch different. I would like it  described as timeless, simple and elegant, with great light.  Congratulations to this beautiful Raleigh family with their newest edition. I want to say thank you for coming out to my Holly Springs studio for pictures of your brand new baby boy!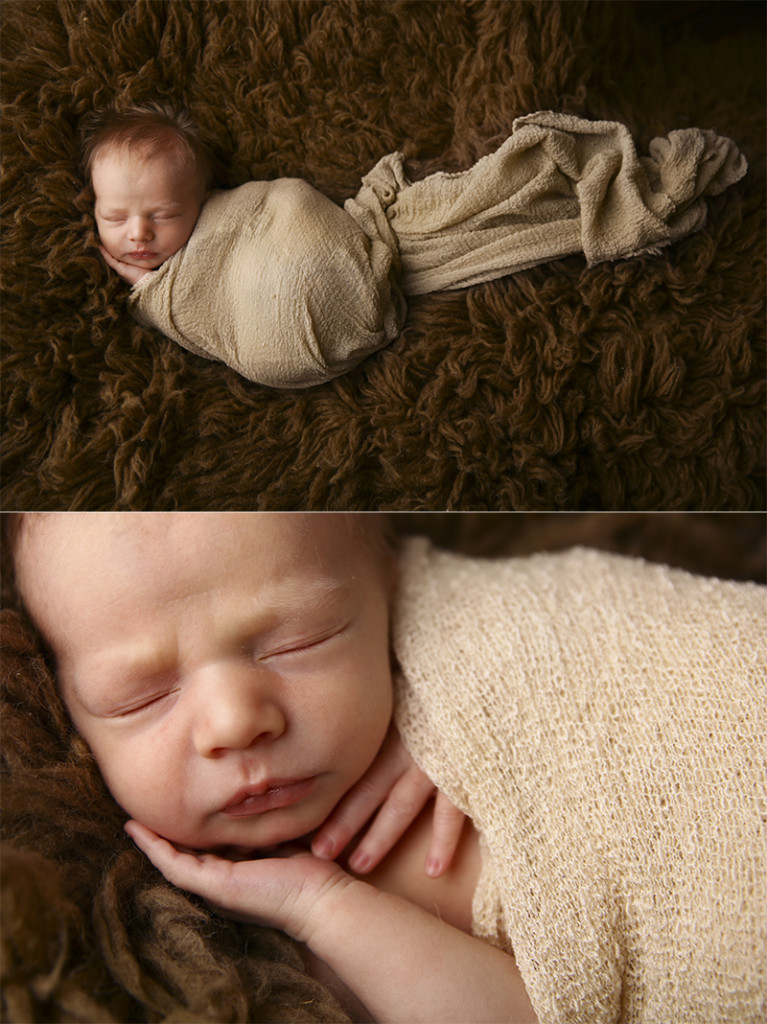 Nicola of Nicola Lane Photography is a Raleigh newborn photographer located in Raleigh, North Carolina. At Nicola Lane you will find fine art newborn, maternity, child, family and baby photography in Raleigh, Durham, Cary and the surrounding areas. 
Nicola Lane Photography specializes in newborn babies. Although these brand new little ones are one of my favorite to photograph I also love maternity shoots,child portraits, and family photography. Contact me today to get your session on my schedule.  Its never too early to book for a newborn shoot and everyone deserves to have a lovely family picture to hang in their home, office and to pass along to future generations. To see more of my work visit Nicola Lane Photography or Find me on facebook "Nicola Lane Photography".