There is no denying the complete sweetness of this beautiful newborn little sweetheart!! It was immediate baby love!!I was contacted by her mom who was desperate to get her daughter in for a newborn shoot while her mother was still in town visiting. I made some alterations with my schedule and we made it happen! I am so very glad, what  sweet little girl, an amazing mother and a beautiful grandmother.  Sadly they were unable to find a Raleigh newborn photographer with the availability that they needed. We did this shoot at night time in the studio with only studio lights, there was a storm that night and it was so peaceful. I love thunderstorms and everything went just perfect!!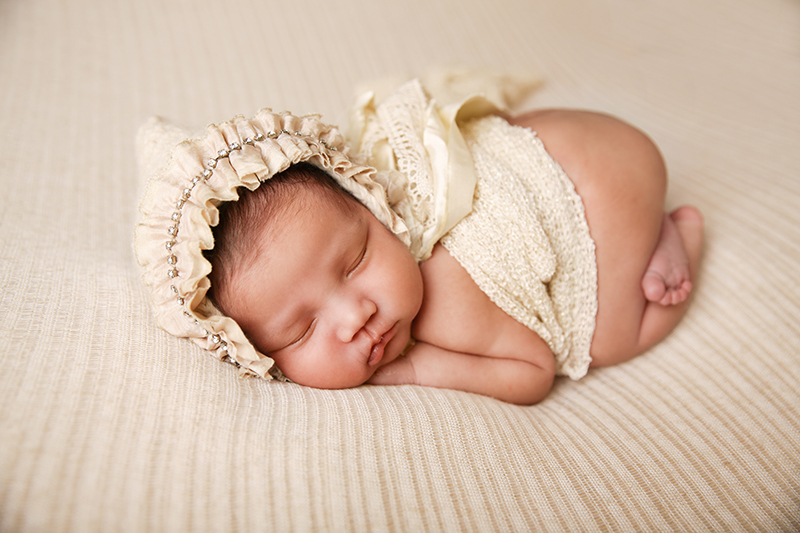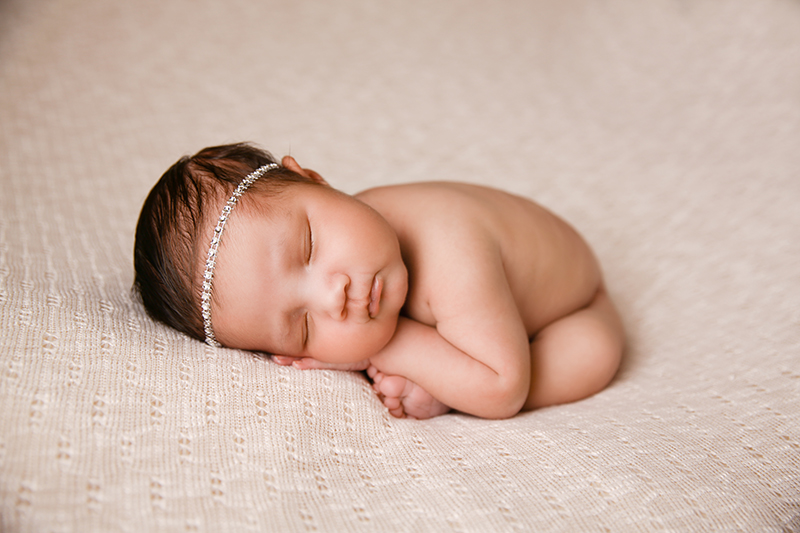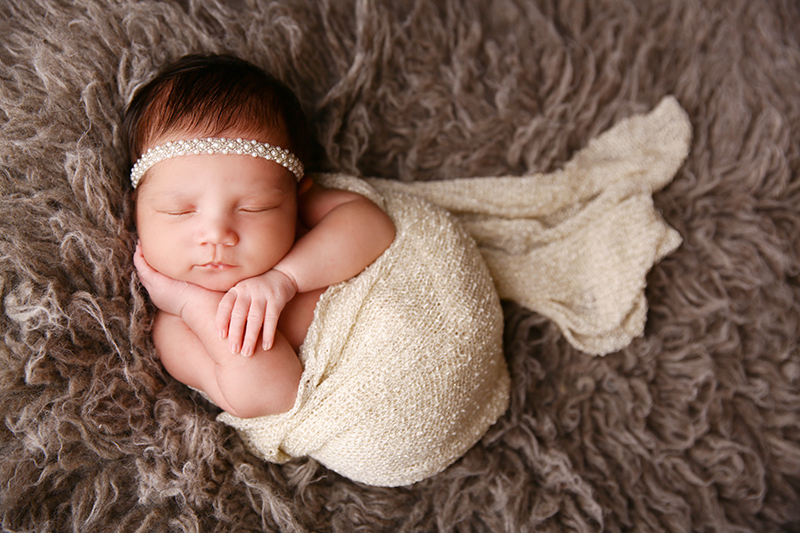 Nicola of Nicola Lane Photography is a Raleigh baby photographer located in Raleigh, North Carolina. At Nicola Lane you will find fine art newborn, maternity, child, family and baby photography in Raleigh, Durham, Cary and the surrounding areas. 
Nicola Lane Photography specializes in newborn babies. Although these brand new little ones are one of my favorite to photograph I also love maternity shoots,child portraits, and family photography. Contact me today to get your session on my schedule.  Its never too early to book for a newborn shoot and everyone deserves to have a lovely family picture to hang in their home, office and to pass along to future generations. To see more of my work visit Nicola Lane Photography or Find me on facebook "Nicola Lane Photography".