Beautiful baby Estelle's family chose me to be their Raleigh newborn photographer. I had previously met Estelle's mom and dad during their pregnancy and was super eager for this session. Firstly I absolutely love the name Estelle, I have photographed babies for three years now and this was my first Estelle! We started off our session with some flow posing on the beanbag, and this little girl was born to model! She was so good, slept like an angel and let me pose her with no problems what so ever.  Estelle is raising the bar for all other newborns!
After taking a small break for her to have a little snack and refill, we continued with our shoot. We went on to do some basket poses. I had mom and dad pick out their favorite colors to co-ordinate with the home decor. We picked out some wraps and props and set out with taking some beautiful pictures of her in baskets.
Mom and dad were not sure about having a family picture done, this is something I always try to get them to do though.  I do understand that most of the time mom's do not want to be in front of a camera, I am a mom I knew how I felt right after having a baby! I like to let them know that in a few years time they will look back and love the pictures (usually though the love them as soon as they see them). It is always great for your newborn to have these images that show emotion and connection, she will want to see them when she grows up. I shoot respectively and crop in, this set up is all about emotion and expression. We ended our session with some more fabric posing and then Estelle woke up. Dad really wanted some pictures of her awake so with Estelle being a natural model, she was more than happy to look right into the camera. I am so happy for this beautiful family!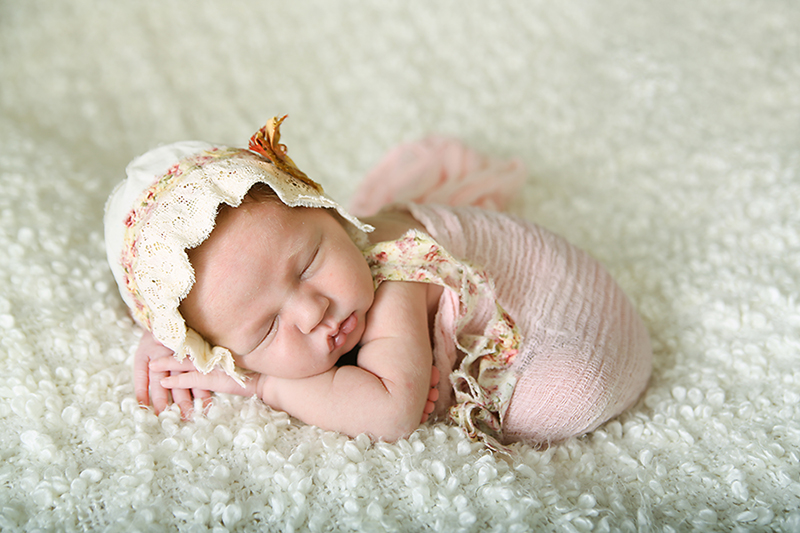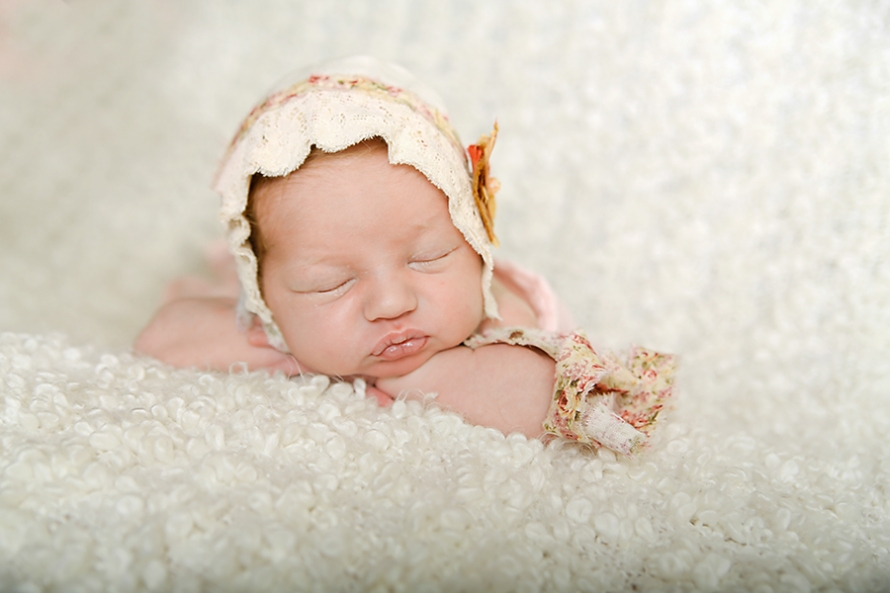 Nicola Lane Photography specializes in newborn babies. Although these brand new little ones are one of my favorite to photograph I also love maternity shoots,child portraits, and family photography. Contact me today to get your session on my schedule.  Its never to early to book for a newborn shoot and everyone deserves to have a lovely family picture to hang in their home, office and to pass along to future generations.
I am available to shoot in Raleigh, Durham, Chapel Hill, Cary, Apex, Holly Springs, Fuquay Varina, Garner and all surrounding areas. Contact me for information on beach portraits and locations outside of NC
To see more of my work visit Nicola Lane Photography or Find me on facebook "Nicola Lane Photography"