Raleigh Newborn Photographer
Being a Raleigh newborn photographer is the best job ever. I have to say every session is so different. Many people say that all babies look the same, they don't. I see so many babies every week and each one is so different. We all know babies are squishy, small, wrinkles and flaky skin. Each baby has such a unique look. I love awake babies I love to see expressions. This big guy was sleepy, no eyes open for him.
I loved this family so much! They were so much fun and he has a beautiful big sister to protect him.  Big sister was also like my assistant and made sure I did my job properly. She was very interested in all the things in the studio. Of course my studio is full of newborn props and to a toddler it's baby doll dress heaven.
I am starting to introduce more and more outfits into my sessions. I am moving a little away from the naked babies and shooting a little more clothed with specifically designed clothing that I have personally made. Of course these are just beautiful light weight items that just add texture to a photograph.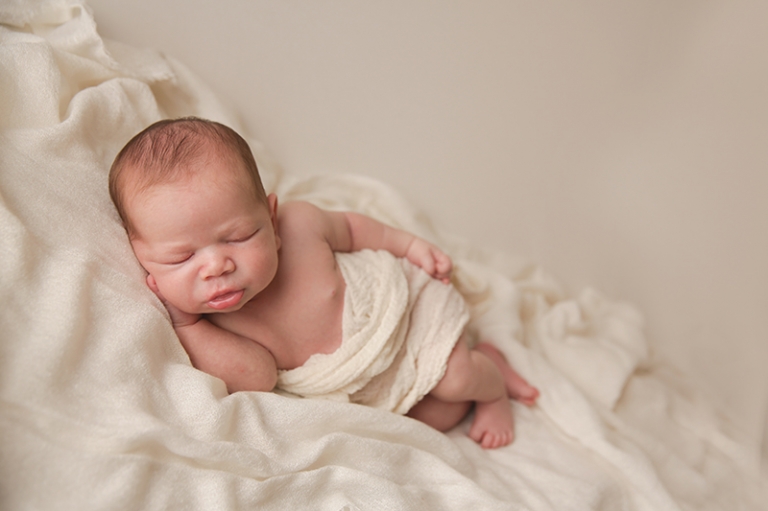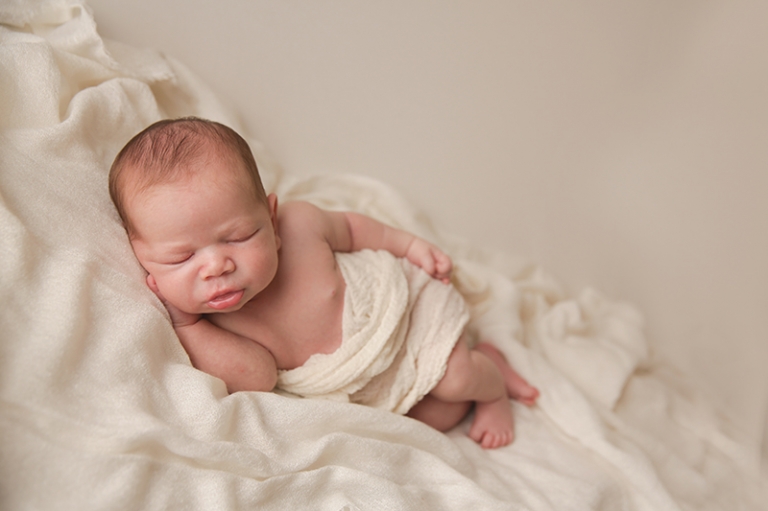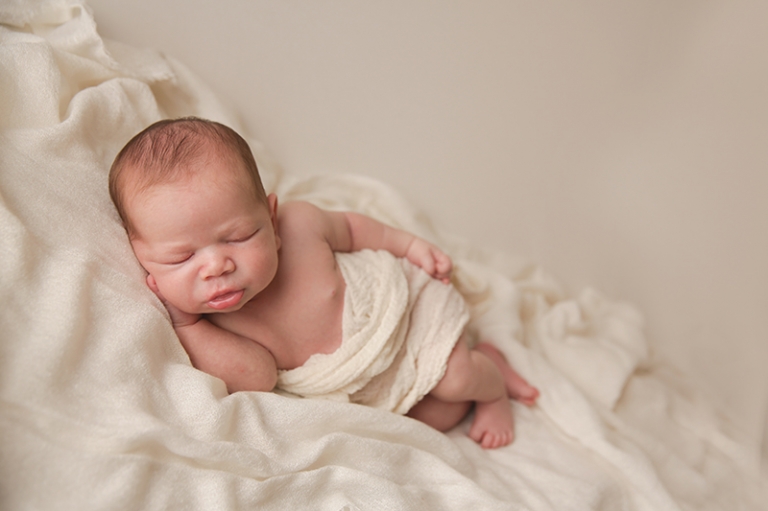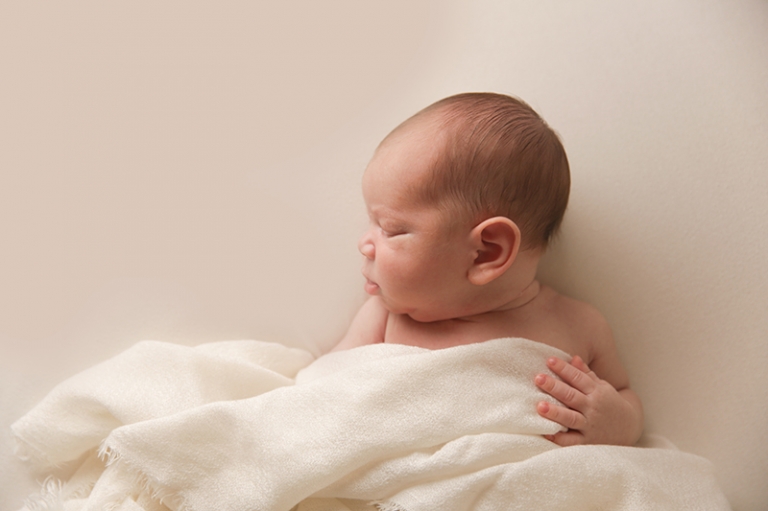 Nicola of Nicola Lane Photography is a Raleigh newborn photographer. Nicola is located in Raleigh, North Carolina. At Nicola Lane you will find fine art newborn, maternity, child, family and baby photography in the Raleigh, Durham, Cary and the surrounding areas. 
Nicola Lane Photography specializes in photographing  newborn babies.  Nicola also loves  maternity shoots, child portraits, and family photography. Contact me today to schedule your session.  Its never too early to book for a newborn shoot. To see more of my work visit Nicola Lane Photography or Find me on facebook "Nicola Lane Photography".