Raleigh Newborn Photographer
When you are a Raleigh newborn photographer and a friend is expecting, you can't wait to do their pictures. Firstly, I love this family very much. I did pictures of their first born, a daughter named Ruby. Ruby is an amazing little girl and I have had the pleasure of seeing her grow up.  When I found out mom was expecting again I was so excited and I hoped secretly that they were going to have a boy! I knew dad would love to have a son and a daughter. I think most families love the thought of having one of each. This was such a fun shoot for me. I think it is always a little easier when your friends with a newborns mother. The trust is there before they even arrive at the studio and its a very relaxed environment.
I can't wait to watch this family grow and continue to do family pictures for them. It truly is a blessing when you get to grow with a family as their chosen photographer. It is fun to see changes and be a part of their journey. I hope as long as they are in this area I always have the pleasure of photographing them. I think I would actually travel for them if they move away.  Honestly one of the best families ever! Love you guys.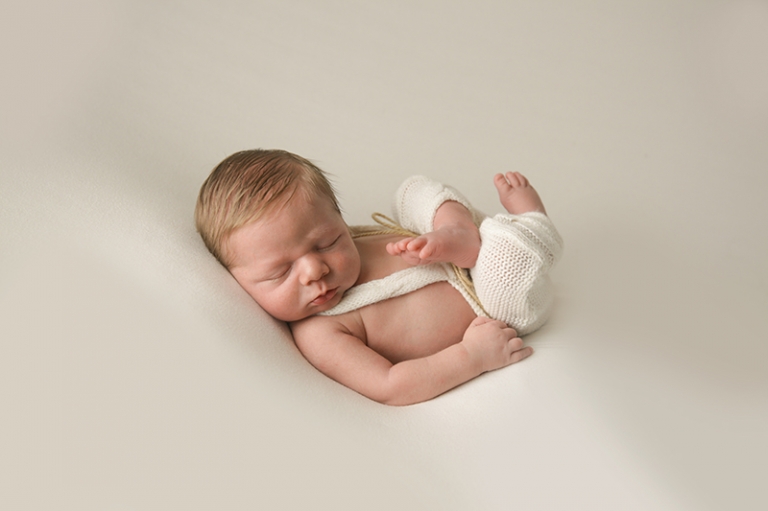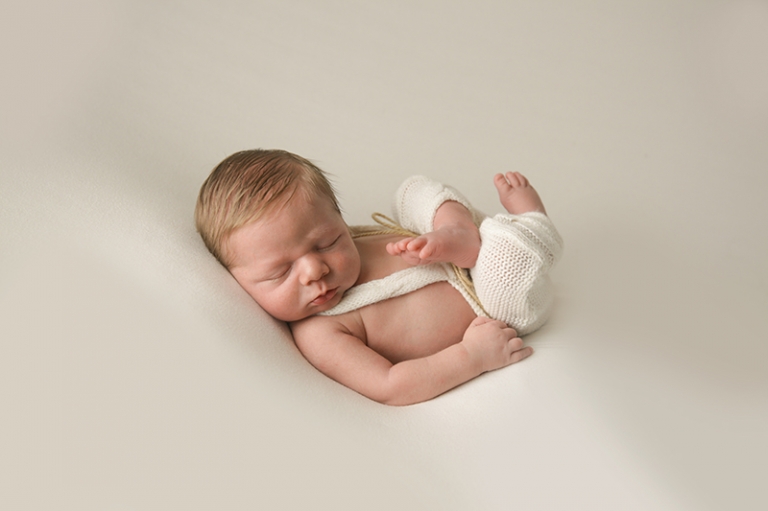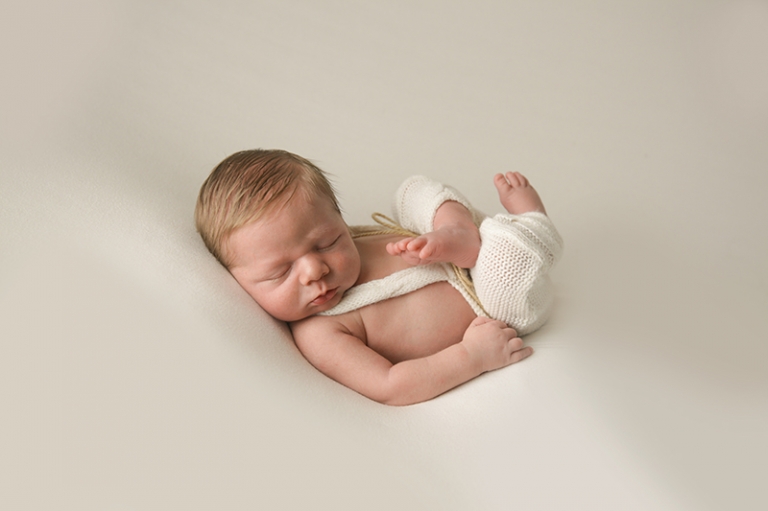 Nicola of Nicola Lane Photography is a Raleigh newborn photographer. Nicola is located in Raleigh, North Carolina. At Nicola Lane you will find fine art newborn, maternity, child, family and baby photography in the Raleigh, Durham, Cary and the surrounding areas. 
Nicola Lane Photography specializes in photographing  newborn babies.  Nicola also loves  maternity shoots, child portraits, and family photography. Contact me today to schedule your session.  Its never too early to book for a newborn shoot. To see more of my work visit Nicola Lane Photography or Find me on facebook "Nicola Lane Photography".