Raleigh Newborn Photographer
This little baby made me one happy Raleigh newborn photographer. How sweet is she! We had such a great shoot with her. I love when babies are so easy going (I think we all do).  During a shoot when a newborn transitions from one pose to the next easily – its awesome.  We were able to get so many great shots. I am not sure she even woke up the entire shoot. I actually felt like I had missed something out. Though I had not – it was just a very easy shoot – I don't say that to often ;).  Most newborn photographer agree, newborn photography is not always easy. There is definitely a skill level needed to handle these tiny little babies.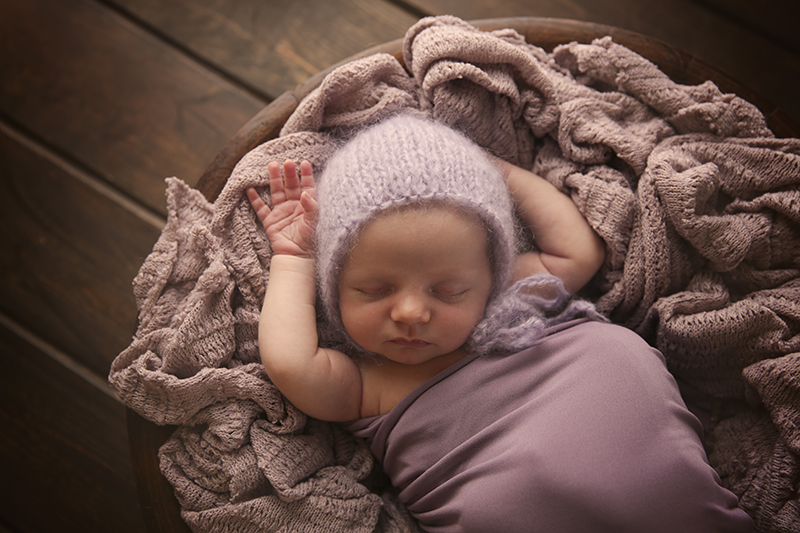 Nicola of Nicola Lane Photography is a Raleigh newborn photographer. Nicola is located in Raleigh, North Carolina. At Nicola Lane you will find fine art newborn, maternity, child, family and baby photography. Nicola works  in the Raleigh, Durham, Cary and the surrounding areas. 
Nicola Lane Photography specializes in photographing  newborn babies.  Nicola also loves  maternity shoots, child portraits, and family photography. Contact Nicola today to schedule your session.  Its never too early to book a newborn shoot. To see more of my work visit Nicola Lane Photography or Find me on facebook "Nicola Lane Photography".