His parents were so laid back and I really think it makes such a huge difference. As a Raleigh newborn photographer,  I know some first time parents can be nervous.  I truly feel the baby can sense it and can make them a little more twitchy.. I handle every single baby so very gently to make sure moms and dads see that their newborn is in good hands.. I invite them to come over and watch if they like, at any time parents are welcome to come sit beside me as I pose their newborn baby! I love to see their expressions as a pose comes together and the amazement at what actually goes into the "behind the scenes" of a newborn shoot. I am always offering them glances of the back of my camera and I love to see happy smiles as they know they are getting beautiful images.
Honestly this little dude was a dream come true, he didn't wake up once and transitioned from one pose to the next with absolutely no disturbance (if only we could all sleep like that, he is where the term "sleeping like a baby" comes from 😉  I loved every single image of him and even convinced the parents for a parent shot, which they loved as all parents do!! (Some just don't know it until they see it) It is something I feel strongly about, after all as adults I believe we all would love to have one image of our parents holding us and to us how they look or what they wear would never matter. A lot of times the family shot… it's for the newborn when they become an adult! At least this is what I use to persuade hesitant parents to get them to take one!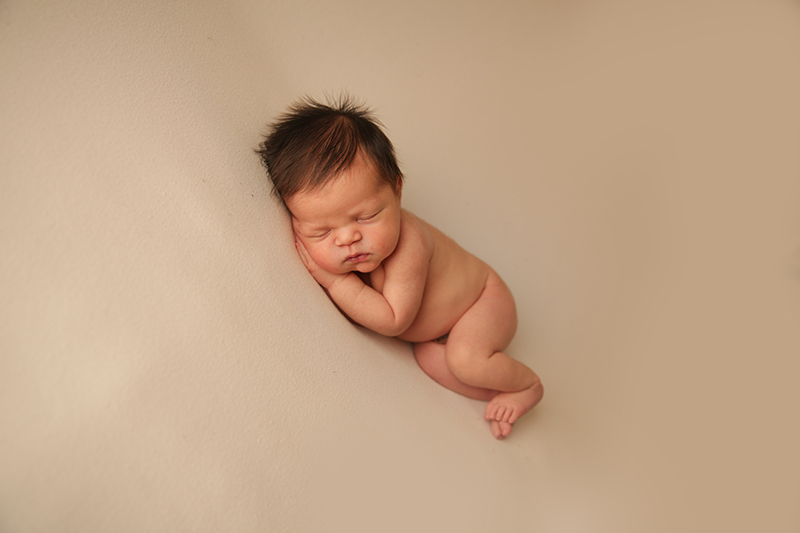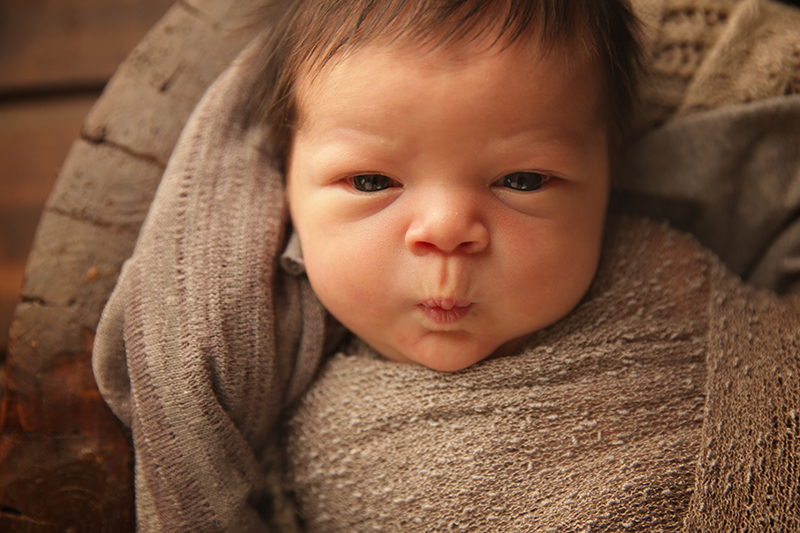 Nicola of Nicola Lane Photography is a Raleigh newborn photographer located in Raleigh, North Carolina. At Nicola Lane you will find fine art newborn, maternity, child, family and baby photography in Raleigh, Durham, Cary and the surrounding areas.