As a Raleigh newborn photographer I absolutely love to have  babies in the studio. This little fresh young man came to my studio and was such a little ham. We got so many great expression shots which I absolutely love and then he fell into his deep sleep and we got the perfect posed shots too! Every baby is so different and I always say how much I love a baby who is awake. Not many newborn photographers like newborns who don't sleep, I do.  I love being a newborn photographer, I love providing photos for families that they can keep forever.  Newborns are so tiny, and for such a short time its so worth the investment to keep these memories fresh. Every generation will want to see them and enjoy. It's an honor when families drive from Raleigh to have me photograph their newborn baby. I love to be a part of their starting out journey with a new baby.
I am very much an earth tone person, I love natural colors. I find them to be timeless and they work well for any room should parents decide they want custom art work for walls in their homes. Color schemes are always something I try my best to accommodate. I want parents to have a say in what colors and props we use for their session. I always suggest these neutral colors and to be honest I do not have a studio full of bright colors. I personally find bright colors can take away from the newness of the baby and its important to me that the baby is always the main focus.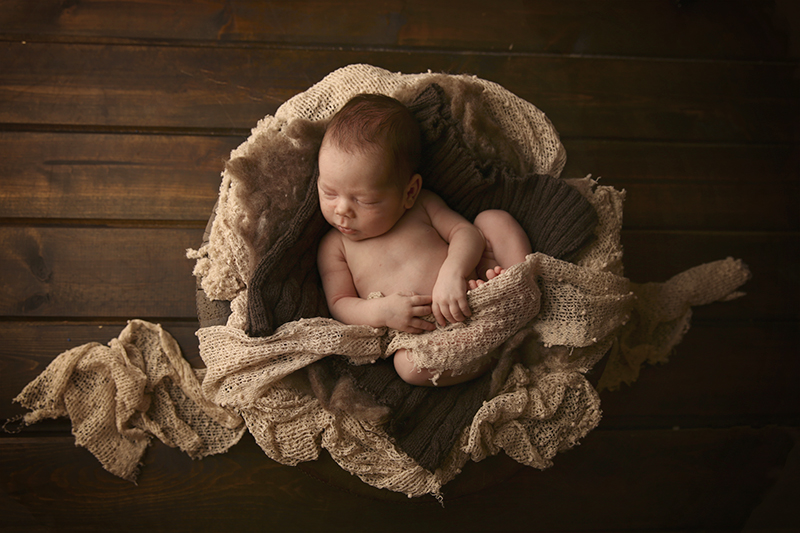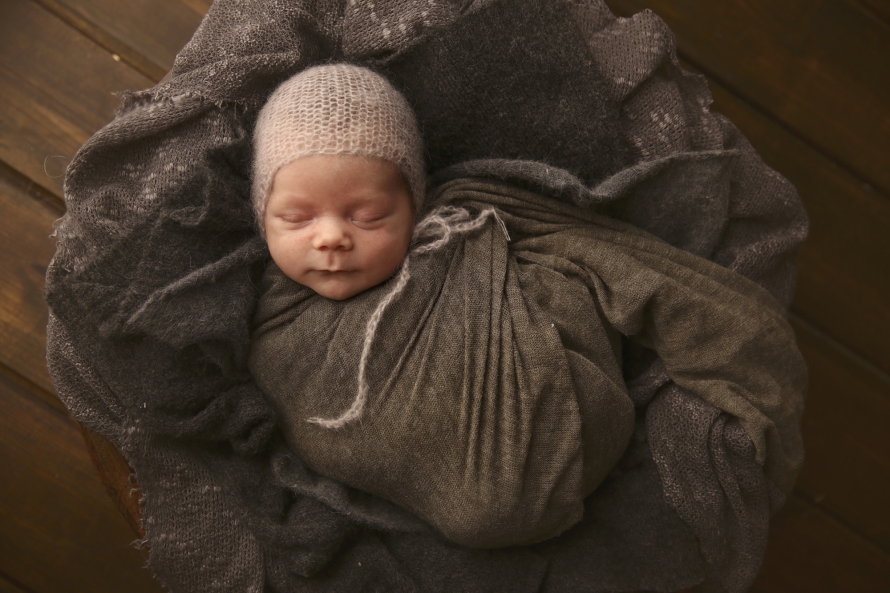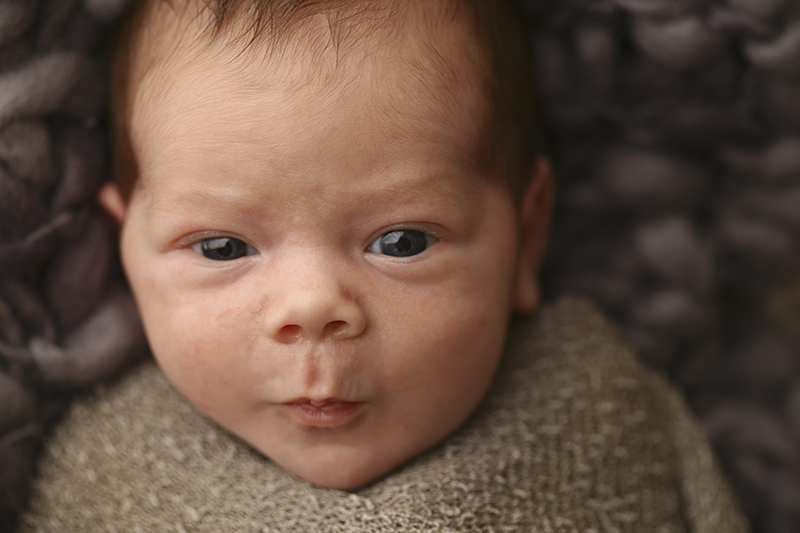 Nicola of Nicola Lane Photography is a Raleigh newborn photographer located in Raleigh, North Carolina. At Nicola Lane you will find fine art newborn, maternity, child, family and baby photography in Raleigh, Durham, Cary and the surrounding areas.