I am often contacted by someone looking for a Raleigh newborn photographer who isn't booked up. I know a lot of people book in advance but to some it isn't decided until after the baby arrives that they want to have newborn pictures taken. I absolutely know from being a mother that photography can be the last thing on your mind when you are expecting. I always try to make room for these mothers, the ones who are now panicking about finding a photographer. I am always honest with what they can expect to get out of a newborn session with the age of the newborn. We are sometimes surprised some 5 day old babies don't sleep as well as a three week old baby.  Don't let anyone fool you when they say your baby is "too old".
Now of course its always more secure to book ahead of time but it doesn't always happen that way. I was so so happy to be able to get to meet this wonderful family and this sweet sweet sleepy boy! He is absolutely gorgeous and the timing worked out perfectly, they loved all their images in the gallery and I am even having a hard time narrowing it down to blog about. The session went so smoothly , but it tends to be that way with a sleepy baby!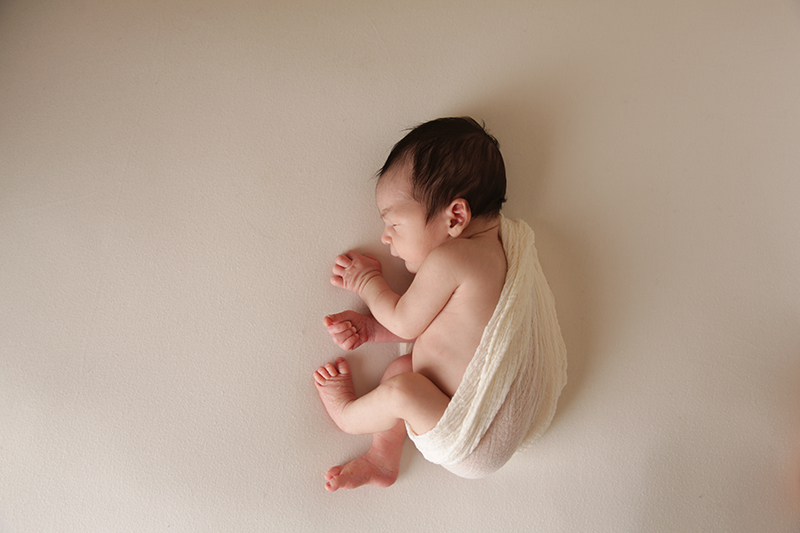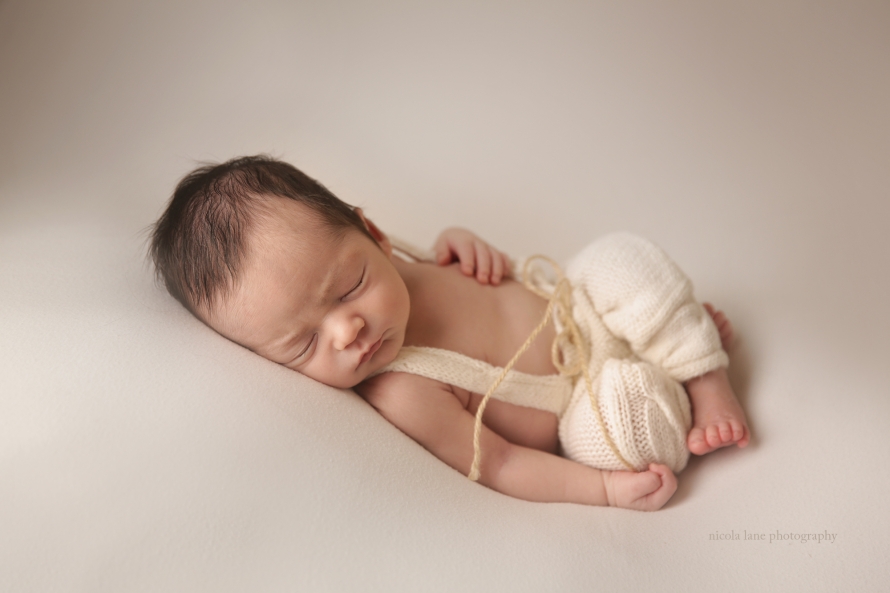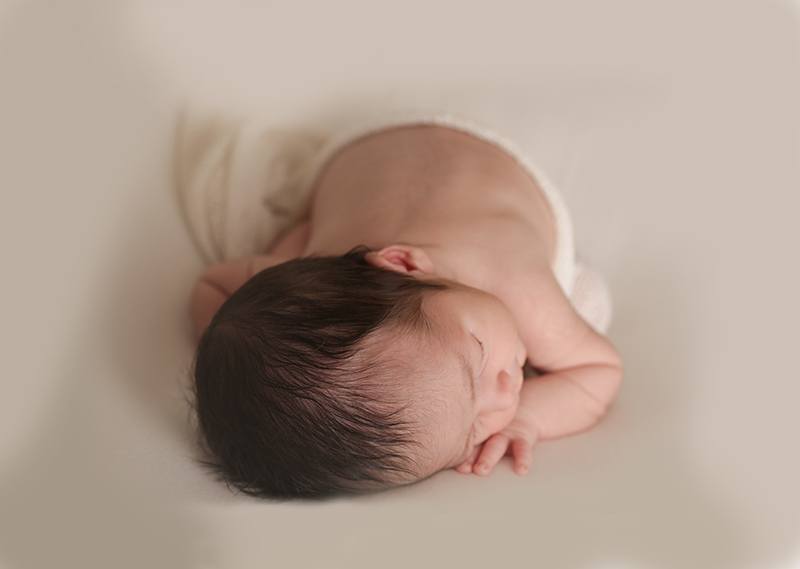 Nicola of Nicola Lane Photography is a Raleigh newborn photographer located in Raleigh, North Carolina. At Nicola Lane you will find fine art newborn, maternity, child, family and baby photography in Raleigh, Durham, Cary and the surrounding areas.