As a Raleigh newborn photographer, I was lucky to hang out with a great friend  from California. We had so much fun and we did a lot of shoots together. Our styles are very similar and I really wanted her to see the value in a macro lens. I can always fluff up a gallery with those amazing macro shots. Pictures of toes, noses, eyelashes, hands, lips. These are such small details and they only last but so long and we quickly forget how small they are.
I knew once she arrived back home she would invest in one of the macro lenses and of course she did.  I think its so important to catch these tiny details and the macro lens is fabulous for this. It gives you such a great depth of field and allows your clients to see their beautiful newborns up close and personal.
Macro shots are some of my most favorite. I love lashes and lips.. I really think to get those details is so very important. I just love them and I know my clients do too!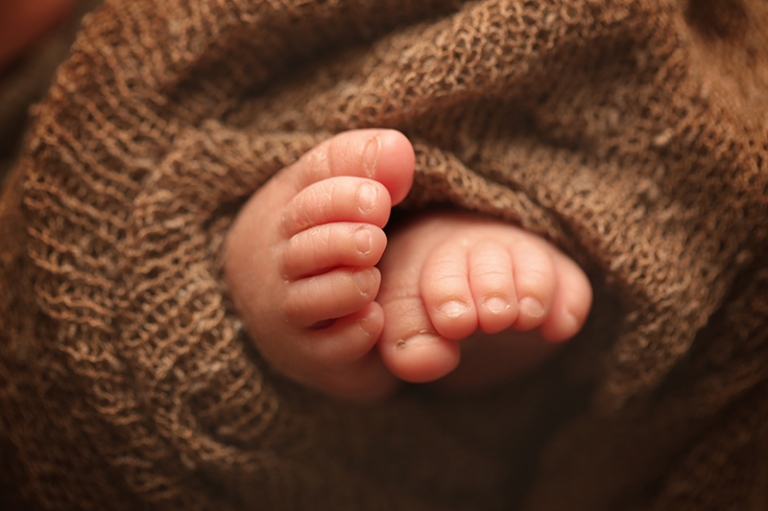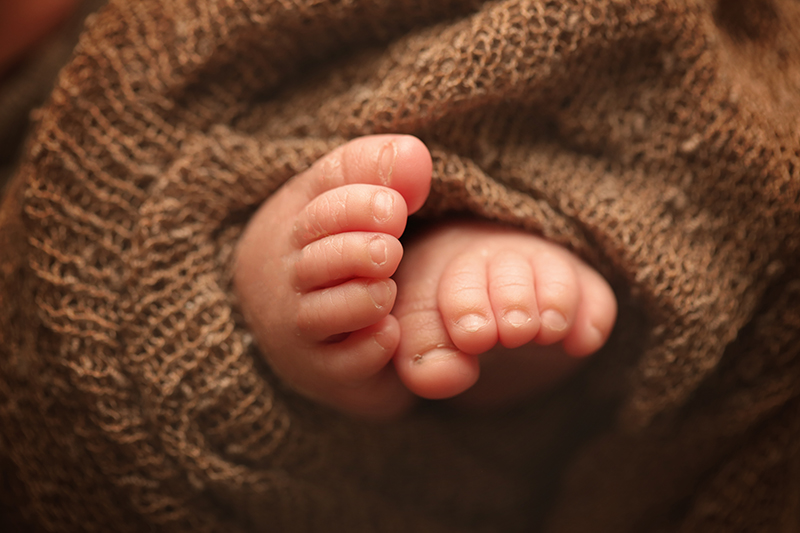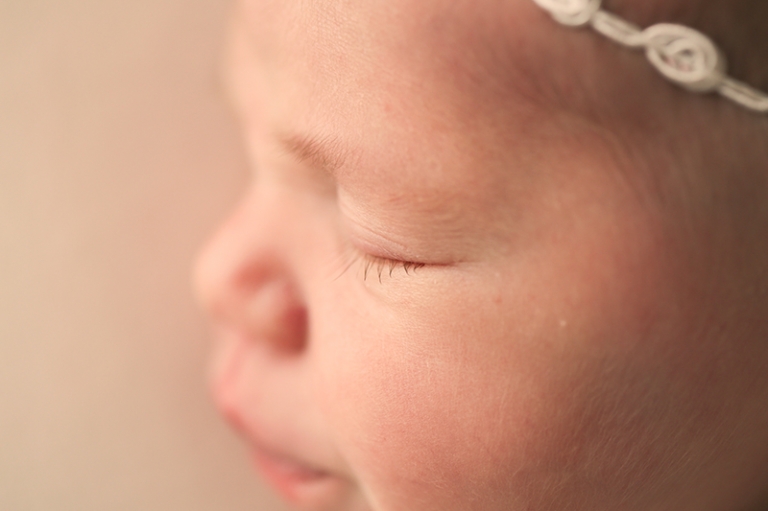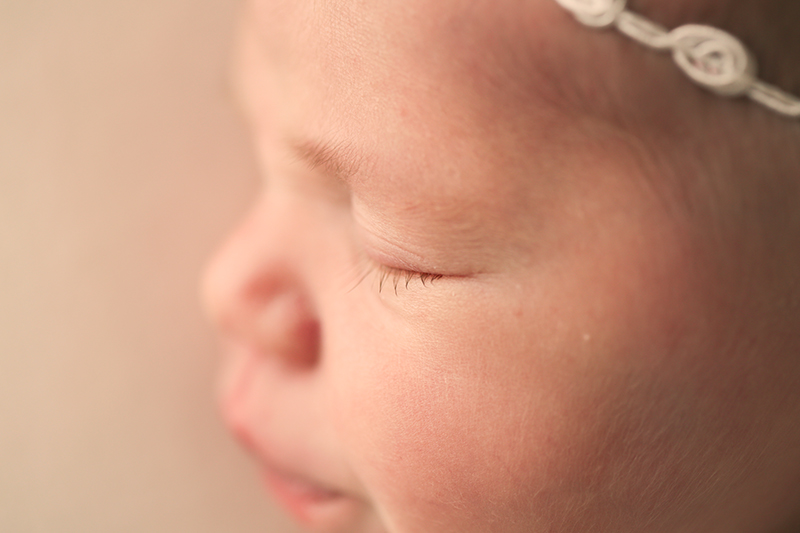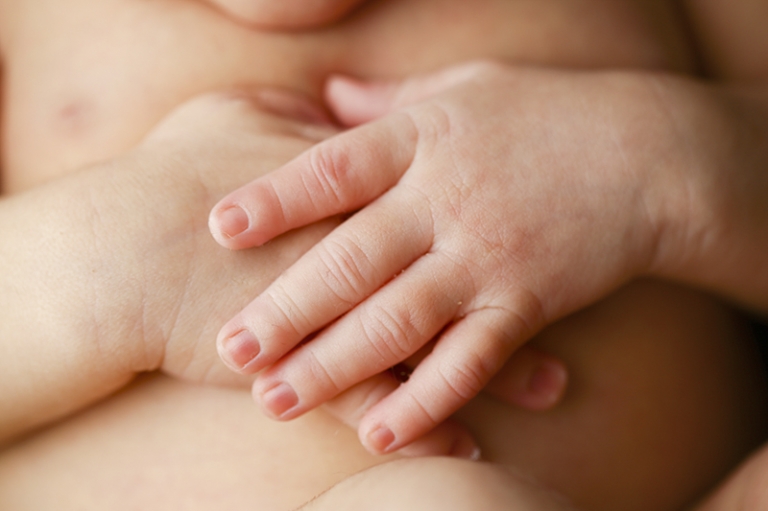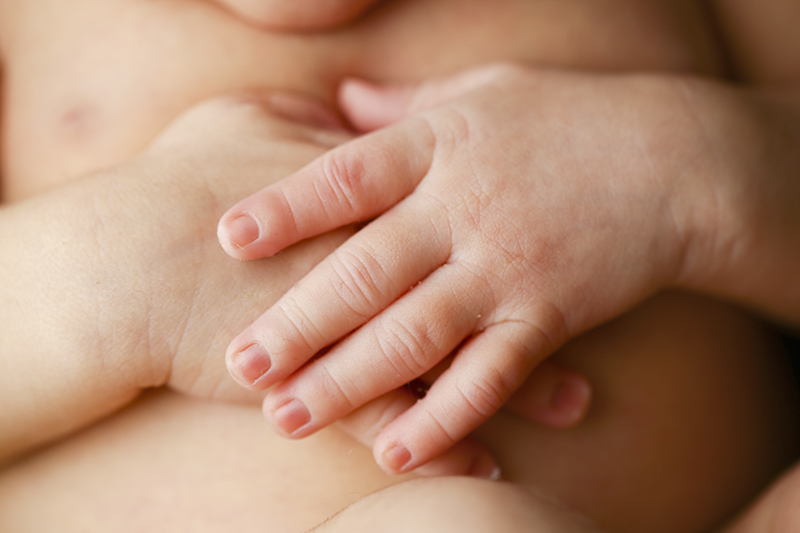 Nicola of Nicola Lane Photography is a Raleigh newborn photographer located in Raleigh, North Carolina. At Nicola Lane you will find fine art newborn, maternity, child, family and baby photography in Raleigh, Durham, Cary and the surrounding areas.