Raleigh is such an amazing city, I am honored to be a Raleigh newborn photographer. I love it when I have clients that drive out here to my Holly Springs studio for their newborn shoot. I am honored that out of all the amazing photographers they chose me to do their newborn pictures. I always say how much I love awake babies, now let me explain – happy awake babies. I feel like every baby has so many different expressions and I feel so grateful that I am one of the first faces they look into other than their closest family. I am so very fortunate to have a studio and be able to use this to accommodate my newborn photography. It is a lovely relaxing environment where most parents (dads) fall asleep on my comfortable couch.. and moms come sit with me while I am posing their little newborn baby.
I absolutely knew this family was going to be awesome, I did their maternity pictures and they were so laid back it was lovely, stress free and very easy going. Now anyone who knows me also knows I have this saying "color is offensive to my eyes" meaning bright and colorful props.. I am a very natural and muted color person. Mom looked at me with that little smirk on her face as she pulled out a tutu and then a headband (huge) that we used for her maternity photo shoot.  I was determined to use it. I know I have my own personal style and taste.. But I also know its important to make sure my clients are happy and get the images that they really want. I am so glad they brought these items in.. Even I love them.. I think they are styled lovely and the colors are not "offensive to the eyes".. LOL!!!!
I have to say since having a studio in my home my photography has improved, my studio light is consistent and all my props are readily available for me to use. I have found a flow that works and it is me, it has taken so many years to find a style that I feel suits me and best represents what I want my images to look like. And this is it, however as an artist we always evolve and styles change, I am excited to see what the future holds for my photography style.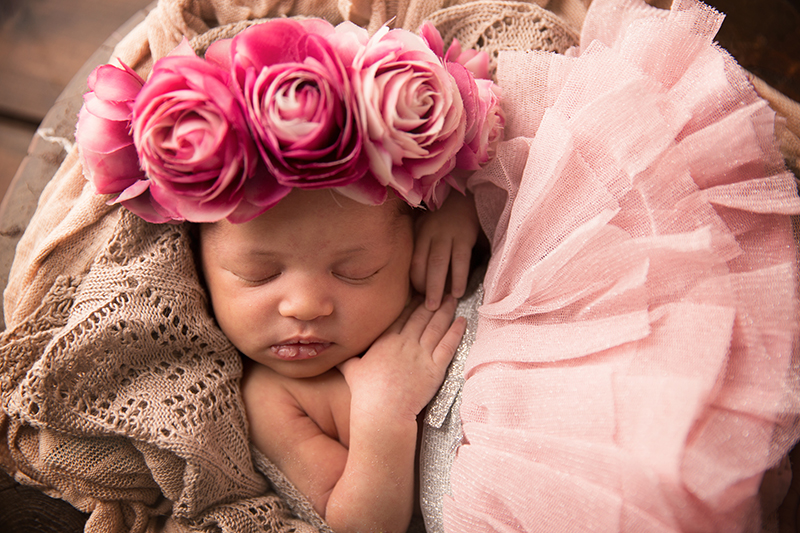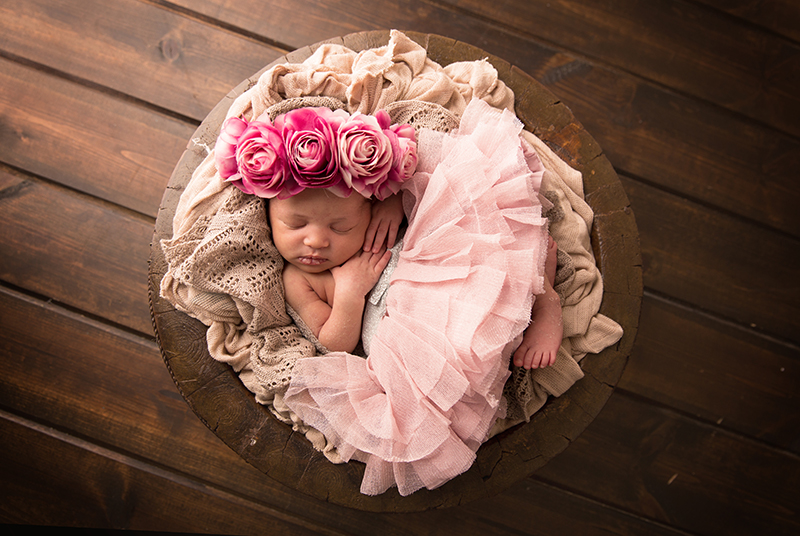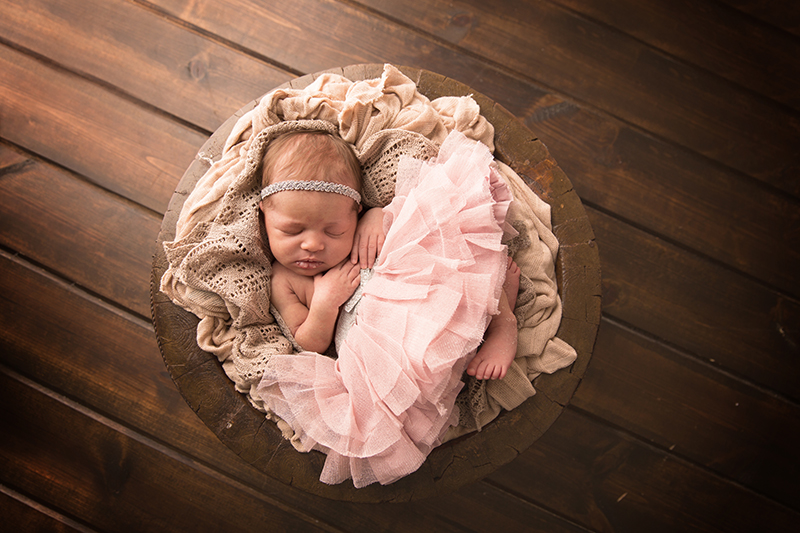 Nicola of Nicola Lane Photography is a Raleigh newborn photographer located in Raleigh, North Carolina. At Nicola Lane you will find fine art newborn, maternity, child, family and baby photography in Raleigh, Durham, Cary and the surrounding areas. 
Nicola Lane Photography specializes in newborn babies. Although these brand new little ones are one of my favorite to photograph I also love maternity shoots,child portraits, and family photography. Contact me today to get your session on my schedule.  Its never too early to book for a newborn shoot and everyone deserves to have a lovely family picture to hang in their home, office and to pass along to future generations. To see more of my work visit Nicola Lane Photography or Find me on facebook "Nicola Lane Photography".