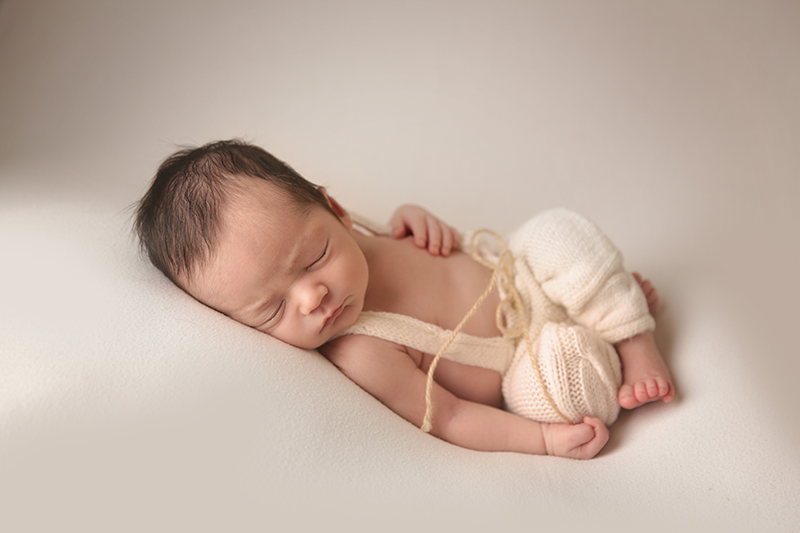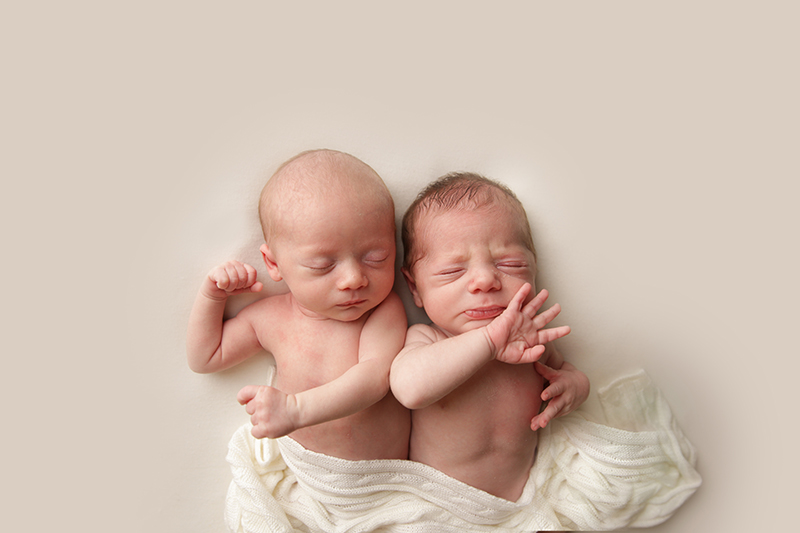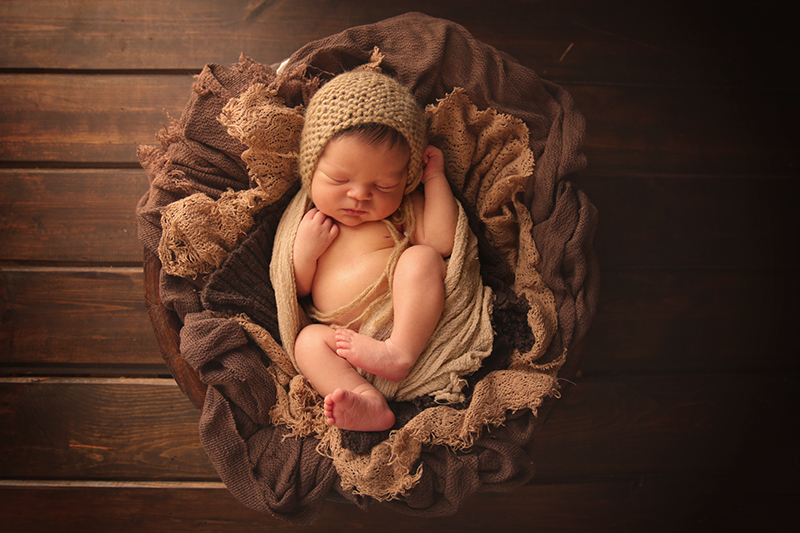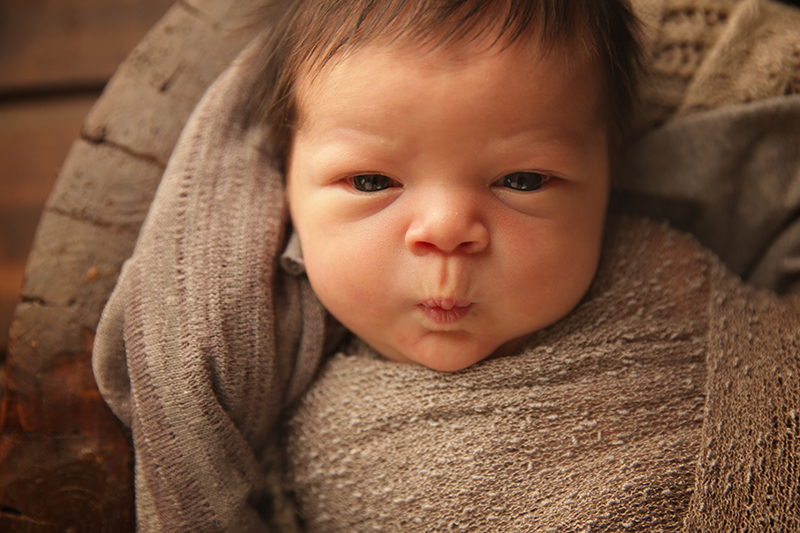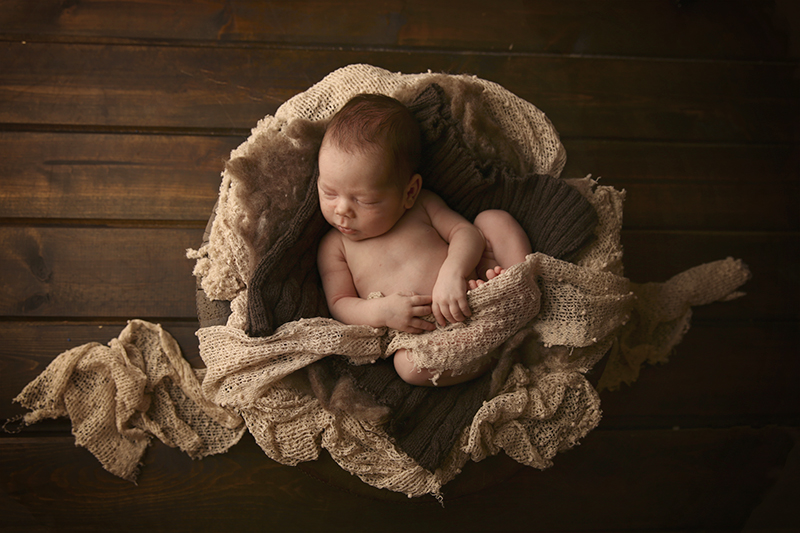 In the city of Raleigh, NC there are many newborn photographers. Each has a different style that is unique to them. It is so important to make sure that when you are looking for a newborn photographer you look not only in Raleigh but in the surrounding areas also, Holly Springs, Apex, Cary, Fuquay-Varina. Sometimes it is worth the drive outside of Raleigh limits to find that special newborn photographer who's photographs you love and know it is exactly the kind of pictures you had in mind for your newborn photography session. Raleigh is a big city, hence it being split into two parts – we also have North Raleigh. A newborn photographer should be licensed and insured and have a legitimate LLC corporation company. This is a way for you to know that your photographer has taken the time and effort to run a business properly and that you are in good hands.  Always be sure that you love the images in the galleries that you are looking at – this is how you can expect your own images to look. Make sure you read reviews and the raves from other clients the photographer has  worked with. You can find my raves/reviews both on google and on
here 
. Thank you for your time and your consideration of choosing me to be your newborn photographer. I hope my style suits your needs.
My style has been called organic, rustic, timeless, elegant and simple I work with a lot of neutral colors that compliment each other and provide textures in my styling. I want the focus of the shoot to be on your newborn baby.  I stand behind my work 100% and promise you will have beautiful images of your new family. I have a studio full of beautiful newborn baby props. Wraps, hats, bonnets, baskets and outfits hand crafted and custom made. If you would like to browse one of my favorite stores feel free to ask me to order something specific for your shoot and I will purchase it for you, feel free to 
Shop here
 and let me know if there is anything that you like 🙂
Close-up photograph of tiny toes. Little fingers grasping your hand. Baby sleeping soundly, wrapped in a blanket. While these photos may look simple, classic, and effortless, working with newborns and capturing these images requires skills that you might not realize at first.I have had  many years of experience in handling newborn babies, and have many techniques that  I use to gently soothe your baby back to sleep. I like to work efficiently and safely to make sure that you have a great experience with your session. Providing a relaxing and comfortable environment for both parents and newborn is of utmost importance .I am a very warm and friendly person.  I will never make you feel rushed as I take my time to capture all the little details to ensure you have beautiful newborn portraits to keep forever, share with your family, and pass down through generations.
Nicola of Nicola Lane Photography is a Raleigh newborn photographer located in Raleigh, North Carolina. At Nicola Lane you will find fine art newborn, maternity, child, family and baby photography in Raleigh, Durham, Cary and the surrounding areas.