Being a Raleigh newborn photographer is one of the most rewarding jobs ever. Oh my! What a sweet little baby girl I had in the studio. This little one was such a good sleeper, its times like this you just don't want the shoot to end! I just wanted to use every prop I had in the studio because she was so good. I have recently started to make my own newborn props and so my studio is full of them, I also sell them in an Etsy store but I always make one for myself too.  I have found that lately I am really liking matching the colors in my session. I still do contrasting colors but for some reason I am really drawn to four set ups – each having a color theme of their own and staying within that color range.  Colors can be challenging with newborns, especially in the studio as the color can reflect on the newborn baby causing color casts. I love the realism of pink skin, of rich skin and of shadowy light, to me this is a real baby and I really  try to focus on just the baby and not let the props take away from the newborn. My goal is to have families take home beautiful baby photos that they can keep forever and that will be timeless.
This little girl has a big brother who was also in the studio and he did a wonderful job taking care of her and helping me (future assistant) He was so much fun to pose her with and his face just glowed with the excitement of having a new baby sister! I hope he always looks at her with the admiration I saw him look at her in the studio today <3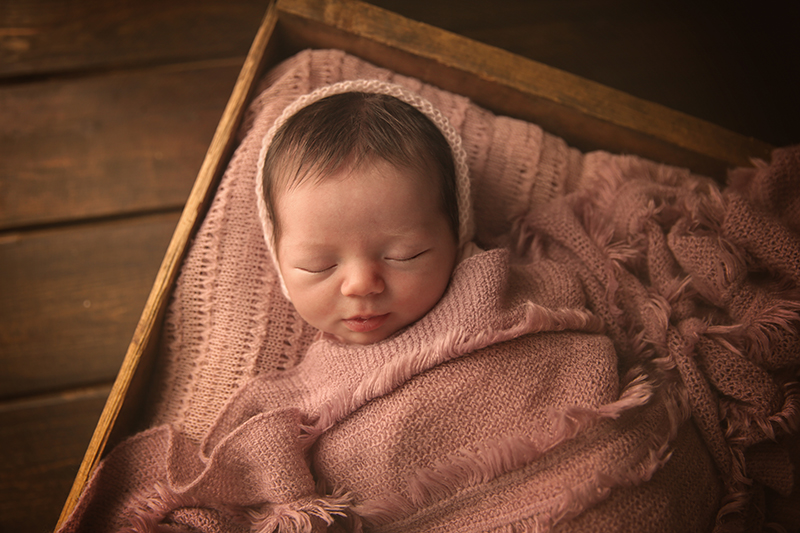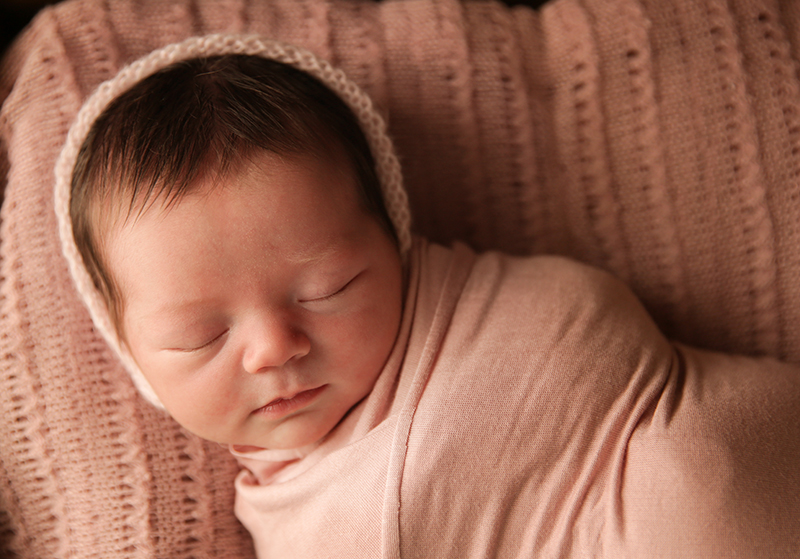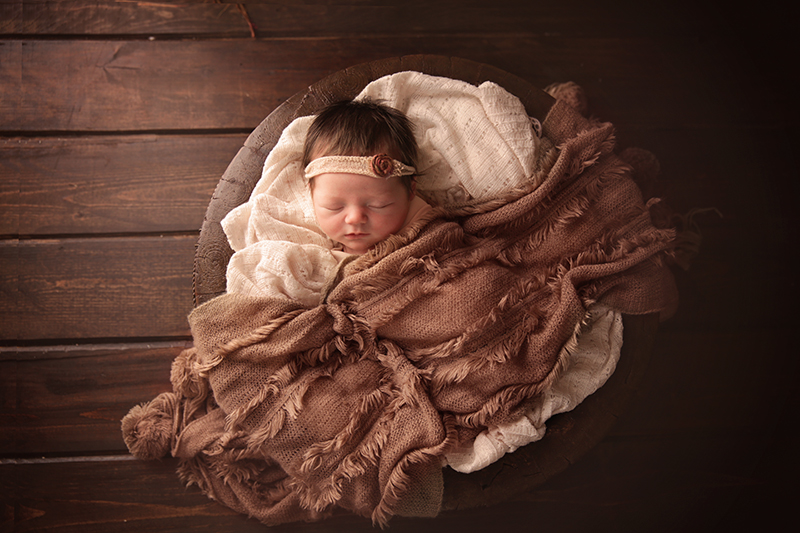 Nicola of Nicola Lane Photography is a Raleigh newborn photographer located in Raleigh, North Carolina. At Nicola Lane you will find fine art newborn, maternity, child, family and baby photography in Raleigh, Durham, Cary and the surrounding areas.