You get that call and the mom says the words "twins"… for me I think two things.. holy wow, how exciting and oh boy.. double the trouble.. We all know how hard it can be to get one baby to sleep but when your trying to get two to sleep well it can be quite the challenge. I invited a friend of mine over to help with this session she was so great to have beside me, thank you Lacey! Lacey is starting out her photography career and I want to be able to help her and teach her along the way. I love being a Raleigh newborn photographer.
These twins were so darn cute!! This family traveled from the Raleigh area to my studio and everything went just great! The twins.. I called "Mr. biggs" and "Mr.smalls" because one was fairly bigger than the other, but oh my were they so beautiful!!! I had already decided I wanted to do some fun and modern images and some classic timeless ones also. I wanted to do something a little different this time.. Just have the twins "freestyle" as I call it.. without being all posed and layered on top of each other.. I decided to lay them beside each other.. The shoot went perfect and I love that I got to work with twins!!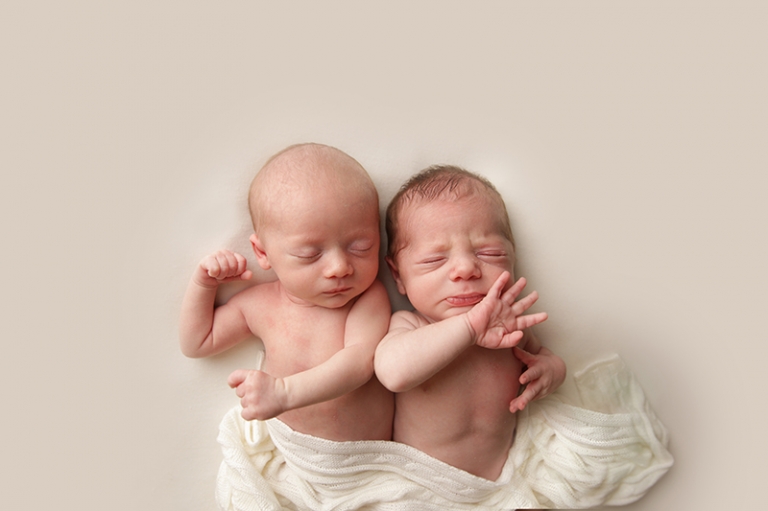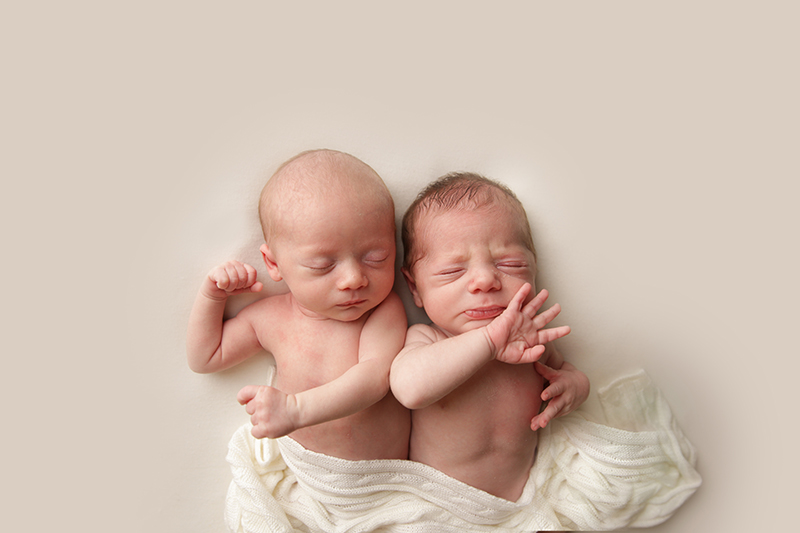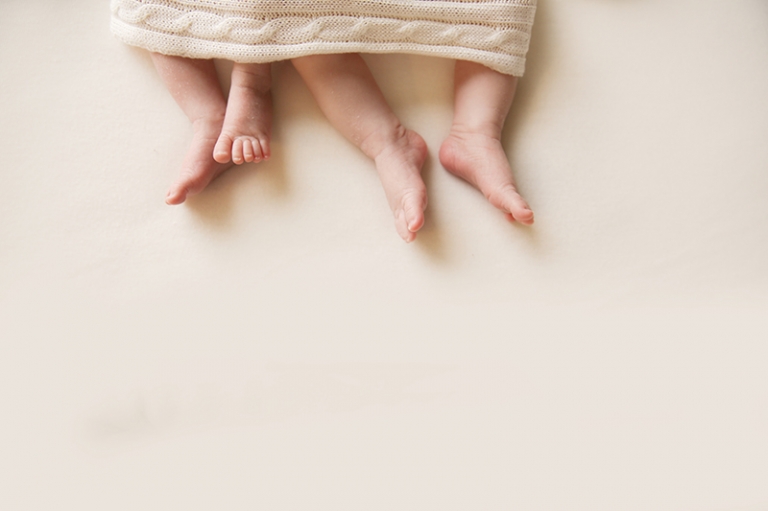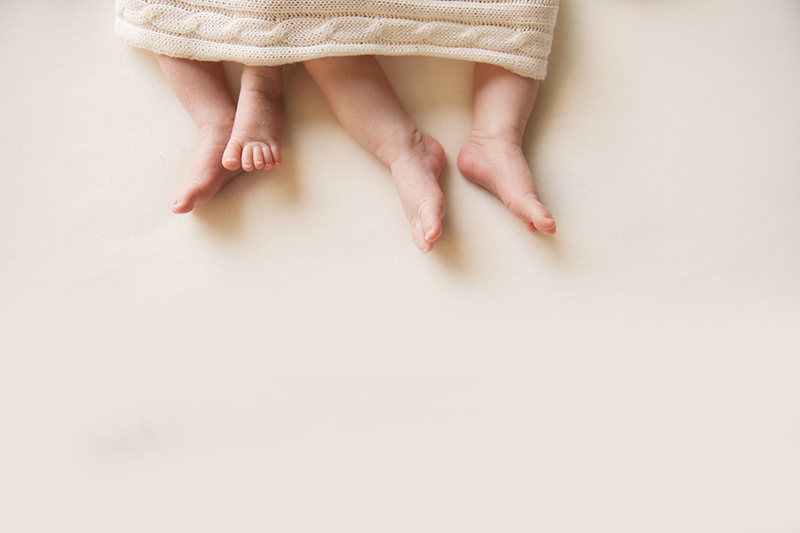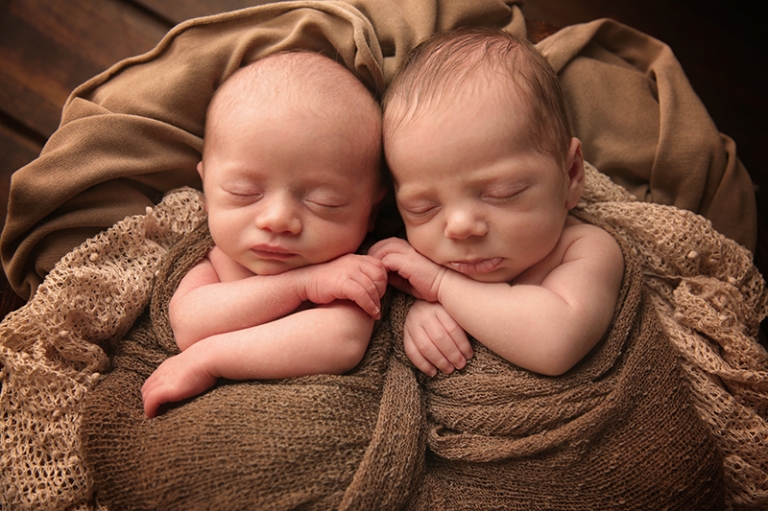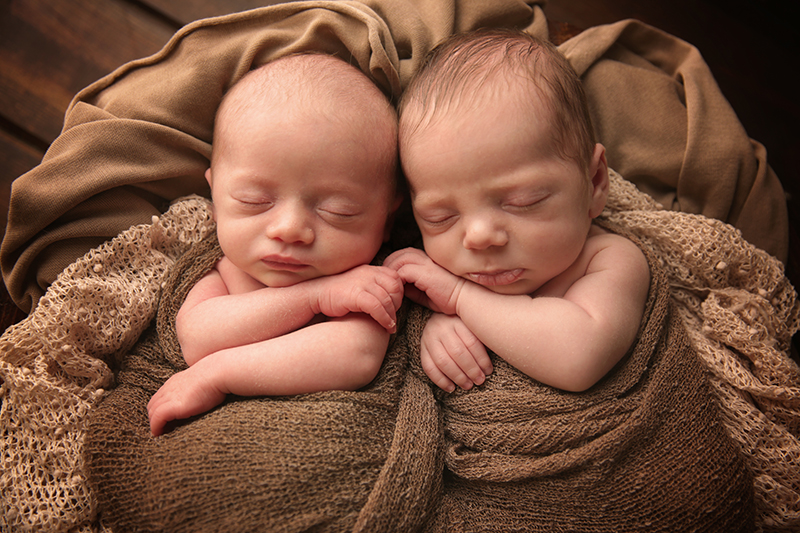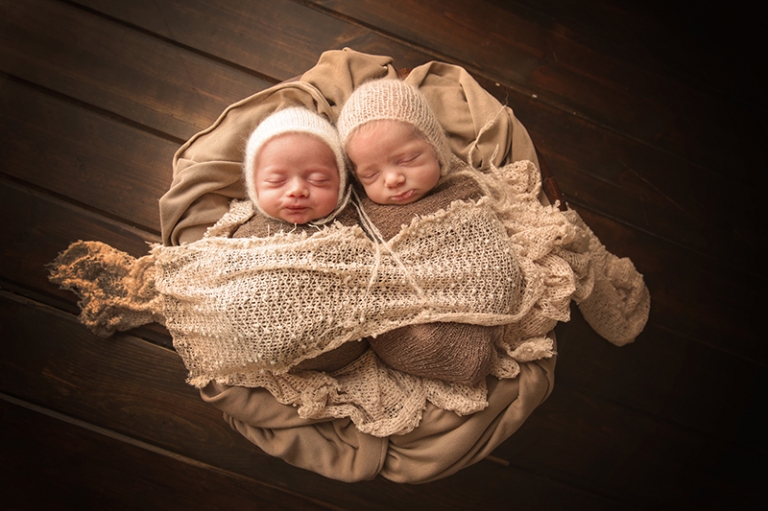 Nicola of Nicola Lane Photography is a Raleigh child photographer located in Raleigh, North Carolina. At Nicola Lane you will find fine art newborn, maternity, child, family and baby photography in Raleigh, Durham, Cary and the surrounding areas. 
Nicola Lane Photography specializes in newborn babies. Although these brand new little ones are one of my favorite to photograph I also love maternity shoots,child portraits, and family photography. Contact me today to get your session on my schedule.  Its never too early to book for a newborn shoot and everyone deserves to have a lovely family picture to hang in their home, office and to pass along to future generations. To see more of my work visit Nicola Lane Photography or Find me on facebook "Nicola Lane Photography".